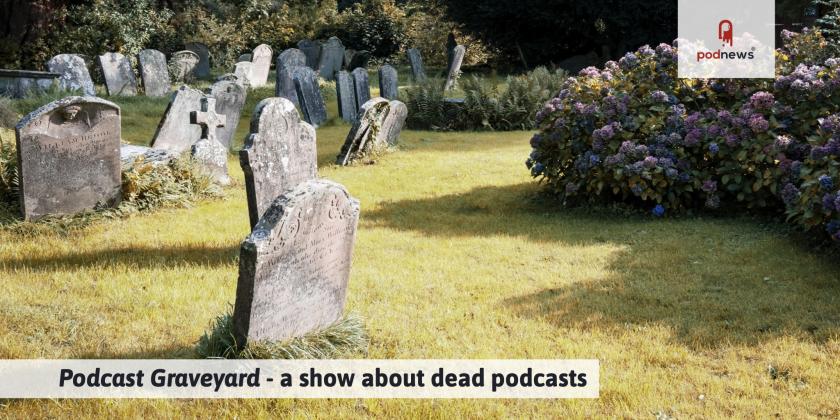 Podcast Graveyard - a show about dead podcasts
LISTEN
· · 3.5 minutes to read
Find details of Podcast Graveyard below, in our Podcast News section
Darkness falls across the land,
the midnight hour is close at hand.
Pitch black consoles, mikes and stands
suck colour from the podcast land.
Your studio would look quite all-right,
if only RØDE made things in white.
But now they do - for your inspection:
RØDE has launched the white collection.

Back in December 2021, the National Association for the Deaf and Disability Rights Advocates sued SiriusXM for "failing to provide podcast transcripts for deaf users"; a request SiriusXM's lawyers called "misplaced and completely unreasonable" in August 2022. The case is due to reach a deadline on Dec 8; last week, Disability Rights Advocates wrote to the judge suggesting that SiriusXM may be working on "accessibility aids on the podcast content available on their platforms".

SiriusXM

The Futurum Group has acquired the Business Podcast Network, which carries 200 shows. No terms were given; Futurum has acquired five other companies over the past year or so, including other podcast networks. BPN's founder and CEO, Cory Johnson, will be Futurum's Chief Market Strategist, and will continue to host The Drill Down.
Record, transcribe, edit: ANYWHERE
Paid content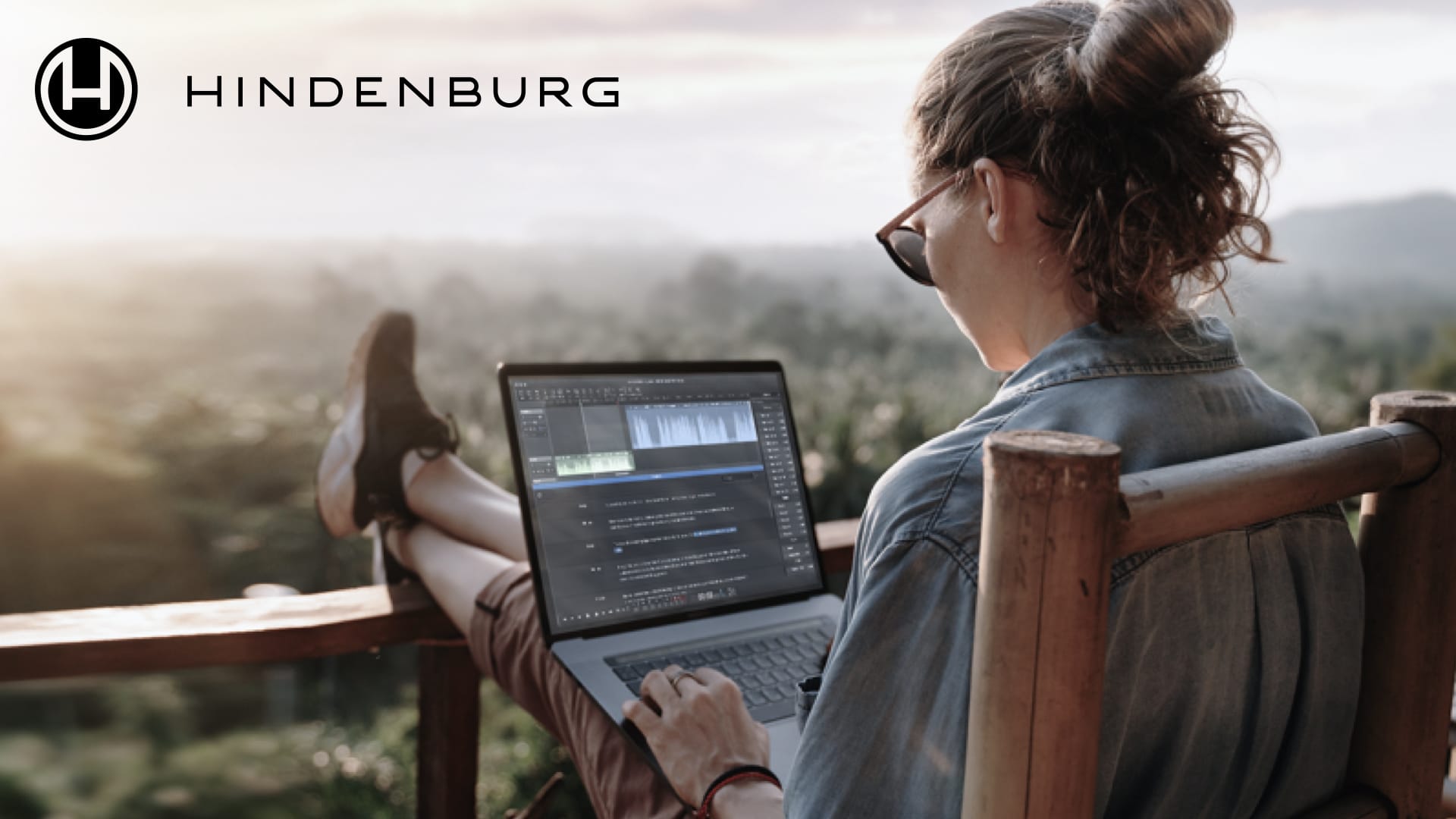 "Hindenburg has always been a top-quality editor for spoken word content - fast, precise, and easy to use. The new Hindenburg PRO is the ideal coming-together of the original Hindenburg plus the power of editing-by-transcript." - James Cridland, Editor and Founder, Podnews. Read the full review.

Podnews
Download a free trial of Hindenburg today and experience the power of offline transcription for yourself.
Moves and hires
Podcast News


The
Everything Everywhere Daily
podcast has just celebrated its 20 millionth download. The daily show was launched in the middle of the pandemic and is still written, produced, and recorded as a solo effort by Gary Arndt.

Podcast data for Oct 31
#1 in Apple Podcasts

The Kids of Rutherford County (Serial Productions & The New York Times)

Ghost Story (Wondery | Pineapple Street Studios)
#1 in Spotify

The Joe Rogan Experience (Joe Rogan)

The Joe Rogan Experience (Joe Rogan)
Over the last week, 208,538 podcasts published at least one new episode (up 0.5%). source
Events
Getting
the
five
latest
events
This section is continually updated. See more and add yours, free
Latest Jobs
This section is continually updated. See more and add your vacancies, free