Libsyn's AdvertiseCast Signs New Exclusive Ad Partnership with Big IP Media
Press Release · Pittsburgh, PA, USA · via Big IP Media ·
Liberated Syndication Inc. ("Libsyn"), the leading all-in-one podcasting platform for creators and advertisers, announces an exclusive advertising agreement between Libsyn's AdvertiseCast, the industry's premier podcast advertising marketplace that connects advertisers with podcasters, and podcast studio Big IP Media for four popular reality-TV podcasts:
Rick Selah, SVP of Content Partnerships at Libsyn's AdvertiseCast, said: "Big IP Media is becoming a powerhouse in film and TV coverage. I know a lot of what they have in development, and we're excited about the company's growth trajectory."
Scott Porch, founder of Big IP Media added: "Reality TV is a huge and growing part of the podcast ecosystem, and I'm ecstatic to be in that space with dynamic, personable hosts who know the territory."
Libsyn's AdvertiseCast is the exclusive provider of podcast advertising for Big IP Media's The John Campea Show, Dan Murrell Podcast, Happy Sad Confused, Star Wars Explained and Sean Chandler Explains Movies as part of a two-year output deal that began in June 2023. The partnership leverages AdvertiseCast's host-read and Automatic Ads solutions.
Big IP Media has grown steadily since launching in 2020, helping numerous YouTube channels expand into the podcast space and gain access to major podcast advertisers like Athletic Greens and Hello Fresh. The studio plans to announce a handful of new projects in the coming months.
Libsyn's AdvertiseCast empowers brands to effectively target and reach a fast-growing podcast audience and helps creators monetize their audio and video content across podcast platforms and YouTube. The marketplace combines an industry-leading ad-buying and management platform with full-service capabilities that makes it easy for podcast advertisers to initiate and manage highly targeted and measurable campaigns, while providing maximum return for creators.
For more information or to advertise on Big IP Media podcasts, please reach out to sales@advertisecast.com.
This is a press release which we link to from Podnews, our daily newsletter about podcasting and on-demand. We may make small edits for editorial reasons.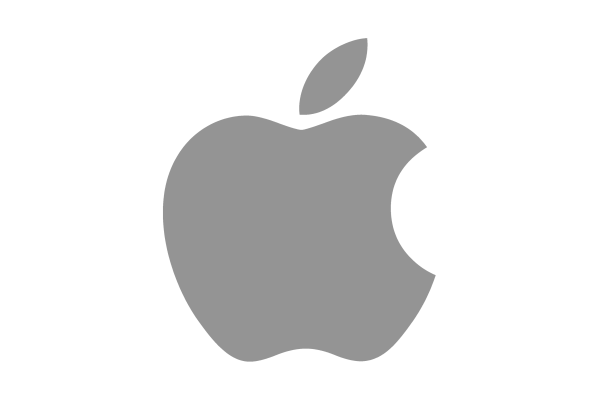 Apple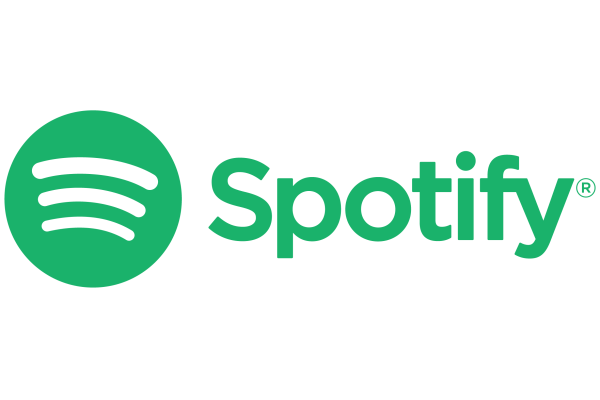 Spotify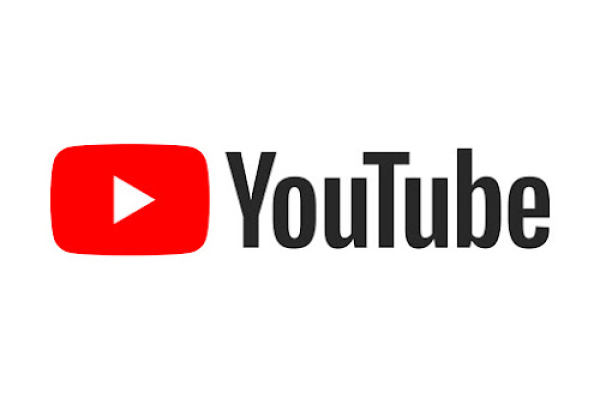 YouTube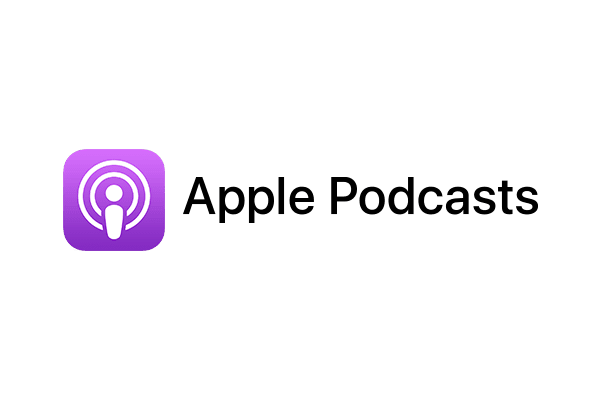 Apple Podcasts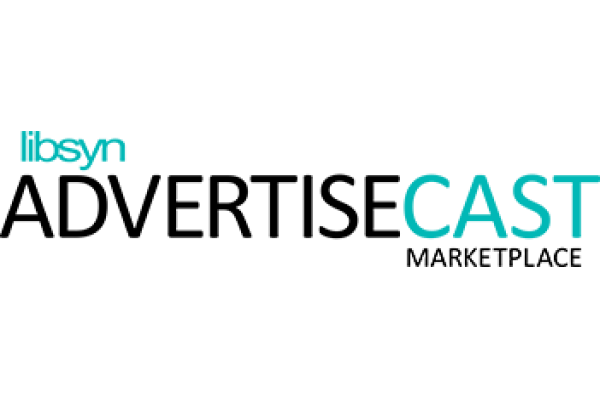 AdvertiseCast
This page contains automated links to Apple Podcasts. We may receive a commission for purchases made.