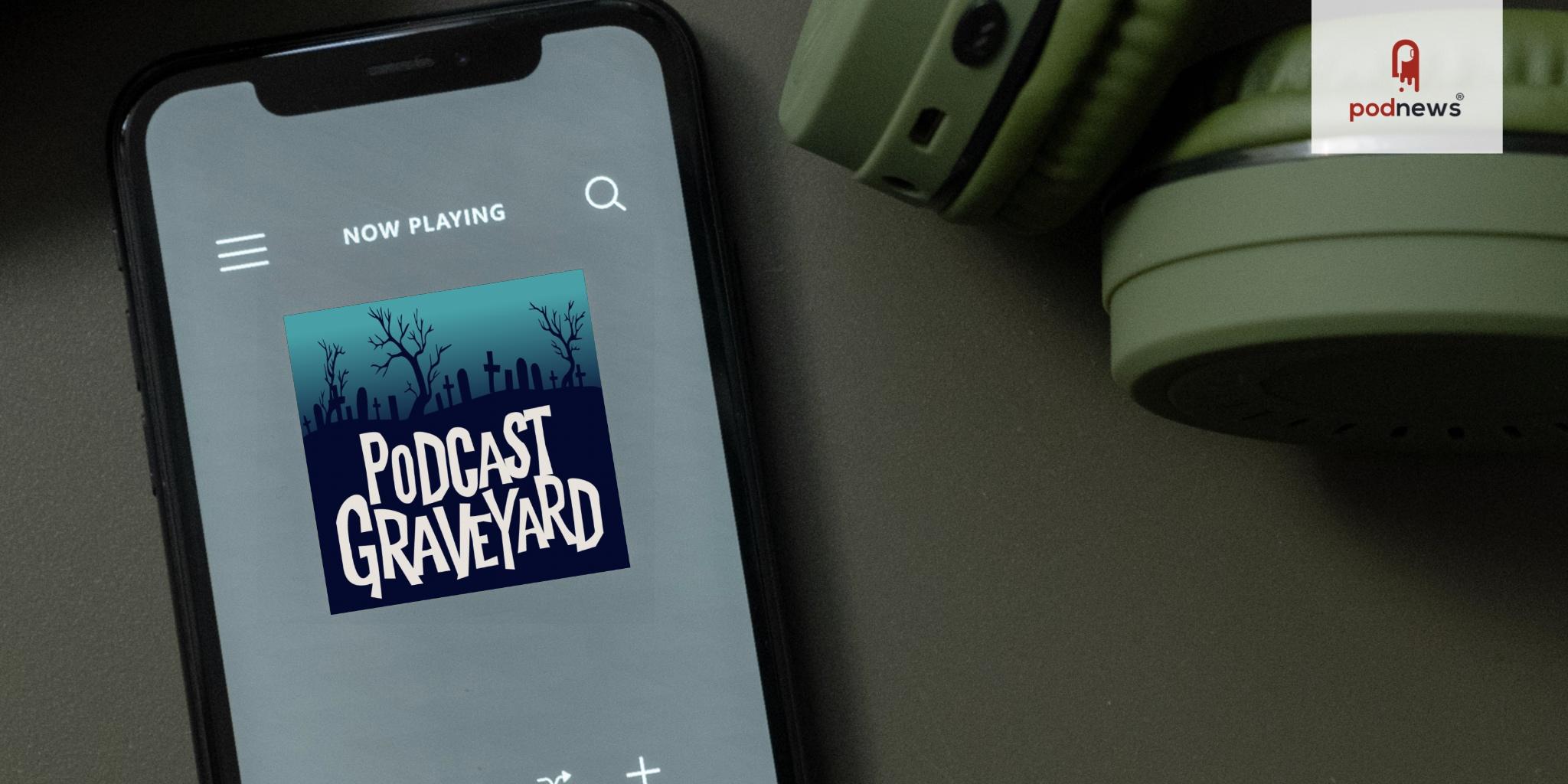 Step into the Podcast Graveyard
Press Release · via One Fine Play ·
This Halloween, prepare for a spine-chilling journey as Podcast Graveyard, a daring production by OneFinePlay, uncovers the eerie tales of forgotten podcasts. Hosted by James Bishop, CEO of OneFinePlay, and a seasoned expert in the podcasting industry, this show educates both novice and experienced creators about the dos and don'ts of podcasting through post-mortem examinations.
In a podcasting realm with impressive growth, a sinister secret lurks—over four million podcasts exist, but less than 8% endure. "Podcast Graveyard" ventures into this ominous territory, unraveling mysteries of lost shows and exploring potential resurrections from the audio afterlife. Through the lens of these podcast post-mortems, the show aims to educate both aspiring and established creators on the do's and don'ts of podcasting. In doing so, it offers a rare glimpse into the sometimes harrowing but always enlightening stories of podcasts that met an untimely demise.
James Bishop's storytelling, blending morbid and hopeful themes with dark humor and sound effects, makes "Podcast Graveyard" both entertaining and educational. Listeners can expect insightful exploration of podcasting challenges, providing valuable lessons for any creative endeavor.
"We wanted to create a podcast that not only entertains but also provides valuable insights to the sometimes macabre and challenging reality faced by aspiring creators," said James Bishop host and executive producer. "By examining the stories of dead podcasts, we hope to break the stigma surrounding failure and encourage creators to learn from their mistakes, embrace authenticity, and find the strength to ultimately thrive within the larger creator economy."
To launch, "Podcast Graveyard" releases its first four episodes this Halloween. Don't miss out on this unique journey through the crypts of the podcasting world as host, James Bishop, looks to bring the dead back to life from the depths of the "Podcast Graveyard."
Available on major podcast platforms, including Apple Podcasts, Spotify, and YouTube. Listen to the spine-chilling episodes of "Podcast Graveyard" this Halloween and uncover the mysteries of the podcasting afterlife.
Listen
This is a press release which we link to from Podnews, our daily newsletter about podcasting and on-demand. We may make small edits for editorial reasons.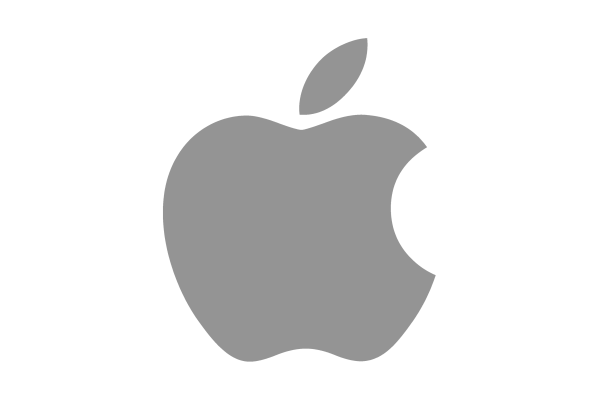 Apple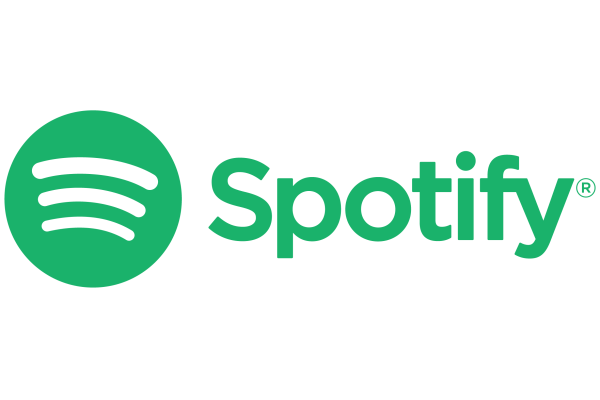 Spotify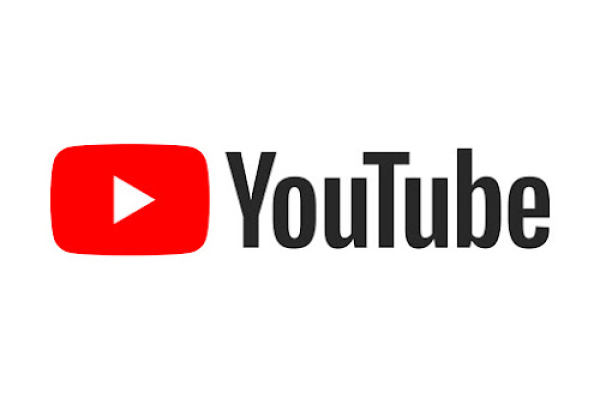 YouTube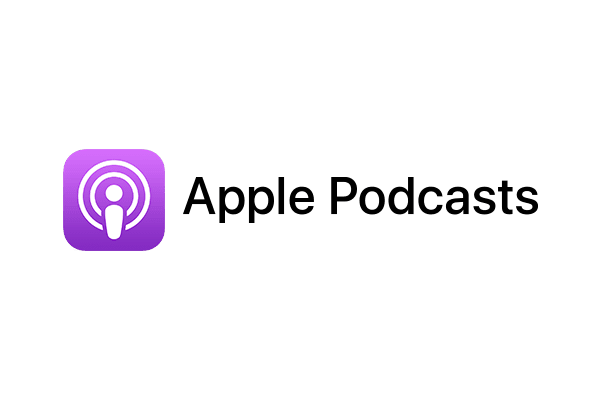 Apple Podcasts
This page contains automated links to Apple Podcasts. We may receive a commission for any purchases made.