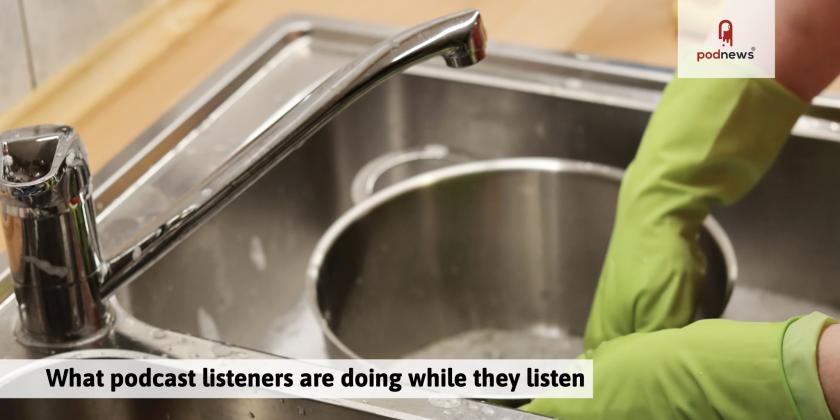 What podcast listeners are doing while they listen
LISTEN
· · Updated · 5.3 minutes to read
Swell AI
Podnews
People News
Tips and tricks
Podcast News


Plastic is everywhere - it's advanced our world, but damaged our environment, and our health.
Discarded
is new from Lemonada Media this week, focusing on society's relationship with plastic, as told through the personal story of Sharon Lavigne, who became an accidental activist in this space. It's hosted by Gloria Riviera.
Lemonada Media


Acclaimed storytelling organisation The Moth is putting out its first new podcast
Grown
, all about the awkward time between teen years and adulthood. Launched yesterday, it features Alfonso Lacayo (along with co-host Aleeza Kazmi) who first came to the organisation via the nonprofit's Education program.

Canada's Jessi Cruickshank is launching her debut podcast today called
Phone a Friend
. The first show today features Dan Levy as guest - an on-air reunion for the former co-hosts of MTV's The Hills: The After Show. It's being distributed everywhere by Acast.
Acast

From The New York Times,
Modern Love
has returned for a new season, exploring the complicated love lives of real people through conversation and storytelling.
The New York Times

The Pitch
has
launched a new season
- the first since partnering with Vox Media last year. The show features investors being pitched by entrepreneurs, and sees over $900,000 being invested.
Vox Media
Podcast ads in the wild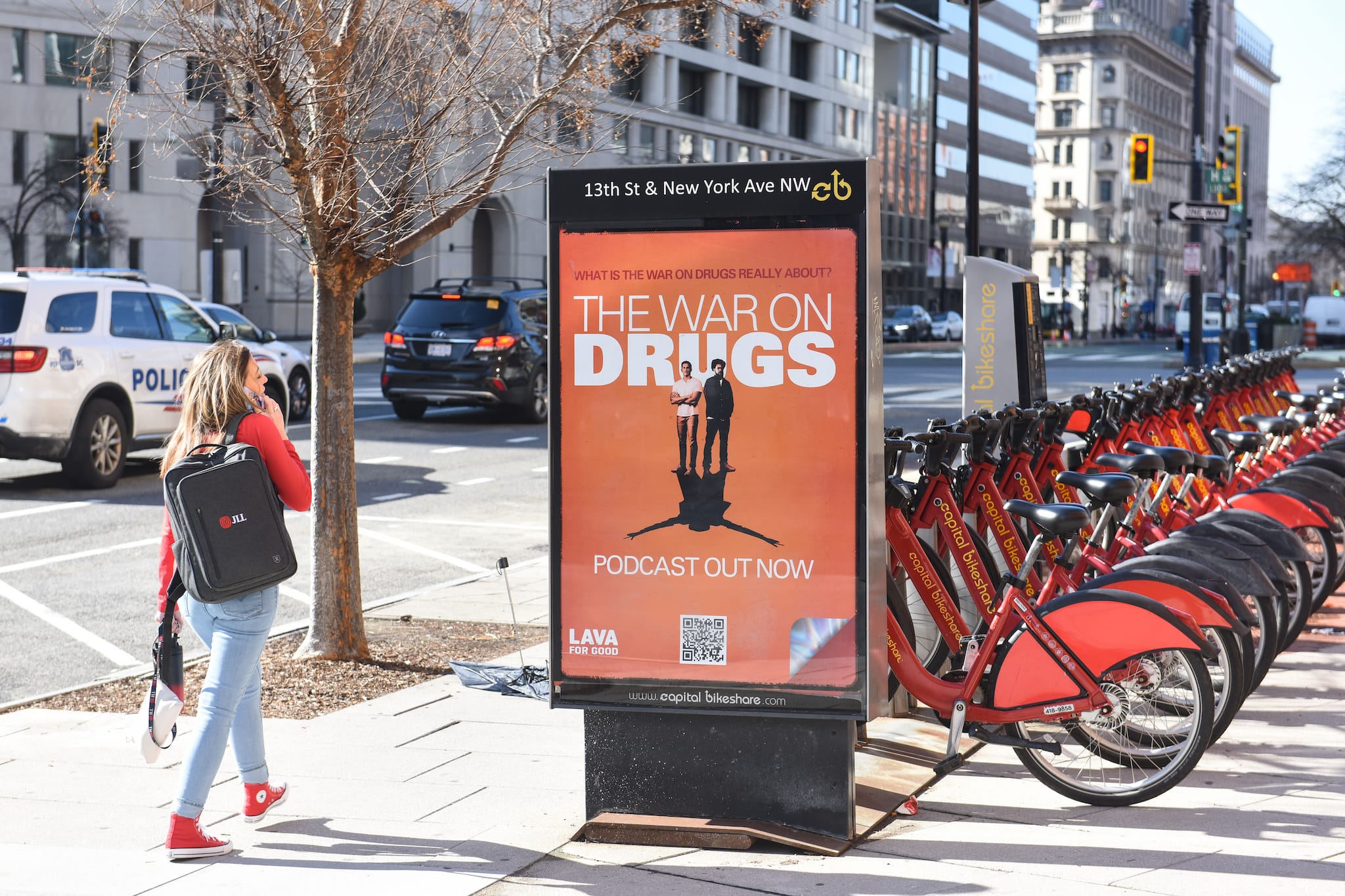 This page contains automated links to Apple TV. We may receive a commission for purchases made.
Podcast data for Feb 9
#1 in Apple Podcasts

Huberman Lab (Scicomm Media)

Huberman Lab (Scicomm Media)
#1 in Spotify

Harley Quinn and The Joker: Sound Mind (Warner Bros. / Spotify Studios)

Harley Quinn and The Joker: Sound Mind (Warner Bros. / Spotify Studios)
Over the last week, 216,221 podcasts published at least one new episode (up 0.5%). source