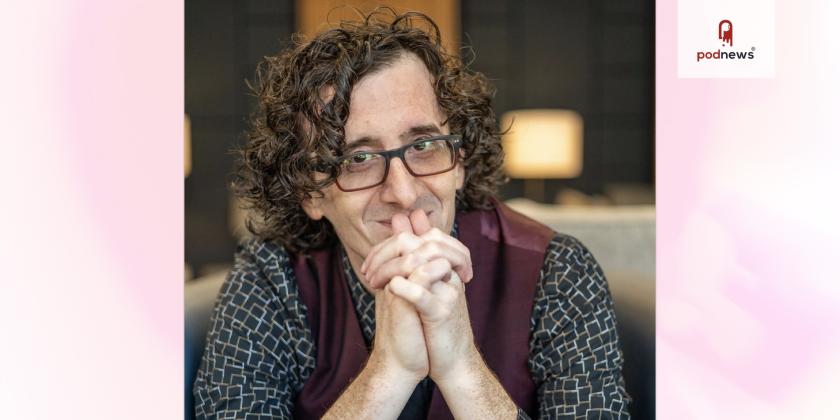 Andrew Parella Joins Podcast Allies as Production Manager, As Company Expands into Public Radio
Press Release · Castle Rock, CO, USA ·
Seasoned engineer, production manager and narrator Andrew Parella is joining Podcast Allies as production manager. He has a long background in public radio and podcasting.
He began his radio career in 2002 at WGBH in Boston, moving to New Hampshire Public Radio as production manager in 2007. A talented audio engineer, producer and sound designer, Parella is, above all, a masterful manager. He's been instrumental in growing Tradeoffs, a podcast founded by Marketplace alum Dan Goreinstein. Tradeoffs is one of the key sources for policy makers, health care leaders and the public on healthcare in America today.
Having Parella manage Podcast Allies' production services allows the company to expand and serve more and larger clients.
It also gives Podcast Allies the capacity to offer radio show development, host and editor training services to public radio leaders. The company takes a "Sound Judgment" approach. This places the listener at the center of everything we do, within the changing nature and needs of our communities. (Sound Judgment is Podcast Allies' podcast and newsletter for hosts, producers and media leaders elevating the importance of the craft of audio storytelling and information.)
Media companies, mission-driven and higher ed organizations seeking high-quality show consulting or production services are welcome to contact founder Elaine Appleton Grant at allies@podcastallies.com.
A journalist-founded, woman-owned company, Podcast Allies, LLC offers show development services, hosting and editor training to public radio stations, mission-driven organizations and individuals. Among Podcast Allies' credits are podcasts for the Environmental Defense Fund, the American Academy of Pediatrics, and the Center for Religion, Politics and Culture at Iliff School of Theology. CEO Elaine Appleton Grant's writing and production credits include almost 600 episodes of Wondery's hit show Business Wars Daily; American History Tellers; and American Scandal. She developed and co-hosted Hard Call, an innovative podcast and live show from the University of Colorado Center for Bioethics and Humanities.
Listen
This is a press release which we link to from Podnews, our daily newsletter about podcasting and on-demand. This is reprinted verbatim; we may rewrite headlines and descriptions.
This page contains automated links to Apple Podcasts. We may receive a commission for any purchases made.