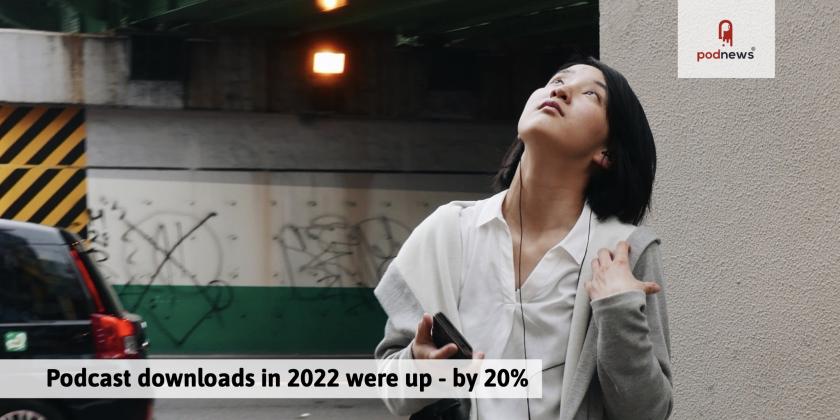 Podcast downloads were up in 2022 - by 20%
LISTEN
· · First published · 4.7 minutes to read
Podnews
City, University of London has announced the UK's first dedicated MA in Podcasting and a Centre of Podcasting Excellence. Students will be taught by podcast professionals who've worked at The Guardian, the BBC, Bauer Media, the New York Times and 6foot6 Productions.

The full schedule for Podcast Movement Evolutions is now live; the event is in Las Vegas in early March. Meanwhile, The Podcast Show 2023 in London is selling passes at an early bird price, saving 35% for May's event.

Podcast Movement

Podcast hosting company Blubrry has released support for "value4value", a way to accept online payments from podcast listeners in apps like Fountain, Castamatic and Podverse. The company has partnered with Alby. With more than 100,000 shows using Blubrry, this is the biggest podcast host so far to natively support value4value. The company will release further support for the new podcast namespace next week.

Blubrry Fountain

Behind a paywall, The Information posts an article about Patreon, used by many podcasters (including Podnews) for support. All is not well, the article suggests: bits of it are readable via the author's twitter.

Pinecast founder Matt Basta writes a piece accusing Apple Podcasts of "trapping" creators, based on one podcaster who apparently used Apple Podcasts as a hosting platform.

Apple Apple Podcasts

Edison Research has highlighted the "most efficient" podcasts in different regions of the US.

Edison Research

Thinking of tweeting an affiliate link or some form of paid partnership? An email tell us that Twitter's updated rules now require you to add an #ad hashtag.
Moves and hires
Mike Joachim is no longer working in Senior Sales at Supporting Cast, and is looking for a new role in sales in the podcasting industry.
If you've been affected by recent changes in the job market, we'd love to sing your praises to more than 25,000 subscribers here. Please email editor@podnews.net with an updated LinkedIn link, and tell us what kind of role you're looking for.
Tips and tricks - with Podcast Movement Evolutions
Podcast News - with editaudio
Podcast ads in the wild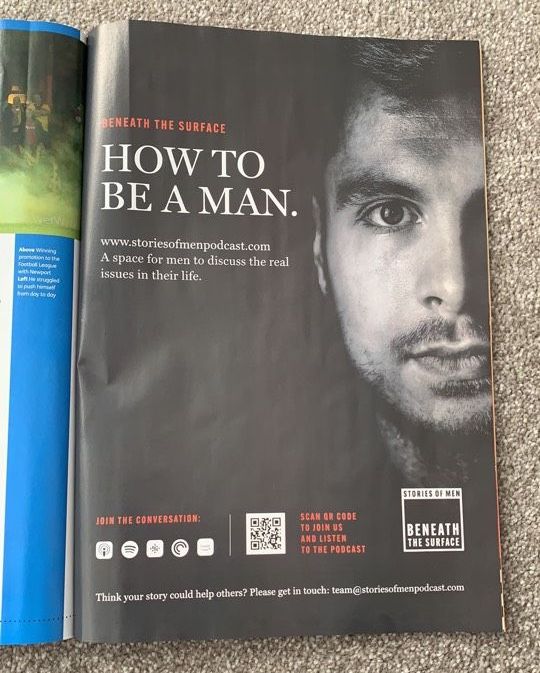 Podcast data for Jan 26
#1 in Apple Podcasts

Huberman Lab (Scicomm Media)

Think Fast, Talk Smart: Communication Techniques (Stanford GSB)
#1 in Spotify

The Joe Rogan Experience (Joe Rogan)

KAUAPEHAL (KAHTEL)
Over the last week, 209,679 podcasts published at least one new episode (up 1.3%). source