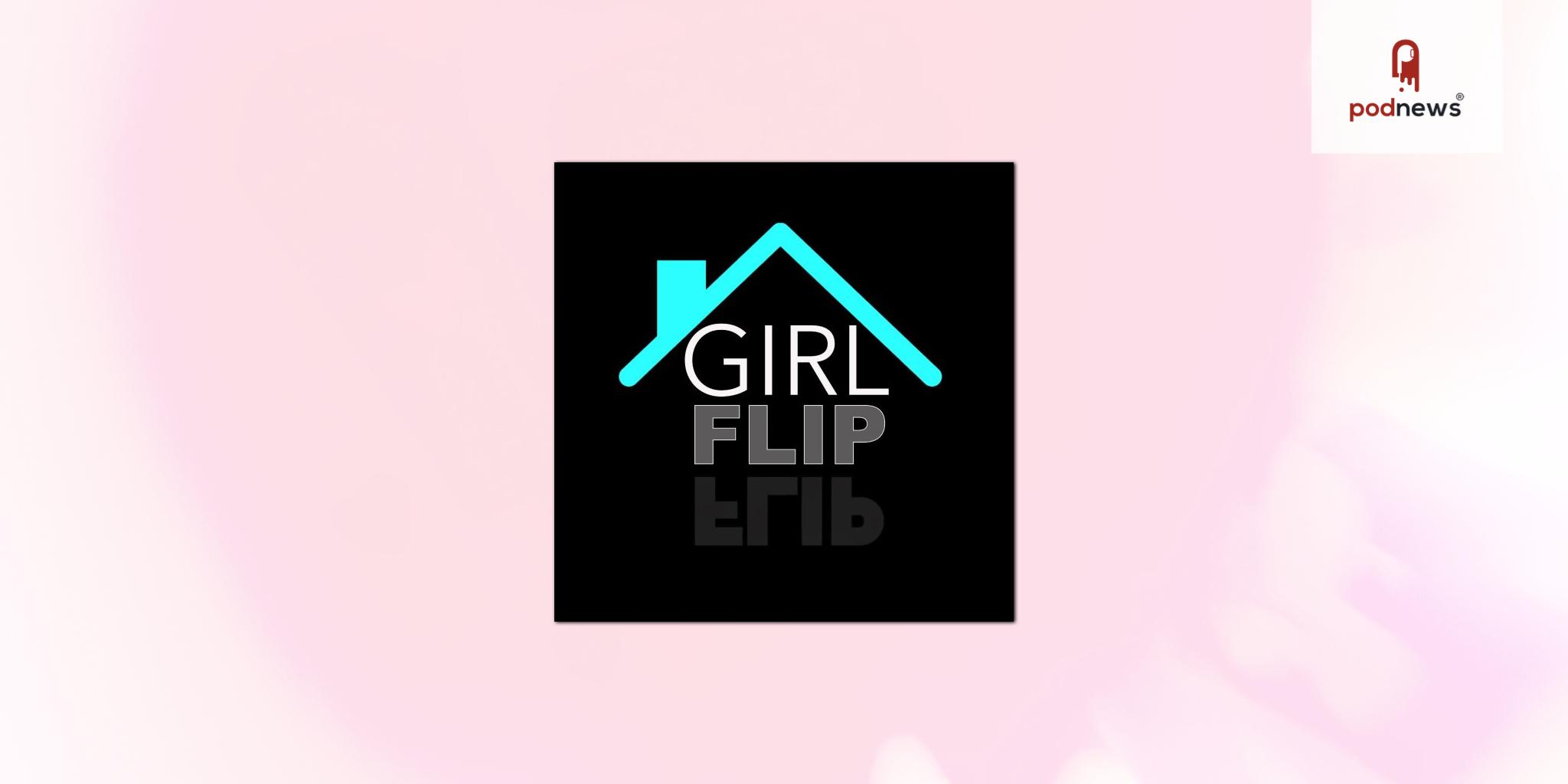 A New Podcast Has Hit The Scene, Girl Flip is Changing The Narrative
Press Release · California USA · via MG PR ·
GirlFlip is a new podcast airing at the end of this month, hosted by Erica Anenberg. Erica is a serial entrepreneur and general contractor, currently focusing on her latest endeavor - the construction business. Erica has always been passionate about owning her own business, design and making something meaningful. If you track her past career paths, it is clear that Erica is extremely creative, design savvy and passionate about whatever she is doing all while breaking traditional gender role barriers!
Girl Flip is no exception to this. Erica started Girl Flip construction, a company that specializes in renovations and new builds. Erica has always loved building and this new venture was a way to bring her two passions together, building and design. This was the perfect opportunity for her. With her out-of-the-box ideas like Brick Flower Floors and trap-door closets, Erica's amazing designs appeal to the likes of many and she is already a very sought after general contractor.
Erica wants to expand her platform and give women a space to speak about their experiences shattering the glass ceiling which is why she started the Girl Flip podcast. Erica finds it so important to give women a meaningful platform to talk about their experiences. "With only 2% of general contractors being women", Erica notes that she "knew this wasn't the only realm in which a woman was entering and succeeding in a male-dominated space". She says "I wanted to hear more stories like mine and share them with women and girls across the country". Being a mother herself, Erica hopes that her daughter can listen to these episodes and find inspiration in the women who risk everything and succeed where no one thought was possible. Girl Flip focuses on highlighting the stories of influential women in traditional 'male' roles / workplaces. Erica and her guests speak about what it's like to be the only woman in a room, how they got to where they are today, funny stories and even riveting gossip. There is something for everyone in the Girl Flip podcast and Erica can't wait to share it with the world.
Girl Flip is produced by UBNGo. We have guests from all over the country, with 5 episodes already recorded and ready to be released, and a roster of impressive guests for the future of the show.
Listen
This is a press release from MG PR which we link to from Podnews, our daily newsletter about podcasting and on-demand. This is reprinted verbatim; we may rewrite headlines and descriptions.
This page contains automated links to Apple Podcasts. We may receive a commission for any purchases made.