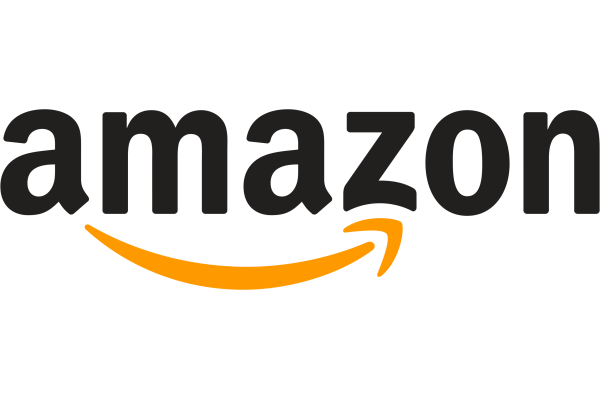 Amazon
Amazon.com, Inc. is an American multinational technology company focusing on e-commerce, cloud computing, online advertising, digital streaming, and artificial intelligence. It has been often referred to as "one of the most influential economic and cultural forces in the world", and is often regarded as one of the world's most valuable brands. It is considered to be one of the Big Five American technology companies, alongside Alphabet, Apple, Meta and Microsoft. Wikipedia
Website: www.aboutamazon.com
Symbol: NASDAQ:AMZN
---
Owns
---
Latest news
Nov 29: The Sam & Billie Show is now with Wondery and Amazon Music for distribution and ad-sales. The announcement was made last week. The show's made by Crowd Network, stars UK TV personalities Sam and Billie Faiers, and it's available ad-free on Amazon Music (and everywhere else with ads).
Nov 20: In Australia, spending on podcast advertising in Q3/23 grew by 88% year-on-year, according to new data from Magellan AI and ARN's iHeartPodcast Network Australia. The top 3 advertisers were Amazon, BetterHelp and "Takeaway.com", which is better known in Australia as Menulog (and in the US as Grubhub).
Nov 15: From Airwave: TechCrunch Industry News helps you keep up to date about the latest in the tech world, with two episodes every weekday. Recent shows have focused on TikTok's feature to save songs you like directly to Spotify or Amazon Music; and the new Bose QuietComfort Ultra headphones.
Nov 9: Meanwhile, in Paris, Acast has brought a number of shows to the stage, working with brands like Maybelline and Amazon Music.
Nov 2: Of note, Amazon Music downloads were down from 2.2mn in September to 1.1mn in October.
Data credits: Podnews newsletter, Wikipedia