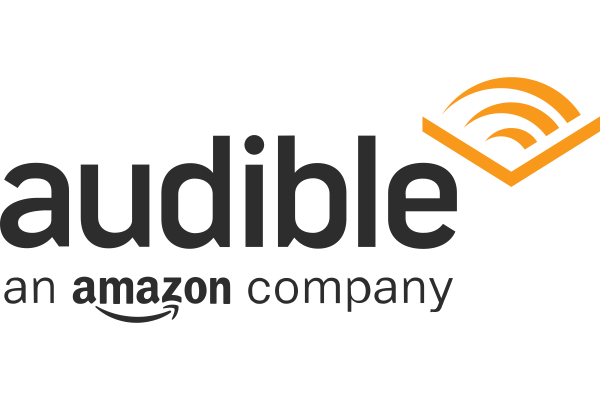 Audible
Address:
1 Washington Pl 16th floor, Newark, NJ 07102, USA
Audible is an American online audiobook and podcast service that allows users to purchase and stream audiobooks and other forms of spoken word content. This content can be purchased individually or under a subscription model where the user receives "credits" that can be redeemed for content monthly and receive access to a curated on-demand library of content. Audible is the United States' largest audiobook producer and retailer. The service is owned by Audible, a wholly-owned subsidiary of Amazon.com, Inc., headquartered in Newark, New Jersey. Wikipedia
Website: www.audible.com
Owned by: Amazon
---
Latest news
Aug 30: Your Mama's Kitchen is now available wherever you get your podcasts. The new podcast from Higher Ground, which launched earlier this month on Audible, is now available everywhere with a partnership with Acast. The show is hosted by Michele Norris, and is a podcast about cuisine and culture, ingredients and identities, and the meals and memories that make us who we are.
Aug 17: The new Audible show Your Mama's Kitchen, mentioned below, is one of a trend of new podcasts which re-use existing RSS feeds (and Apple Podcasts IDs) for older, related shows. In this case, it re-uses Michelle Obama's "The Light" podcast feed (and Michelle Obama is the first guest). It's a good way to start with an audience who might like the new show. (It won't appear in any data purporting to show new podcast launches, though).
Jul 26: Lining up against Spotify and Audible, an audiobooks app which promises to share its profits with independent bookshops has been launched internationally. Libro.fm also offers monthly memberships.
Jul 4: Thought the days of exclusive shows were over? If they are, nobody's yet told Audible, who have just announced a sci-fi comedy original called Third Eye, starring Neil Gaiman, Wil Wheaton and many others. It's out in October.
Data credits: Google Maps, Podnews newsletter, Wikipedia