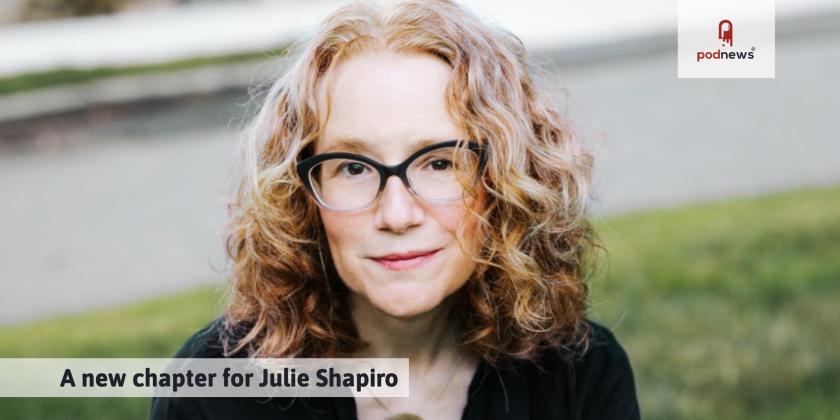 A new chapter for Julie Shapiro
LISTEN
· · 5.7 minutes to read
Below, in our People section, read news of Julie Shapiro's move
Chinese podcasting company Ximalaya has pushed back the launch of its planned IPO in Hong Kong. They were seeking $100 million, but Bloomberg reports market volatility is to blame.

A little tweak to the Apple Podcasts page about video podcasts: "Apple Podcasts supports up to 4K video but 1080p is recommended to provide a high-quality viewing experience without requiring significant device storage or data."

We promised we'd remind you of Apple's email: "On June 25 [tomorrow], starting at 6:00 a.m. PDT [9am NY, 2pm London, 11pm Sydney], Apple Podcasts Connect will be unavailable for up to three hours. Make sure you complete any critical deliveries or changes before this date and time."
Moves and hires - with The Creators, from Sounds Profitable
Tips and tricks - with RedCircle
"It's amazing how many shows don't have a website," says Matt Deegan, going on to suggest what should be on your podcast website.

This isn't really the place for our own opinions, but we'd suggest the official buttons for Apple, Spotify and Google Podcasts should be on any podcast website.

Daria Suvorova, from the Women Authors of Achievement Podcast, has posted her lessons learned when starting a podcast from scratch. "Promote your show with consistency", she suggests.
Podcast News - with Post Script Media
Podcast ads in the wild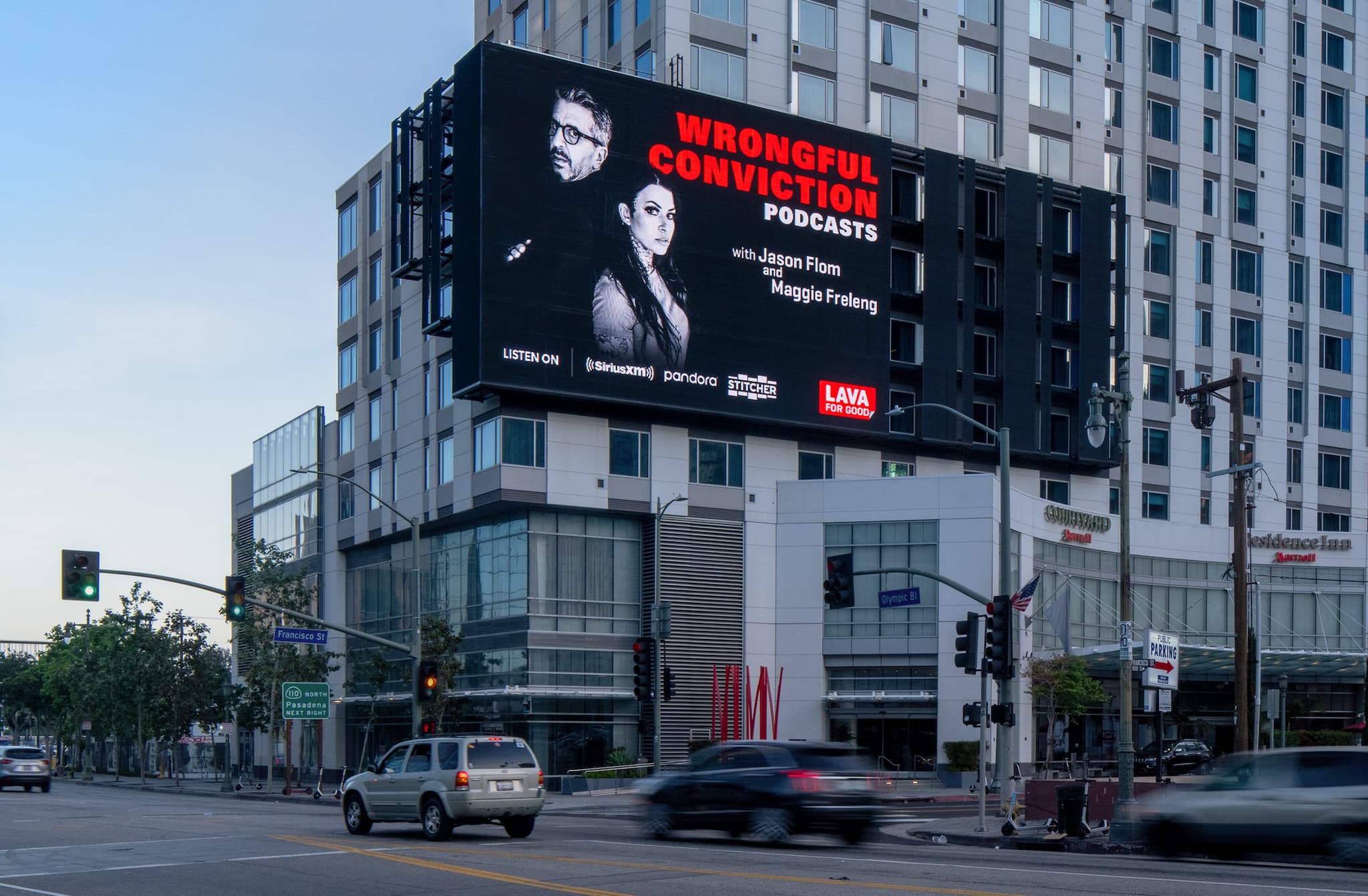 Podcast advertising helps grow the whole medium - so if you've spotted any (or responsible for some), just hit reply and send us a nice picture.
This page contains automated links to Apple Podcasts. We may receive a commission for purchases made.
Number one for podcasts - Jun 24
Pod Events
Getting
the
five
latest
events
This section is continually updated. Data: Podevents. See more and add yours, free
Latest Pod Jobs
This section is continually updated. Data: Podjobs. See more and add yours, free