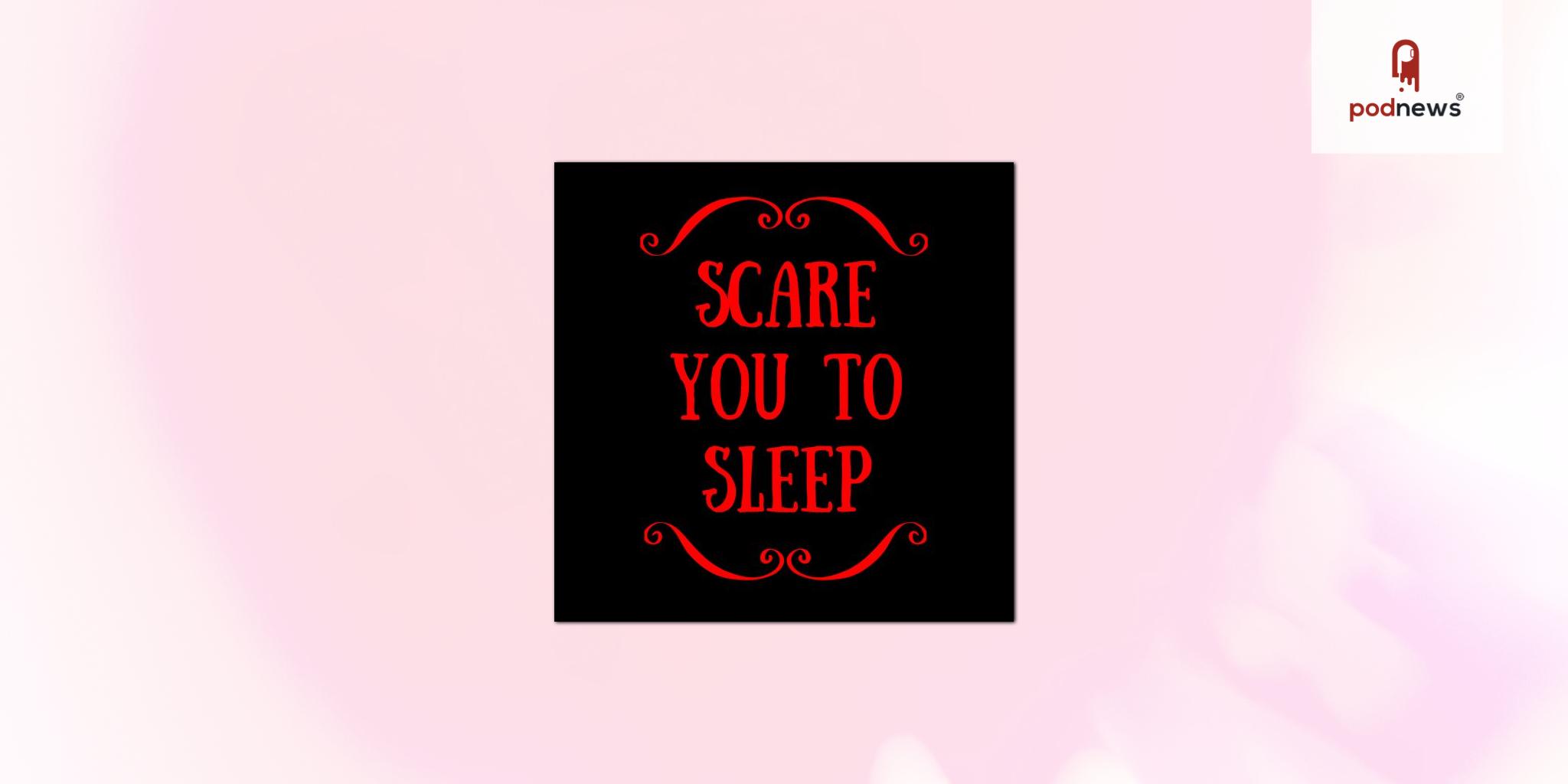 Cinedigm Podcast Network Continues Expansion in Scripted Audio Drama with Two New Original Series
Press Release · Los Angeles, CA, USA ·
Cinedigm (NASDAQ: CIDM), a premier streaming company dedicated to serving enthusiast fan bases, today announced that the Cinedigm Podcast Network has reached 50 million downloads and plans to triple its podcast lineup to 75 titles by the end of its fiscal year next March.
To date, the Company owns or distributes 25 podcasts through its Bloody Disgusting and Fandor brands, up 127% from 11 as of March of this year. Future podcast endeavors will fall under the above banners, with Cinedigm also actively pursuing opportunities to create audio content associated with its other brands dedicated to serving enthusiast fans across other genres.
In addition to the recently signed popular horror fiction podcasts such as Scare You to Sleep with Shelby Scott, two new scripted fictional podcasts in development via Bloody Disgusting — which represents the largest share and fastest-growing segment of Cinedigm's Podcast Network — are Skin Crawl and the Mayfair Watcher's Society. See below for full descriptions.
Cinedigm is committed to distributing podcasts to excite and engage its fans. Further signaling the Company's dedication to the podcast business, Cinedigm continues to expand its podcast team across its entire channel portfolio to produce more Audio Dramas, or original scripted series for podcasts, which is the fastest-growing segment of the podcast business. Additionally, partnering with the world's leading independent podcast company Acast has allowed Cinedigm to reach an enthusiastic array of loyal listeners.  
"As a leading podcast distributor, Cinedigm is committed to growing our footprint within the podcast space. The company expects to increase its owned and operated podcasts to more than 100 within 24 months," said Erick Opeka, President & Chief Strategy Officer at Cinedigm. "The Audio Drama segment is not only heavily in demand for advertisers, but it also creates and validates valuable IP that can expand into feature films and series."
This expansion mirrors the medium itself, with a booming number of podcast listeners eager for content. Statista reported that around 120 million Americans listened to podcasts last year with 62% of the population 12+ having listened to a podcast this year. By the end of 2023, Statista is expecting the number of podcast listeners to grow to around 160 million.
New shows from horror artists Skinner and Trevor Henderson
Based on the popular magazine, Skin Crawl is a horror anthology inspired by the comics series created by legendary gore artist, Skinner. The podcast will be produced as a full-cast drama, and feature select stories from the comic series as well as some original content. The collaboration with Bloody Disgusting marks the next stage of Skinner's prolific career, who previously was known for working on everything from animation to film to illustrations to music videos. The radio drama will feature surprise voice actors, terrifying tales and incredible sound design when it launches this September.
"I'm really excited to transform these stories, that started in the visual format of comics, into audibly formatted hallucinations," said Skinner.
Mayfair Watcher's Society is based on the work of fellow horror artist and influencer, Trevor Henderson. Venturing into the found footage sub-genre, the podcast will be presented as a community message board where small-town residents report sightings of unusual creatures. Henderson has a huge following within the horror community, with over a million followers on Twitter and Instagram alone. The found footage-esq podcast is currently targeting a pilot release timed to Halloween.
"Working with Bloody Disgusting on this podcast is such an incredible opportunity," said Trevor Henderson. "The evolution of the medium has made it possible for visual artists to reach an entirely new audience. Podcasts allow us to think beyond the conventional story template and push the boundaries of art as a whole. I can't wait to feature some of the creatures I've developed in these scary stories and explore the horror sub-genre through the podcast medium."
Listen
This is a press release which we link to from our daily newsletter about podcasting and on-demand. This is reprinted verbatim; we may rewrite headlines and descriptions.
This page contains automated links to Apple Podcasts. We may receive a commission for any purchases made.