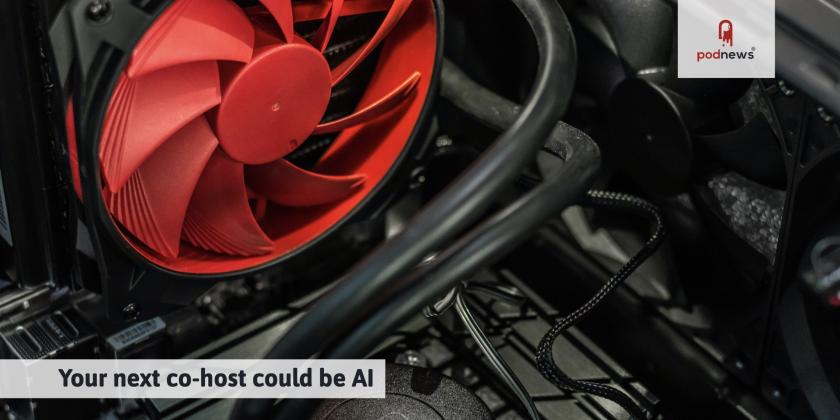 Your next co-host could be AI
LISTEN
· · 4.9 minutes to read
Google
Tips and tricks - with Spotify for Podcasters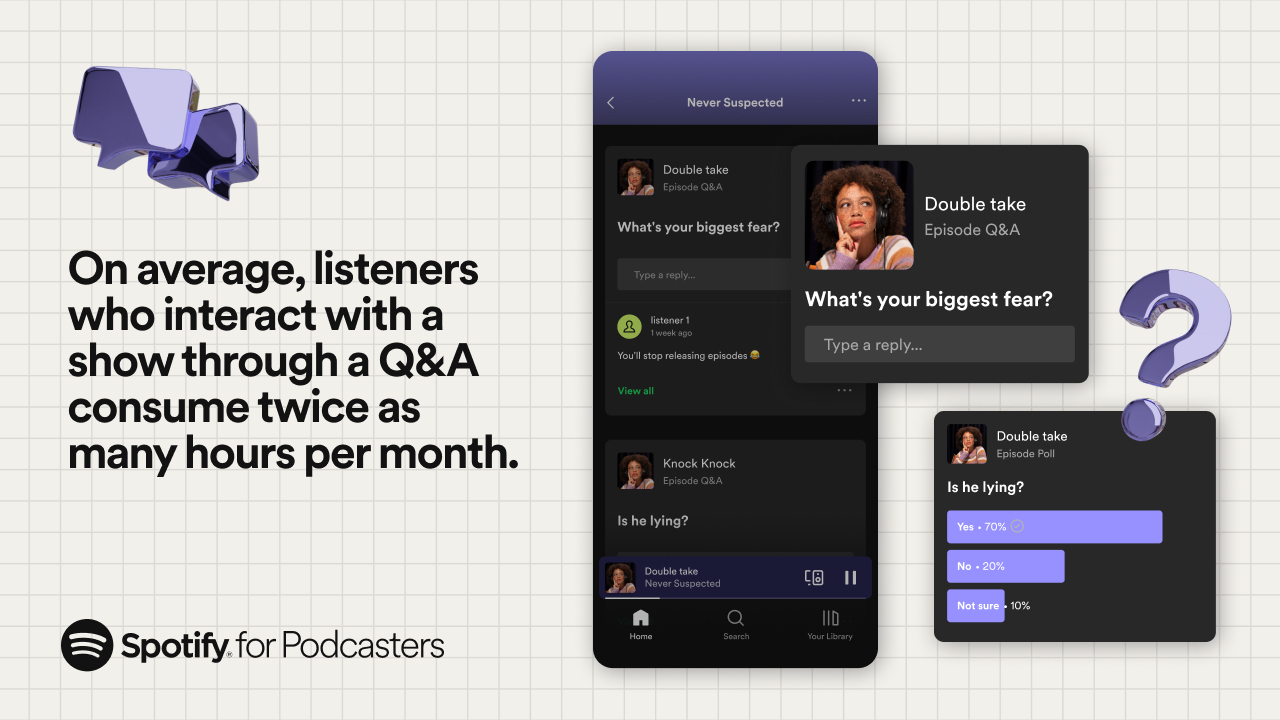 Spotify
Only Spotify lets you create Q&A and polls on every episode to engage fans where they're already listening, helping you continue making content they'll love. You can also use these tools to drive even more engagement: share questions and responses across social, ask for feedback on your content, and get suggestions for new topics or guests. And all that engagement really adds up. On average, listeners who interact with a show through a Q&A consume twice as many hours per month. Discover more tools to help you turn your listeners into fans — no matter where your show is hosted.
Spotify
People News
Podcast News
Transcription Done Right: Hindenburg PRO takes transcription offline
Paid content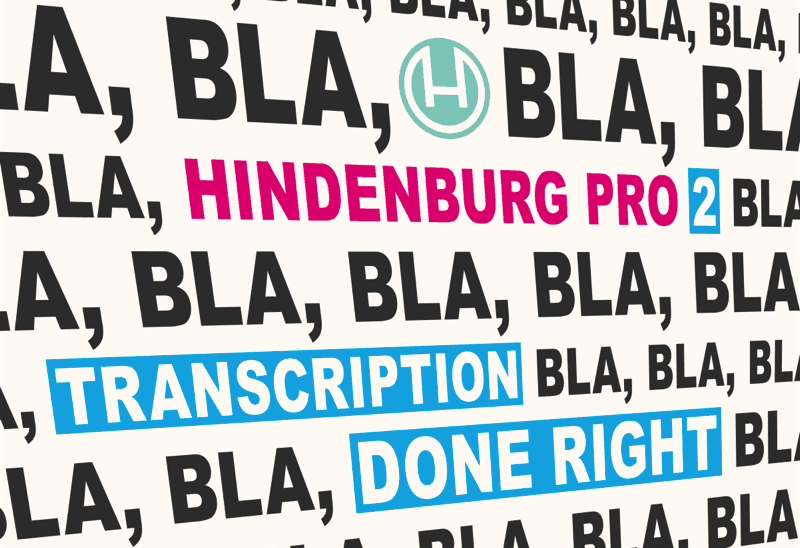 As a podcaster, transcription has become essential for speeding up your work. It allows you to quickly rough edit the audio through the text interface, search your audio recordings for specific quotes, create transcripts for your podcasts, and make your content more accessible to a wider audience. And if you're lucky, it will even identify different speakers and split the audio into multiple tracks for you.
Traditional transcription services can be expensive and time-consuming. And if you're working on sensitive content, you may not want to risk uploading your recordings to a third-party server.
That's where Hindenburg's offline transcription feature comes in. Hindenburg PRO is fully-fledged professional audio editing software with deeply integrated transcription that allows you to transcribe your recordings offline, on your own computer.
This combines the advantages of the latest workflows without restrictions on where and when you can use them, and without compromising your IP rights and the security of your sources.
Spend less time transcribing and more time creating great content. Download a free trial of Hindenburg today and experience the power of offline transcription for yourself.
Podcast data for Oct 17
#1 in Apple Podcasts

Morrison Mysteries (NBC News)

Global News Podcast (BBC World Service)
#1 in Spotify

The Joe Rogan Experience (Joe Rogan)

Atin Atin Lang (SB19)
Over the last week, 208,979 podcasts published at least one new episode (up 0.3%). source
Events
Getting
the
five
latest
events
This section is continually updated. See more and add yours, free
Latest Jobs
This section is continually updated. See more and add your vacancies, free