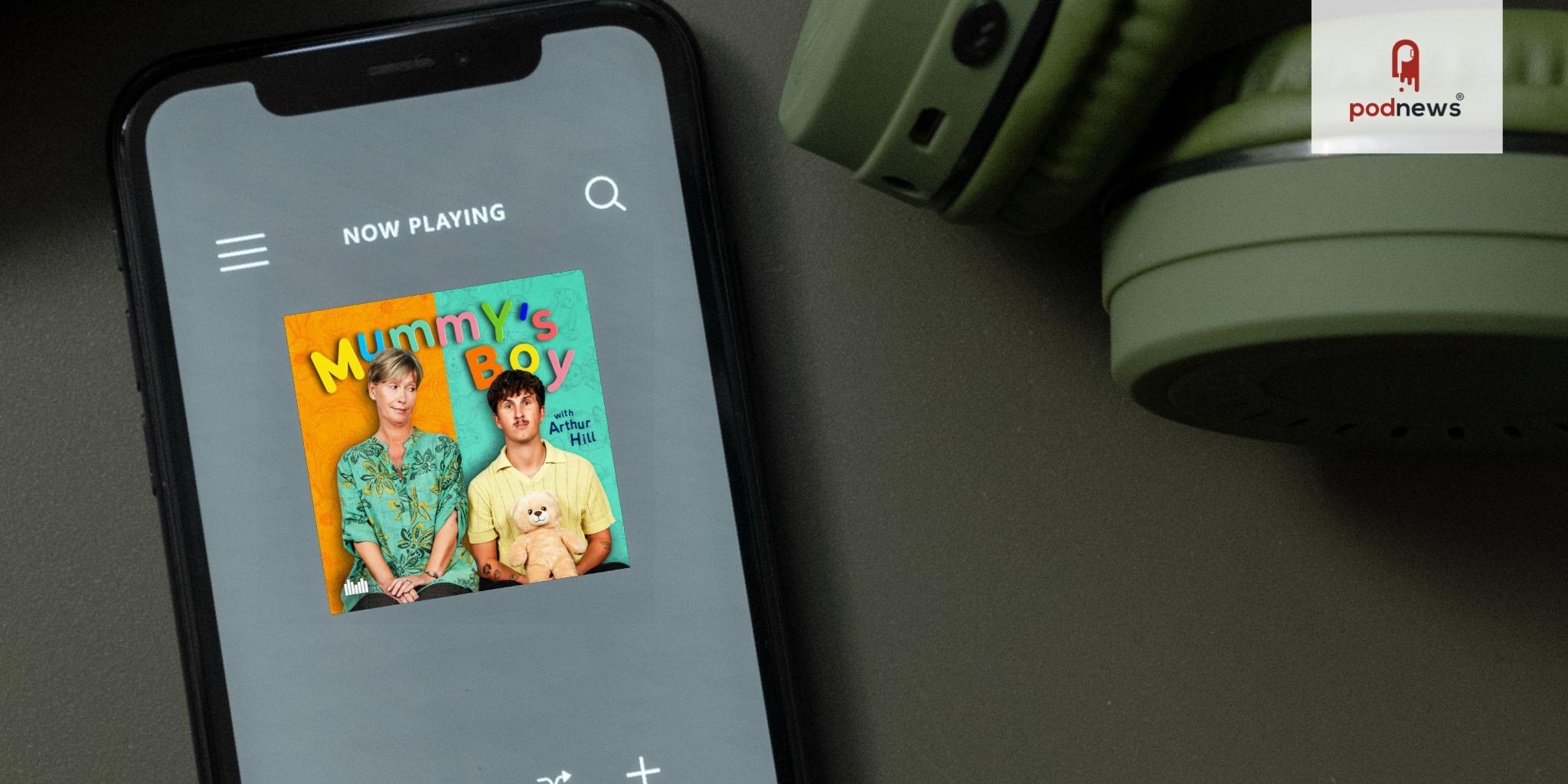 TikTok pop star Arthur Hill launches brand new Mummy's Boy podcast with Audio Always
Press Release · Manchester, UK · via AudioAlways ·
Arthur Hill is launching a new podcast with award-winning production company Audio Always.
Fans will know Arthur for his impression-filled comedy sketches across his social media channels, including covertly-filmed dinner table interactions featuring his mum that have helped him amass over 1.5 million TikTok followers and over 67 million likes on the platform.
In new podcast Mummy's Boy, Arthur is returning to his childhood home to spend some quality time around the kitchen table with his long-suffering mum, Lisa Hill, as he brings her up to speed on his life as a TikTok comedy star and budding musician.
Alongside guiding his mum through the world of social media, viral videos and celebrities, Arthur will also be receiving some much needed advice that only a mother can give as he returns home for an hour every week.
There's also room for Arthur to invite some friends from his online world around for tea. YouTuber and online creator ArthurTV and musician Thomas Headon are confirmed for the first few episodes with other big names from the online world penned in for future sleepovers.
Arthur comments: "I wouldn't be here without my mum (both literally and career wise) and I think everybody knows she's the star of the show in all the dinner table videos - imagine the sort of chaos when we're recording for 40 minutes instead of 15 seconds. It's going to be a blast."
Lisa also shares the love: "I'm super excited to be doing this podcast with my favourite son. I have no idea what is going on, but hope I'll at least get an idea of what he's up to each week. I'm also looking forward to connecting with some of his fans who might be able to enlighten me on what he actually does…"
Mummy's Boy with Arthur Hill will join the Audio Always Originals network alongside podcasts including Help I Sexted My Boss with Jordan North and William Hanson, Secret Mum Club with Sophiena and The Moon Under Water with Robbie Knox. The podcast will be available for commercial opportunities via Acast.
Paul Fernley is Head of Partnerships and Marketing at Audio Always: 'This is such an exciting launch for our team! Arthur's got an army of followers and we can't wait to see their reaction when they hear the first episode! Thanks to Shelby and the team at UTA who helped make this one a reality.'
UTA Audio Agent Shelby Schenkman added: "We found the perfect partner in Audio Always and are excited for Arthur and Lisa to lean into the relationship and reach new audiences on an even broader scale."
Arthur and Lisa Hill are represented by UTA and Method Music who brokered the deal with Audio Always.
The first episode will be available to listen to on 18th October and will be available via all major podcasting platforms worldwide. The podcast releases weekly on Wednesday.
Listen
This is a press release which we link to from Podnews, our daily newsletter about podcasting and on-demand. We may make small edits for editorial reasons.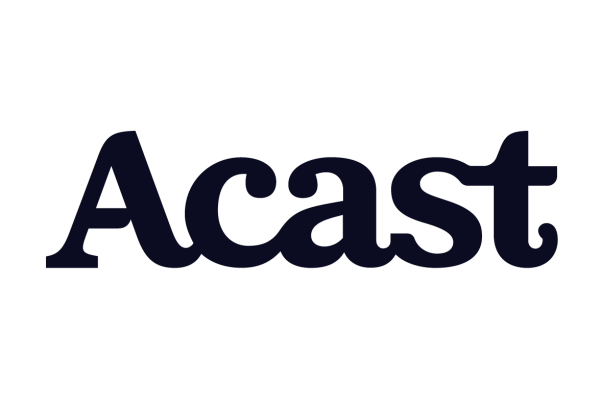 Acast
This page contains automated links to Apple Podcasts. We may receive a commission for any purchases made.