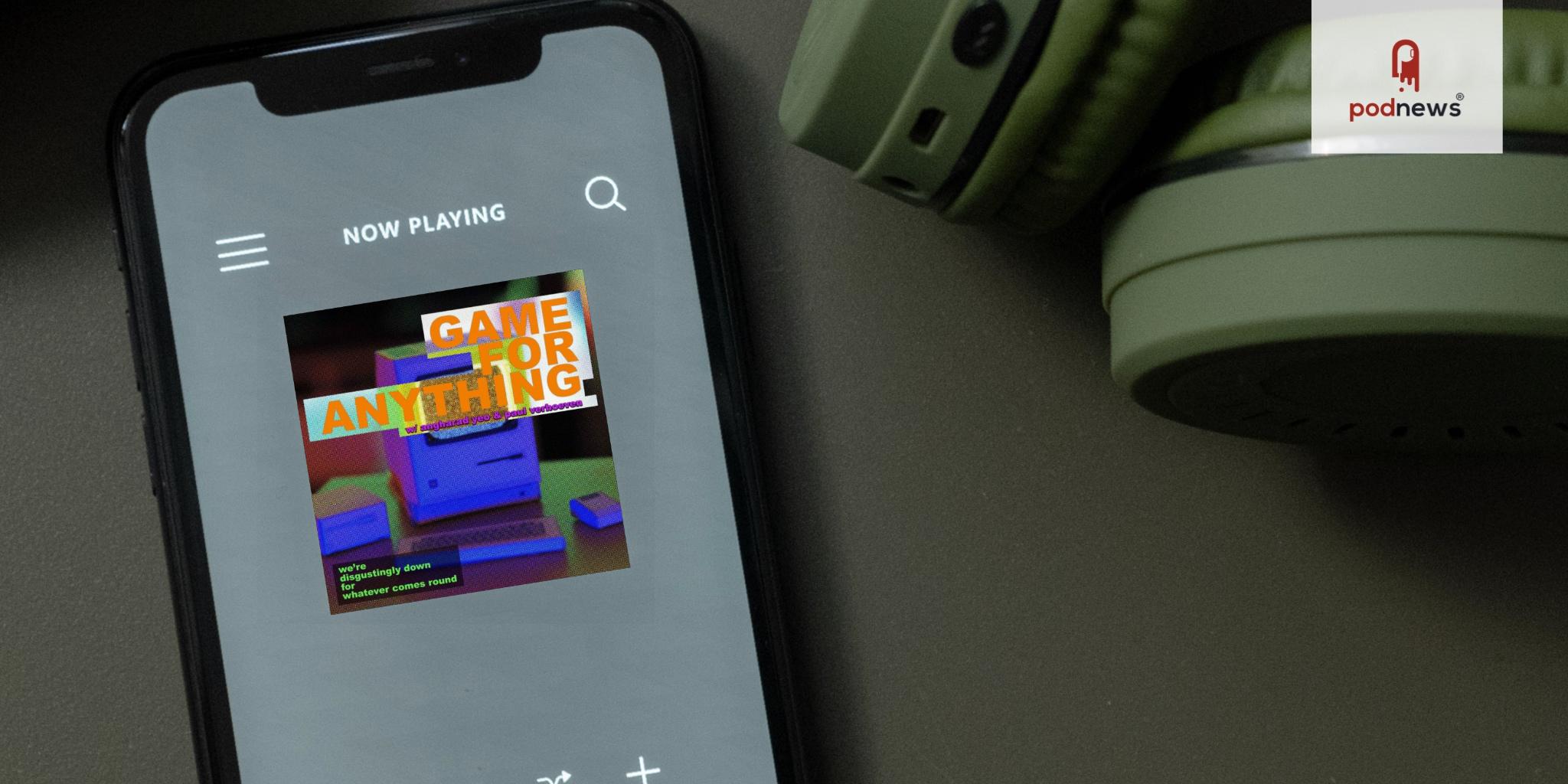 Are You Ready For It? Game For Anything Podcast Launches to Tackle Everything Gaming and More
Press Release · via Acast ·
What do you get when you combine gaming, tech, pop culture, weird obsessions, and two friends with a unique optimistic take on the world of gaming and beyond? The answer is a somewhat frenetic weekly podcast taking on everything from indie games to new VR peripherals and anything in between.
Game For Anything launches today, Tuesday, October 17, with hosts Angharad 'Rad' Yeo and Paul F. Verhoeven, who between them have the energy and expertise to delve into the unpredictable and ever-evolving world of gaming.
Yeo is the former host of technology podcast Queens of the Drone Age, as well as an award-winning television presenter, video game critic, technology journalist and host of Double J's Weekends. Her other credits include ABC ME's Good Game Spawn Point, ABC Science's Elevator Pitch and Rad Experiments, and ABC Listen's How Games Play Us.
Verhoeven, meanwhile, is a critically acclaimed broadcaster, journalist and bestselling author of Loose Units and Electric Blue, out through Penguin Publishing, and co-hosts the hit spin-off Loose Units: The Podcast.
Acast Australia & New Zealand Content Director, Guy Scott-Wilson, said: "At Acast, we're for creators, we're for creativity and we're for connections and communities. It's amazing to see two creators as knowledgeable and passionate about gaming as Rad and Paul collaborate to bring something fresh to the Australian podcast landscape that really represents the gaming community."
Game For Anything hosts Yeo and Verhoeven said: "We've been podcasting for years and love that this medium allows us to connect with our audience in such a real, personal way. We're both extremely passionate about our interests and big believers that being passionately vocal about whatever you're into is the only way to enjoy life. We created Game For Anything to extol the virtues of the infinite list of things we enjoy and to bring listeners along for the ride. Whether we're talking about AI-designed soft drinks, video game facial animations gone awry or iPhones that can survive re-entering earth's atmosphere, there's nothing too niche for us to delve into because we're Game for Anything."
Tuesday's episodes will contain topical, bite-sized stories, covering everything from gaming news, to the latest gadgets and weird pop-culture related headlines which have captured the hosts' attention. Think of it as news headlines – funny, informative, witty and across a variety of subjects. Friday episodes will feature more evergreen long-form topics, allowing Rad and Paul to take deeper dives into topics.
Game For Anything will launch on Tuesday with another episode dropping on Friday October 20. New episodes will be released twice a week on Tuesdays and Fridays. The podcast is available on Apple Podcasts, Spotify or your favourite podcast platform.
Listen
This is a press release which we link to from Podnews, our daily newsletter about podcasting and on-demand. We may make small edits for editorial reasons.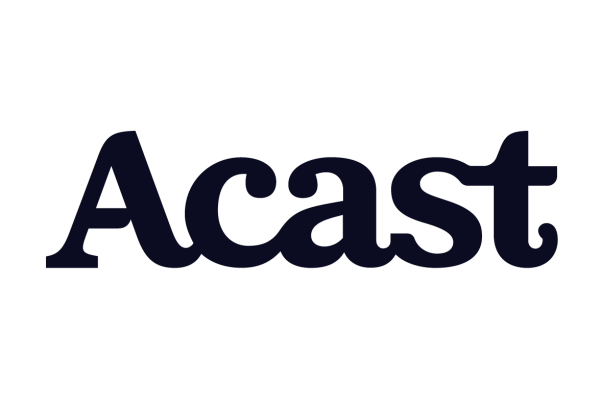 Acast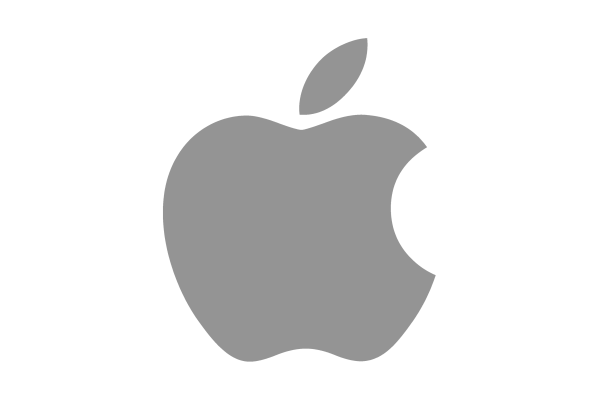 Apple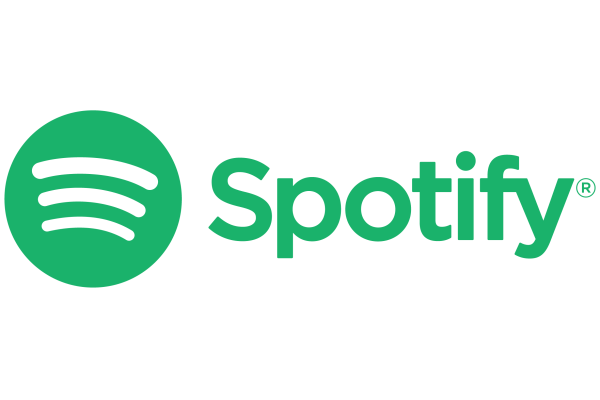 Spotify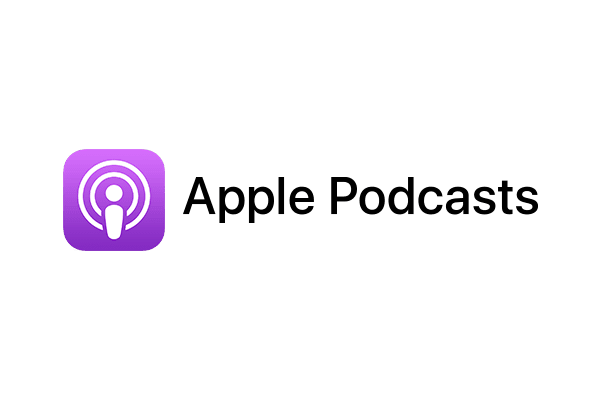 Apple Podcasts
This page contains automated links to Apple Podcasts. We may receive a commission for any purchases made.