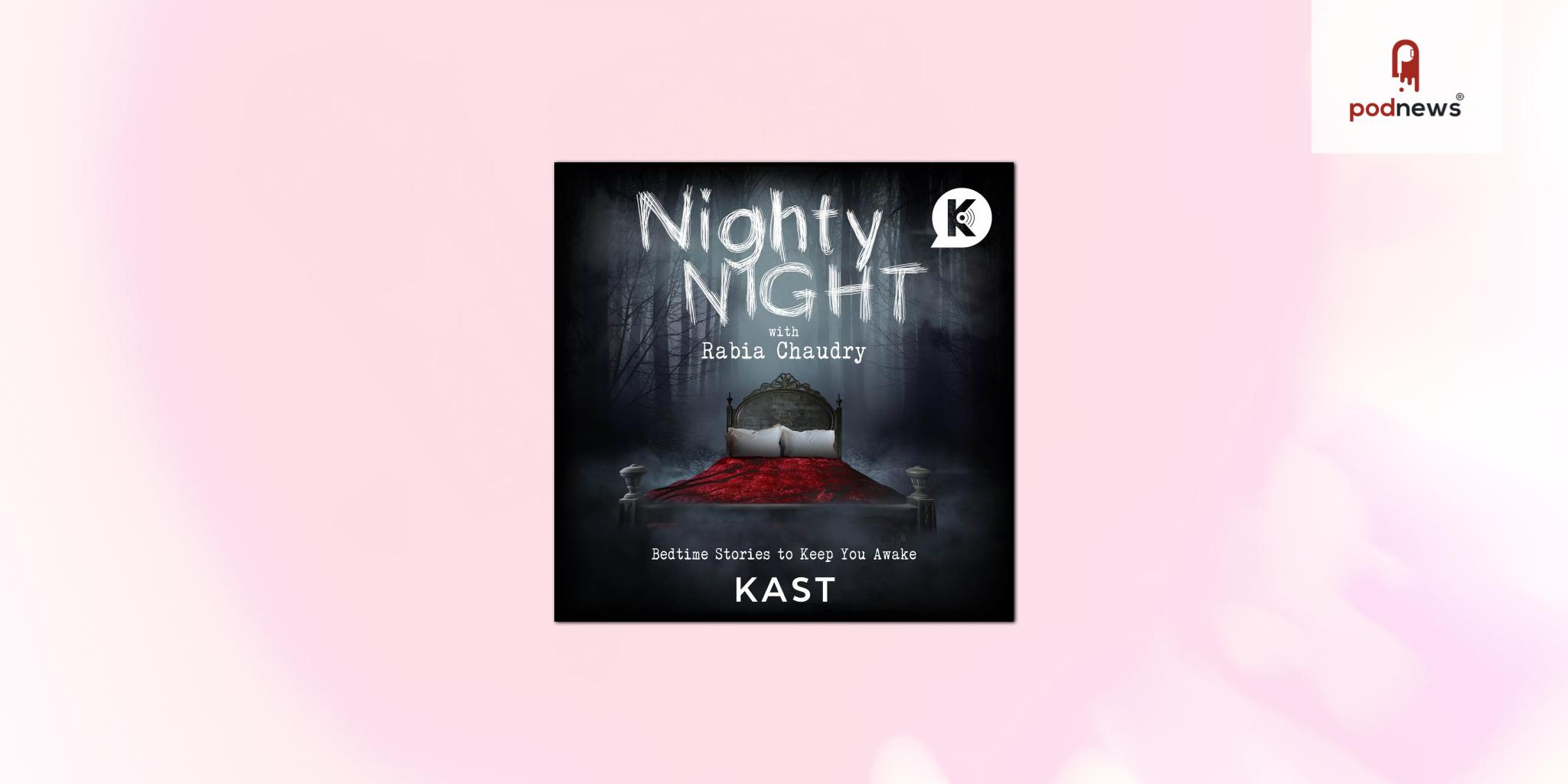 PodcastOne Signs Exclusive Multi-Year Partnership with Rabia Chaudry's Nighty Night Anthology Podcast Series
Press Release · Los Angeles, CA, USA · via PodcastOne ·
PodcastOne (NASDAQ: PODC), a leading podcast platform and a subsidiary of LiveOne (NASDAQ: LVO), announced that is has obtained the exclusive distribution and sales rights to the podcast Nighty Night hosted by New York Times best-selling author and attorney Rabia Chaudry (Adnan's Story).
Chaudry, who also served as an Executive Producer on the HBO documentary series "The Case Against Adnan Syed" based on the life of her childhood friend, joins PodcastOne with her Nighty Night podcast, an anthology of bone-chilling bedtime stories that will be sure to keep you wide awake all night. The creepy tales will be a mix of both original content and lesser known classics delivered with a modern spin. Since its launch in late 2021, Nighty Night has released forty-one nightmare inducing episodes.
"We have been long-time fans of Rabia, for her work as an esteemed podcast host and for her work as a revered advocate. Rabia and her work with Adnan Sayed told through the podcast Serial, put podcasting on the map for mainstream audiences. We are thrilled that she is joining us at PodcastOne and look forward to welcoming her to our family of podcasters," said Kit Gray, President and Co-Founder of PodcastOne.
Chaudry is represented by Paul Anderson of Workhouse Media.
PodcastOne's full roster of top ranked podcasts includes programming across top genres such as news, comedy, true crime, sports and society and culture and including shows such as True Crime All The Time Unsolved, The Prosecutors, Court Junkie, Cold Case Files, I Survived, Trust Me, Murder Made Me Famous, I've Had It, Baby Mamas No Drama, The Adam Carolla Show, and The Schaub Show. PodcastOne shows are available through PodcastOne, Apple Podcasts, Spotify, iHeart, Amazon and wherever podcasts are heard.
About PodcastOne
PodcastOne (Nasdaq: PODC) is a Los Angeles based podcast network founded in 2012 by Kit Gray and Norm Pattiz providing creators and advertisers with a full 360-degree solution in sales, marketing, public relations, production, and distribution delivering over 2.1 billion downloads per year with a community of 250 of the top podcasters, including Adam Carolla, Kaitlyn Bristowe, Jordan Harbinger, LadyGang, I've Had It, and A&E's Cold Case Files. PodcastOne has built a distribution network reaching over 1 billion listeners a month across all of its own properties, LiveOne (Nasdaq: LVO), Spotify, Apple Podcasts, iHeartRadio, Samsung and over 150 shows exclusively available in Tesla vehicles. PodcastOne is also the parent company of LaunchpadOne, an innovative self-serve platform developed to launch, host, distribute and monetize independent user-generated podcasts. For more information, visit podcastone.com and follow us on Facebook, Instagram, YouTube and Twitter at @podcastone.
Listen
This is a press release which we link to from Podnews, our daily newsletter about podcasting and on-demand. We may make small edits for editorial reasons.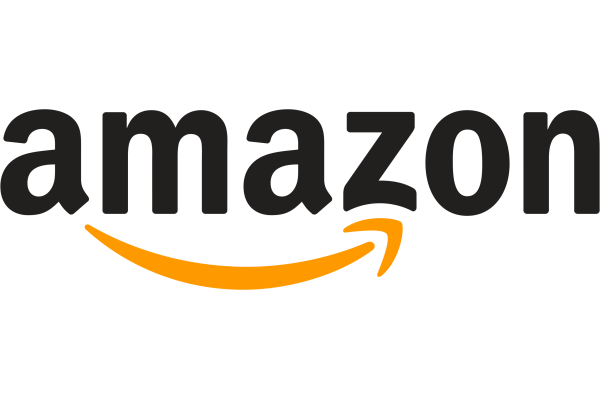 Amazon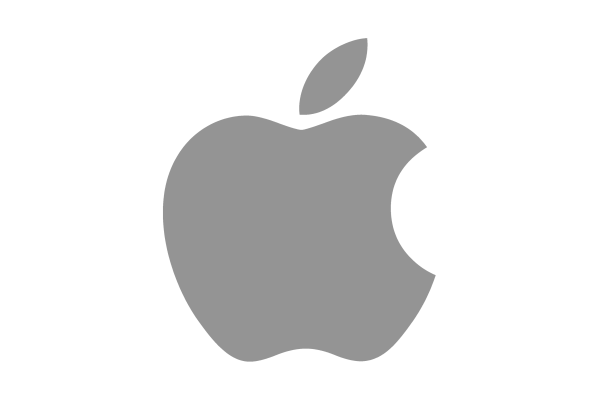 Apple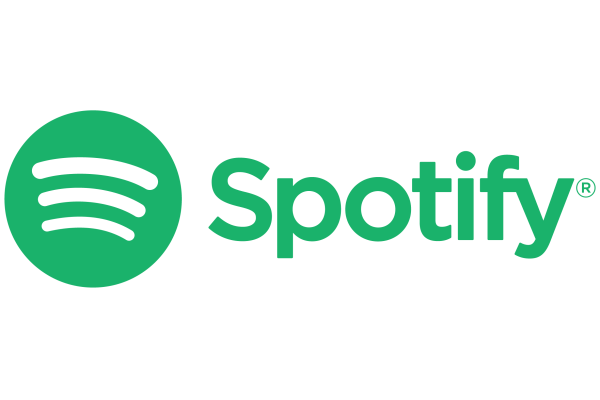 Spotify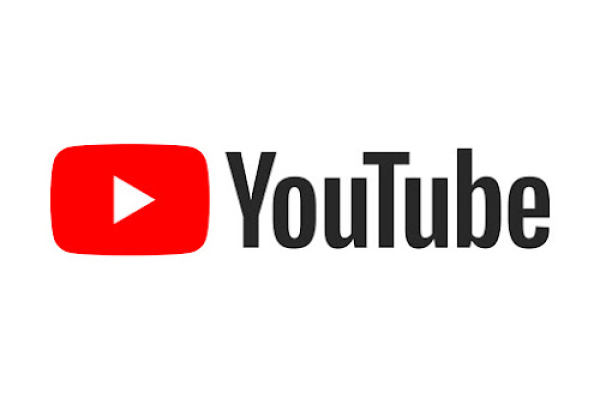 YouTube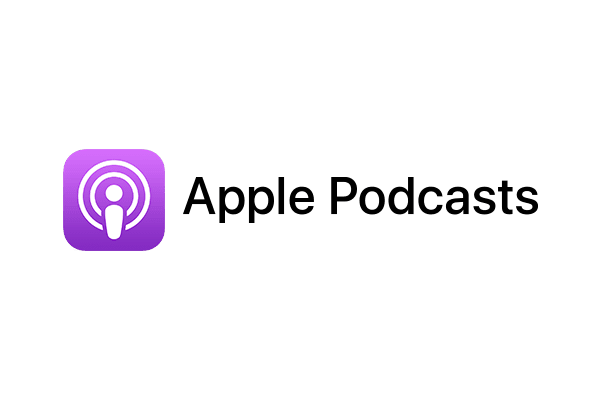 Apple Podcasts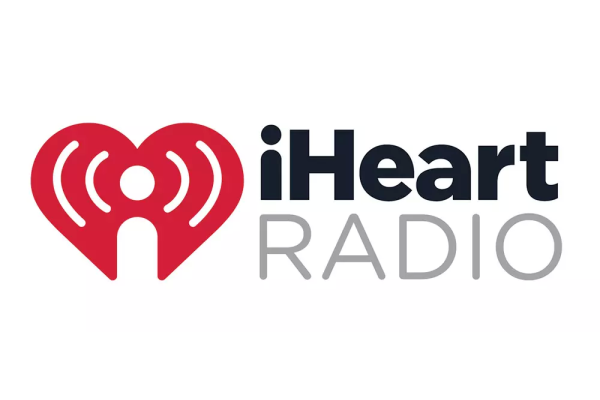 iHeartRadio
This page contains automated links to Apple Podcasts. We may receive a commission for any purchases made.