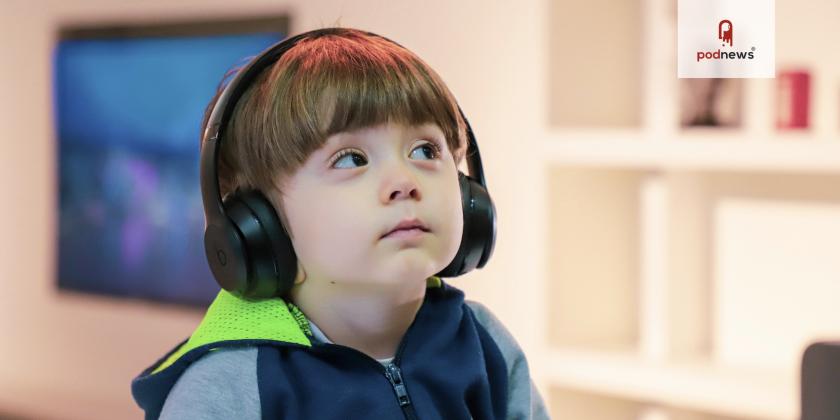 How can I get more listeners to my podcast?
· By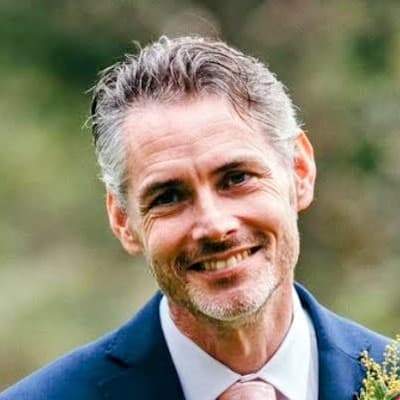 James Cridland
· 3.3 minutes to read
It's the thing everyone wants, right? After five years, Podnews has covered quite a few different different ideas and ways of getting your podcast get more new listeners.
Here are some ideas…
Get your name right
Clever puns are good, but a short, descriptive name, which communicates what you do, is better. Ideally, not the same name as everyone else is using - enough with the Real Talk already!
The name is the thing that every single podcast app uses in search, so it's important to get it as right as you can.
You could go for something that uses a unique name, and then a short descriptor, like "Podnews: podcasting news". Keep it three or four words, though. Maybe, take some lessons from Parcast, back when they were independent of Spotify.
You might want to consider trademarking your name and protecting it.
Get your description right
Podcast apps also, mostly, search your show's description. You could make this a few paragraphs long, explaining what your show is about and why someone should listen - rather than keeping it to a sentence.
Link to it properly
Don't just link to Apple Podcasts: a) you're probably not being paid by Apple to advertise their thing, and b) not everyone uses Apple Podcasts. It's unavailable on Android phones, which are the more popular phones.
We recommend a simple, universal link that takes your listener to the right place to listen.
Or, better, your own website. Use the official buttons for Apple and Spotify, so that it's obvious enough where to go, but also obvious that it's a podcast.
Make sure it's listed everywhere
You'll probably be in Apple Podcasts and in Spotify, but there are plenty of other places to get your podcast listed. The more places that you can get listed, the more chance people will find you.
Promote it
Advertising your podcast on other podcasts is a good thing to do, of course.
But also get into the real world with it, too. Our daily newsletter regularly carries "podcast promotion in the wild", posters, electronic billboards, even t-shirts.
Don't also overlook events, especially if you are a podcast reaching a niche. If you're a podcast for nude helicopter pilots, make sure you're at the nude helicopter pilot event. Wearing a branded t-shirt or - if you're shameless enough - wandering round holding a sign is all good.
Keep it consistent
The most popular podcasts are popular because they're consistent in terms of content and in terms of when they release.
A successful podcast contains the same kind of content, week in, week out. Make sure your listeners understand what they'll get from your podcast, and deliver that every week.
A successful podcast also releases consistently. Weekly seems to hit the spot for many podcasts - and helps your listener plan their week around your content. You'll find you listen to the same podcasts at the same time every week, normally while doing the same thing. Make sure you are available every week, at roughly the same time, to ensure that others can do similar.
That probably means that a limited-edition podcast ("a special three edition mini-series") might not be a great idea.
Edit it well
It goes without saying that the podcast should sound good: making it loud enough is important, as is respecting your audience's time by making it the right length.
Add a transcript
Using a podcast host that gives you a free transcript is always a good idea - for accessibility, but also for SEO (so people can find your podcast more easily). Google and other search engines find it much easier to index text, rather than audio.
Know how to read your stats
Finally, you only know when you're a popular podcast when you have the stats to tell you. We have a long - some say exhaustive - article about where your podcast stats are and what you can learn from them.
Got other thoughts? Contact us!
| | |
| --- | --- |
| | James Cridland is the Editor of Podnews, a keynote speaker and consultant. He wrote his first podcast RSS feed in January 2005; and also launched the first live radio streaming app for mobile phones in the same year. He's worked in the audio industry since 1989. |