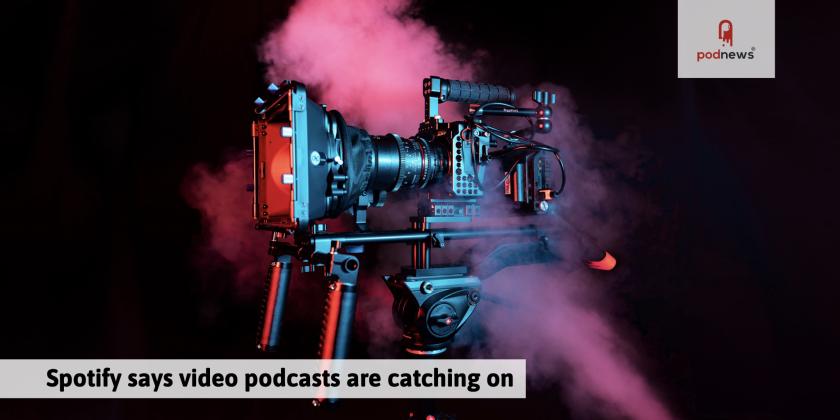 Spotify: video podcasts are catching on
LISTEN
· · 5.3 minutes to read
Spotify will announce today that the company now lists over 100,000 video podcasts on the platform: the most video shows are produced in the US, Brazil, Mexico, the UK and Germany. In the Philippines, video podcasts account for over half of all podcast consumption - and adding video gets you more listeners who stick around longer, the company says. Spotify doesn't support open video RSS feeds though, and requires video uploads to be made via Spotify for Podcasters (though you no longer need to host your audio podcast with them). 100,000 shows represents less than 2% of Spotify's total podcast catalogue.

Spotify

A new podcast app could strip out the ads from podcasts - and share the money with creators. Auddia is using AI to remove ads from AM/FM stations and could offer the same for podcasts too, it says.

Two pieces of research about podcasts in Spain have been released.
Google
In the UK, Persephonica has announced a new political podcast with George Osborne and Ed Balls. Osborne was the Chancellor of the Exchequer (the Treasury Secretary) for the UK; Balls was his opposition opponent. The podcast will start in Autumn, and comes as The Rest Is Politics (hosted by two opposing political figures) continues to ride high in the charts.

Persephonica

Podcast Grader is a tool that analyses the audio quality of your show and uses AI to give more precise recommendations. It says the Podnews Daily podcast is perfect.

Podnews

The latest version of podcast app Pocket Casts for Android users adds a Wear OS app for watches. For Pocket Casts Plus subscribers, it allows full playback, including speed control, silence skipping and volume boost. A capable and fully-featured podcast app on your watch, we tested it while walking the dog: it works well.

Pocket Casts

Need to book a podcast studio near you? There's a (new) app for that, called Book Your Booth.

Stand by for action! Anderson Entertainment, run by Thunderbirds creator Gerry Anderson's son, is opening the first custom-built video podcast studio in Slough, England - working with Neal Veglio of Podknows Podcasting and Moxy Slough.

The latest version of Hindenburg PRO now includes the option to export a transcript with speaker names. (Find it in the manuscript after right-clicking to export).
Tips and tricks
Podcast News
Podcast promotion in the wild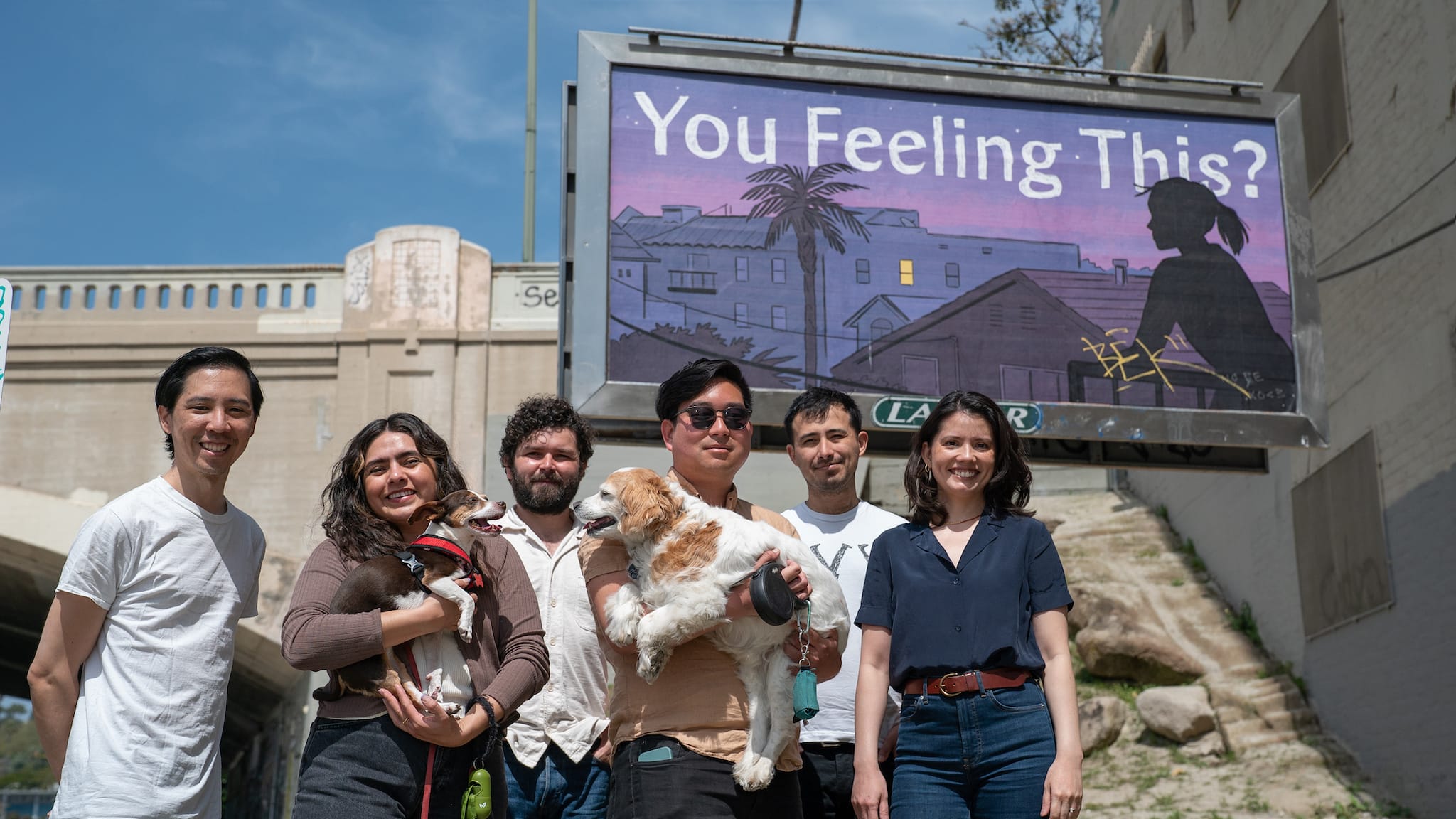 A poster, somewhere in Los Angeles, for fiction podcast mixtape You Feeling This? - though it doesn't communicate that it's a podcast at all. It's nice though, as are the dogs in this picture. Who's a good dog?
Podcast data for Jun 29
Pod Events
Getting
the
five
latest
events
This section is continually updated. Data: Podevents. See more and add yours, free
Latest Pod Jobs
This section is continually updated. Data: Podjobs. See more and add yours, free