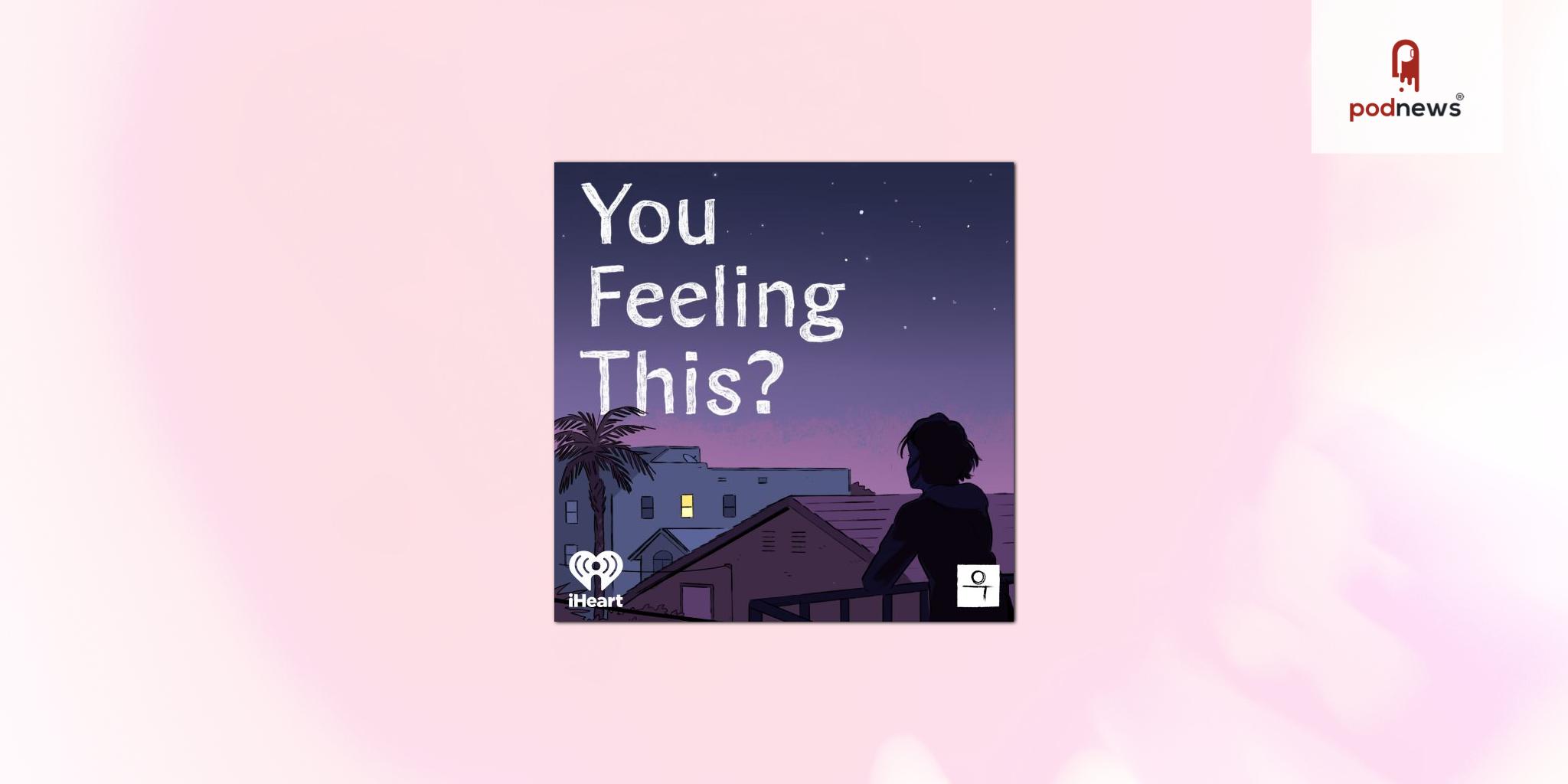 "You Feeling This?" A Fiction Podcast Mixtape About Love Showcases the Hearts and Sounds of L.A.
Press Release · Los Angeles, CA, USA ·
James Kim, renowned podcast creator of the critical darling MOONFACE, in collaboration with iHeartPodcasts, the No. 1 podcast publisher globally according to Podtrac, is back to capture the hearts of listeners once again with the latest show You Feeling This?, a mixtape of deeply human stories about love, longing, and connection that shape the lives of Angelenos.
"You Feeling This?", which premiered at Tribeca Audio Festival on June 15, showcases ten intimate stories from a diverse group of Los Angeles-based creators. From Long Beach to the Hollywood Hills, each episode was recorded on location in the lively streets, homes and landmarks of the city. This naturalistic style of audio recording and storytelling builds upon Kim's podcast "Vermont Avenue" which was the inaugural winner of the "Best Fiction Podcast" award at the Tribeca Festival in 2021.
Drawing inspiration from the challenges and shared experiences of the city's residents, "You Feeling This?" celebrates the resilience, dreams and universal longing for connection that we all share. It serves as a testament to the power of storytelling and the indomitable spirit of the people who call Los Angeles home.
Kim previously achieved critical acclaim for his indie fiction podcast "MOONFACE," which garnered praise from Vulture, The New York Times, The Wall Street Journal, and TIME. He's also known for writing Marvel's Wastelanders: Doom, and creating genre breaking podcasts The Competition and The Hiss. He's now the founder of the production company, Overtones Media.
"You Feeling This?" is distributed by iHeartPodcasts. All episodes are now available on the iHeartRadio app and all major podcast platforms. All cast and crew information is at youfeelingthis.com
Listen
This is a press release which we link to from Podnews, our daily newsletter about podcasting and on-demand. We may make small edits for editorial reasons.
This page contains automated links to Apple Podcasts. We may receive a commission for any purchases made.