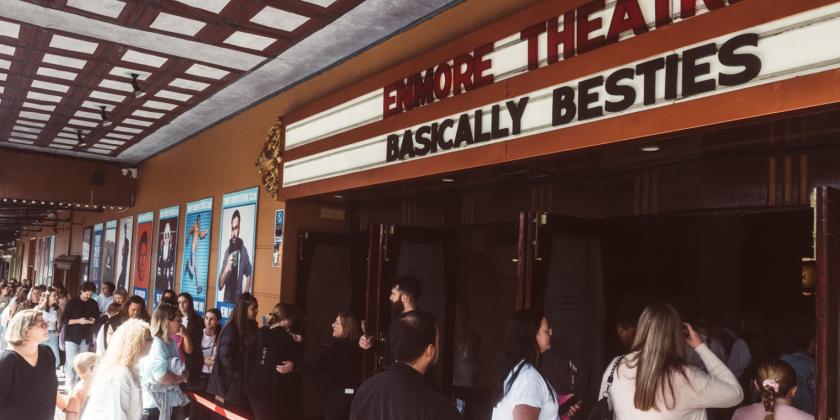 'Basically Besties' Podcast Joins Acast Creator Network, Hits 4m Download Mark
Press Release · via Acast ·
Acast has announced the signing of hugely popular Australian mother-daughter duo Kat and Latisha Clark, with their podcast Basically Besties, to the Acast Creator Network.
Launching in October 2022, 'Basically Besties' was created with production and talent partner Amplify, and has generated enormous hype with 80,000 weekly Australian listens, as well as recently cracking the 4 million download mark.
Kat Clark said: "There have been so many 'pinch me' moments over the past year, and I could never have imagined that so many people would engage closely with the content that Tish (Latisha) and I produce. From the beginning it's been about making content and telling stories that are deeply personal, and we've had so much great feedback from listeners who have been able to relate to our stories and experiences. Since we launched, the podcast has grown so quickly, and we're really looking forward to working with Acast during the next phase of our journey."
The pair have forged a huge fan base of listeners from TikTok, with Kat Clark named 2022 TikTok Creator of the Year and amassing over 4.5 million followers on the platform. Latisha has followed in her mother's footsteps on the Australian influencer scene, growing her own TikTok following to over 1.6 million.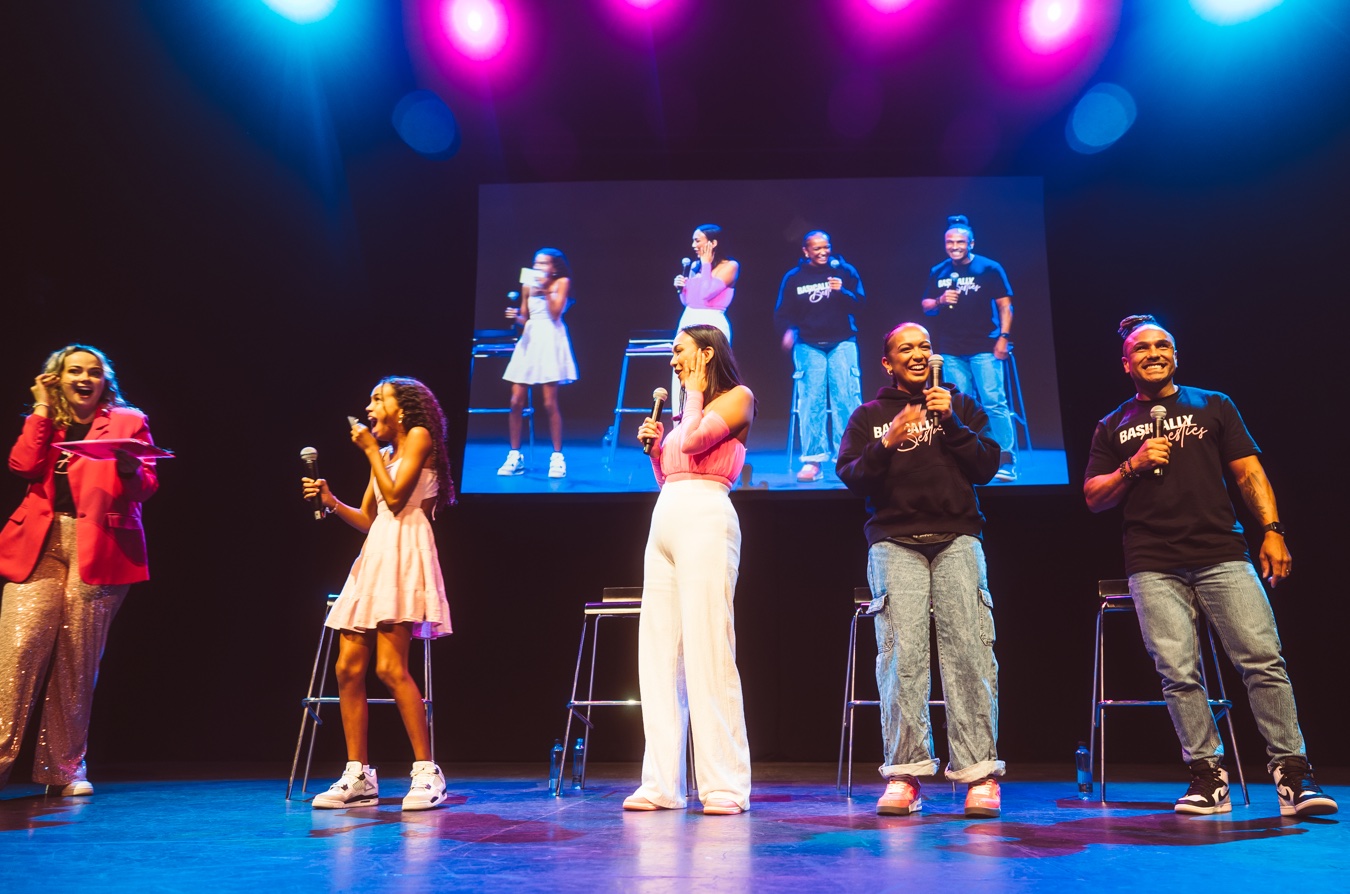 Off the back of the success of the podcast, Kat and Latisha recently completed their first Australian live 'Basically Besties' podcast tour. Their profile has grown further with Kat playing a significant role as one of the parents on Nine's hit reality TV format 'Parental Guidance', with Latisha also featuring on the program.
Acast Content Director for Australia & New Zealand, Guy Scott-Wilson, said: "At Acast we believe strongly in empowering independent creators to succeed on their own terms, and we're so pleased to welcome Kat and Latisha to the Acast Creator Network. Kat and Latisha have built a hugely impressive following of a traditionally hard-to-reach Gen Z audience, and we look forward to helping with the tools to take 'Basically Besties' to even higher heights in the future"
Amplify Creative Director, Michelle Melky, said: "'Basically Besties' is already providing a gateway to podcasting for a young audience, and Amplify is aligned closely with Acast in the shared belief of the power of the creator economy. We're confident the extremely talented Kat and Latish Clark will be the next Acast podcasters to shine!"
An Amplify Original podcast, this new deal will see Acast provide hosting, distribution and monetisation for 'Basically Besties' as part of the Acast Creator Network, ensuring it remains accessible and monetizable across all podcast platforms.
Listen
This is a press release which we link to from Podnews, our daily newsletter about podcasting and on-demand. We may make small edits for editorial reasons.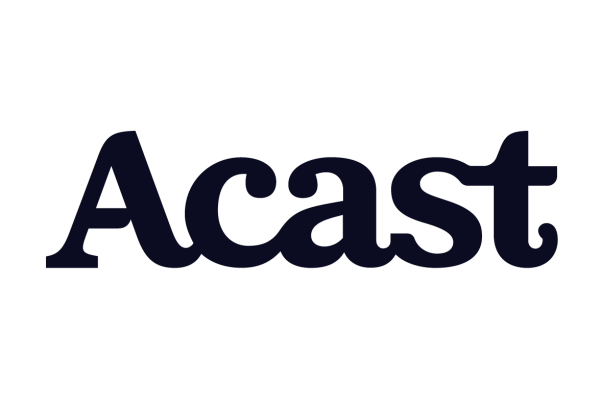 Acast
This page contains automated links to Apple Podcasts. We may receive a commission for any purchases made.