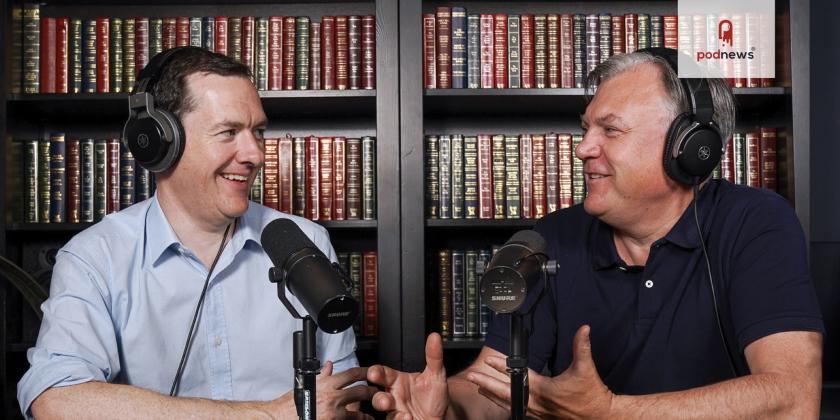 Ed Balls and George Osborne announce new podcast tackling the biggest economic issues
Press Release · London, UK · via Carver PR ·
Two of the UK's most senior and well-known former politicians today announced they are launching a major new weekly podcast. Together, they will bring their wealth of economics knowledge, Westminster experience and different perspectives to audiences around the world.
With a General Election looming and the UK economy confronting persistent inflation, rocketing mortgage costs and structural changes following the pandemic and Brexit, Ed Balls and George Osborne will tackle the issues that will determine how Britain votes and the stories really affecting people's pockets.
The podcast will take listeners inside Downing Street and the Treasury, to the city and to newsrooms - Ed and George will explain how politics really works and how decisions are reached.
The duo's unparalleled experience of Number 11 will provide accessible and compelling economic analysis missing in the current podcast landscape, while holding the country's leaders to account over their decisions.
Ed Balls said: "The politics of money is back leading the news again, but all too often the stories which are going to have the most transformative impact on people's lives get the least attention.
George and I want to bring economics back to life and on the agenda - with explanation and entertainment in equal measure.
Politics is never far from the markets so I'm looking forward to teaming up with my old political rival as we throw all our experience from Whitehall and Westminster into the show."
George Osborne said: "Ed and I are frenemies - once bitter foes, and now firm friends. When we talk politics and economics I find myself talking to someone who brings a different perspective but with an insight and intelligence I rate.
"We want to bring listeners into that conversation in the hope that people better understand what's really going on inside the corridors of power from those who've been there - and have some laughs along the way."
Ed and George served at the top of government. Ed was Shadow Chancellor and Secretary of State for Children, Schools and Families in Gordon Brown's government. Under New Labour, as Chief Economic Advisor to the Treasury, he was the architect of The Bank of England's independence from the UK government. George was the Chancellor in David Cameron's coalition government and helped the Conservative Party to its first majority government in more than a decade in 2015.
The pair spent years as political adversaries across the despatch box in the House of Commons and in TV studios, where things got heated and personal. But in recent years Ed and George have gained a new-found respect for each other's astute political analysis, appearing as a duo - known as 'OsBalls' - on ITV's election night coverage and on The Andrew Neil Show on Channel 4. They now call each other friends and remain firmly plugged into political life.
The podcast will be produced by leading production company Persephonica. The company has a track record of creating successful podcast formats and bringing the world's biggest talent into the podcast space.
Following a rise in appetite for a truly cutting-edge podcast fusing economics and politics, Persephonica has joined forces with Ed and George to launch this exciting new show.
Dino Sofos, CEO and co-founder of Persephonica, said:
"With their rigorous analysis and constructive debate, there can be few individuals better placed and informed than Ed and George to take listeners through the demands on the nation's public finances.
"Persephonica is delighted to partner with these two titans of political economy. We will deliver a weekly dose of clarity for citizens, voters, business owners, financial professionals and anyone with an interest in making sense of the economic realities that shape our policy choices."
The podcast will launch in autumn this year with more details to follow later this summer.
This is a press release which we link to from Podnews, our daily newsletter about podcasting and on-demand. We may make small edits for editorial reasons.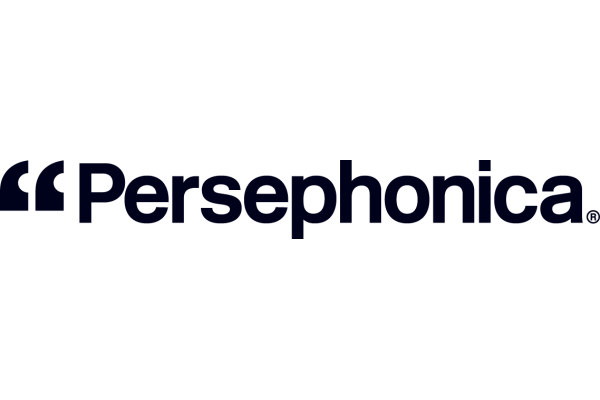 Persephonica