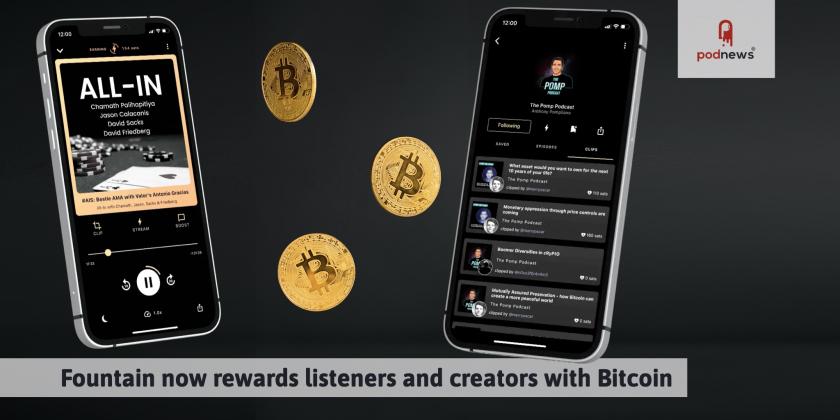 Fountain now rewards listeners and creators with Bitcoin
LISTEN
· · Updated · 4.4 minutes to read
The data suggests we should work together to enhance podcast search, make more video podcasts, and normalise paid-podcast promotion, says Caila Litman in this week's Sounds Profitable, with Podsights. It's her latest Good Data post, with data from across the podcast industry. You should subscribe.
Moves and hires - with The Creators, from Sounds Profitable
Tips and tricks - with RedCircle
Podcast News - with Post Script Media
Podcast billboards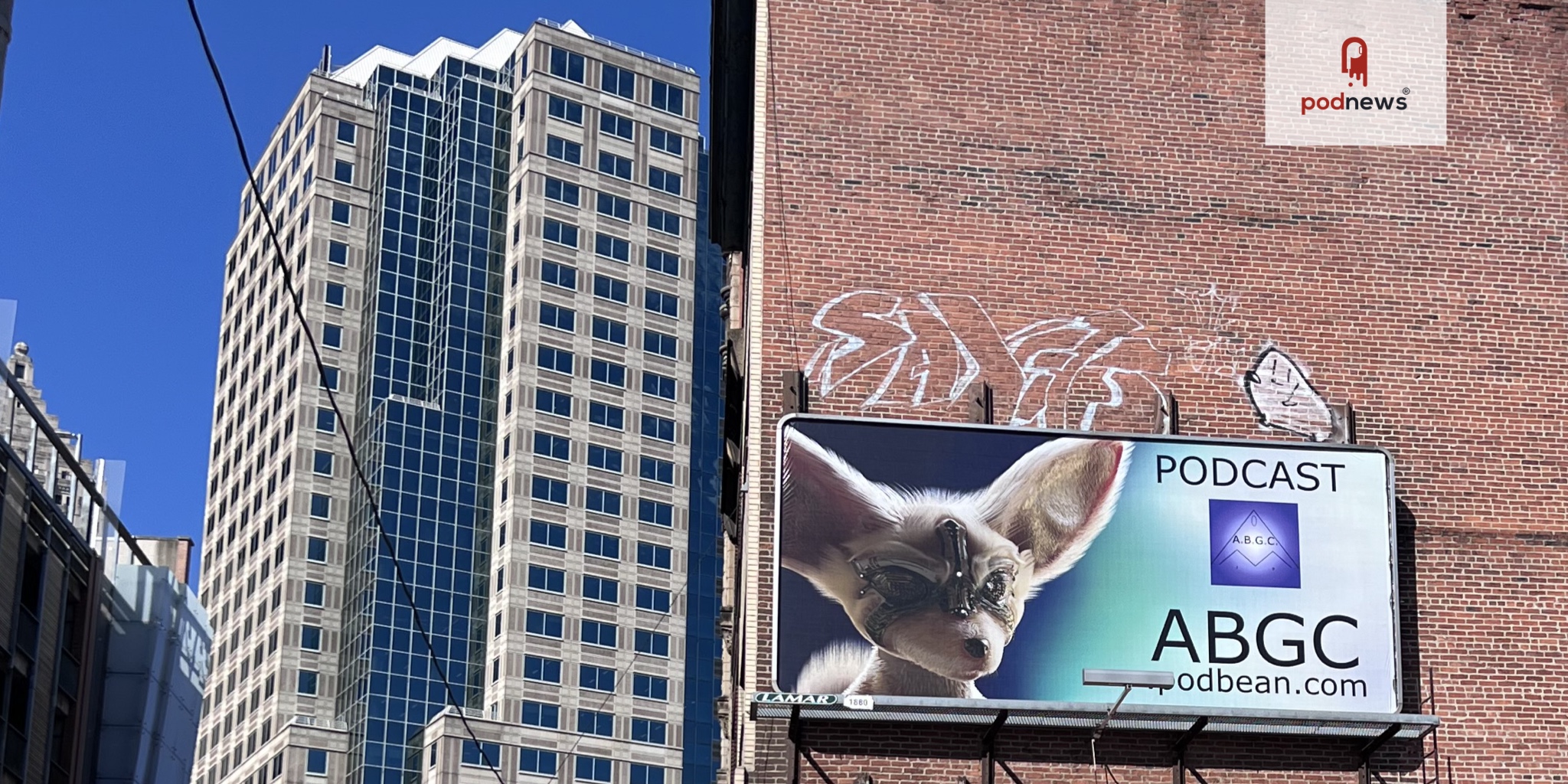 Anyone want to share some nice podcast billboards with us? Just hit reply with a nice picture.
Number one for podcasts - Jun 22
Pod Events
Getting
the
five
latest
events
This section is continually updated. Data: Podevents. See more and add yours, free
Latest Pod Jobs
This section is continually updated. Data: Podjobs. See more and add yours, free