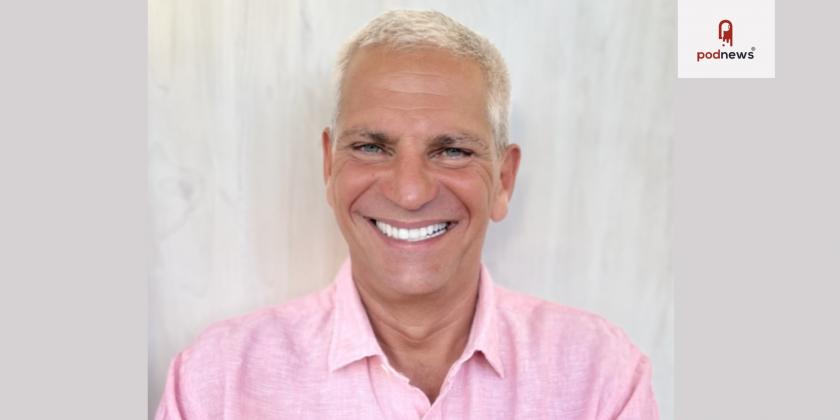 Steven Cohen joins Crossover Media Group as VP of Business Development and Partnerships
Press Release · New York, NY, USA ·
Podcasting and radio veteran Steven Cohen has joined Crossover Media Group as vice president of business development and partnerships, a new position.
In this new role Cohen will be tasked with developing new business opportunities and partnerships. He will be based out of the company's West Coast operations.
"Steven is one of the most recognizable faces in podcasting from both the advertising and content sides," said Sue Freund, Crossover Media Group Sales managing member. "Given his background in both the audio and the digital podcast space, he brings a wealth of experience to the team which fits ideally with our content lineup. He's relentlessly client-focused and he 'gets' the business of podcast advertising."
Early in his career Cohen worked with such performers as Johnny Cash and June Carter Cash while he served for a decade as a music industry publicist on behalf of producer Rick Rubin and American Recordings, among others. He later launched the first national daily radio show about soccer, initially called "World Soccer Daily" and then "World Football Daily," which aired five days a week on Sirius XM and which was also aired as a podcast, giving Cohen his initial grounding in the burgeoning field. He also served for five years as a co-presenter on "Fox Football Fone-In," on the Fox Soccer Channel.
More recently he served for seven years, since the company's inception, at audio production and ad-sales provider Cadence13, which was recently acquired by Audacy. He helped build the company's direct-response and other advertising categories to industry leadership positions.
This is a press release which we link to from our daily newsletter about podcasting and on-demand. This is reprinted verbatim; we may rewrite headlines and descriptions.