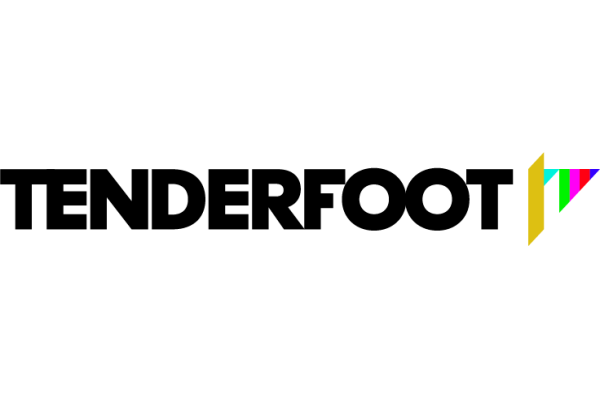 Tenderfoot TV
Address:
675 Ponce De Leon Ave NE, Atlanta, GA 30308, USA
Website: tenderfoot.tv
---
Latest news
Sep 15: Minimum guarantees: The Coffeezilla video alleges that minimum guarantees were made to creators by Kast Media that became unsustainable. Similar minimum guarantees have been made - and then cancelled - by Audacy, who made an agreement with APM; and a Tenderfoot TV agreement with Cadence13 is the subject of legal action. We are aware of at least one further podcast network who is not paying creators on time.
Sep 12: Alex Estrada has a question to ask in a new podcast from Sonoro and Tenderfoot TV - was his dad involved in a murder? Fifty years after a 34 year-old man was killed, The Estate blends true crime and family memoir to look at the complicated legacy we are left with when people die. It's out tomorrow.
Sep 5: Tenderfoot TV is suing Audacy's Cadence13 for breach of contract. Audacy is accused of failing to pay money owed, including $520,833 in August, as part of a two-year contract.
Aug 15: Dear Alana launched yesterday - the new podcast from Tenderfoot TV. It's a true crime podcast which focuses on Alana Chen, an aspiring nun who also underwent conversion therapy and pastoral counsel for more than seven years after confessing to her priest that she was attracted to women. The truth of her story is investigated by Simon Kent Fung, who had a shockingly similar experience.
Aug 9: Coming to Podcast Movement? The Podcast Academy is happy to offer all in-person Podcast Movement attendees the opportunity to have a 15-minute 1-to-1 with a leading voice in podcasting at booth #607. You can sign up for a time here - guests include Jaime Albright from Tenderfoot TV, Arielle Nissenblatt from Squadcast, Jeremy Enns from The Podcast Marketing Academy, and James Cridland, our Editor.
Data credits: Google Maps, Podnews newsletter