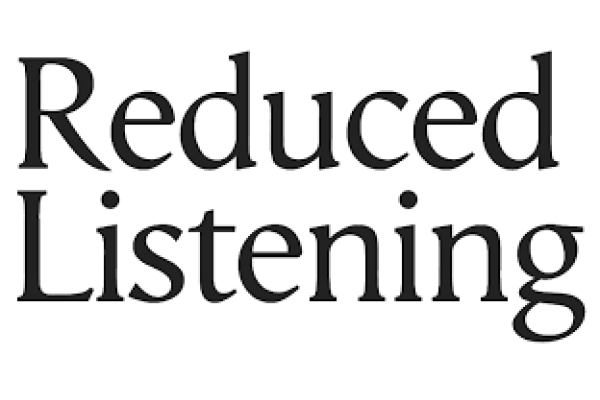 Reduced Listening
Address:
Amhurst Terrace, Lower Clapton, London E8 2BT, UK
Website: www.reducedlistening.co.uk
---
Latest news
May 4: The team that brought us Pod Save America launches Pod Save the UK today, hosted by comedian Nish Kumar and journalist Coco Khan. Produced by Crooked Media and Reduced Listening, it's one of the biggest UK podcast launches to date.
May 4, 2022: In the UK, The Radio Academy's ARIAS took place last night. Among the full winners, Novel for Wondery's Harsh Reality: The Story of Miriam Rivera won Best Factual - Series; Reduced Listening for Spotify's Decode took Gold in both Best New Show and Best Specialist Music Show; The Long Time Academy won Best Independent Podcast, Mags Creative's Life Sentence took home The Creative Innovation Award and We are VOICES won The Grassroots Award.
Apr 25, 2022: New host production companies for the Multitrack Audio Fellowship include Vespucci, Bespoken, Novel and Story Glass who join returning host companies Reduced Listening, Loftus, Whistledown, We Are Grape, Audio Always and Absolutely.
Data credits: Google Maps, Podnews newsletter