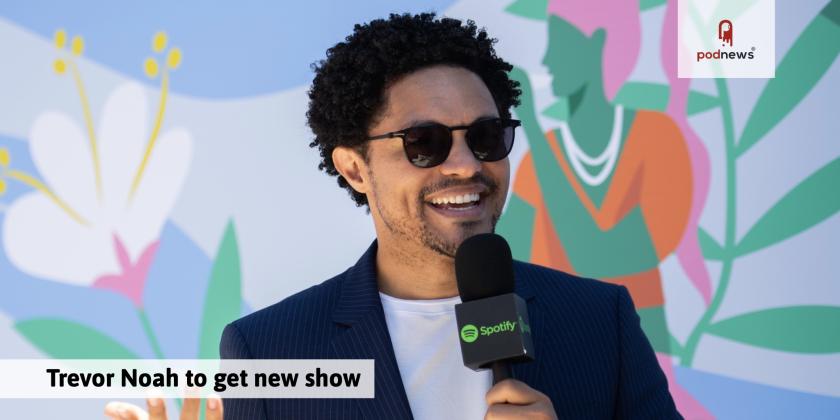 Trevor Noah to get new show
Google
Canadaland
In the US, Republican states prefer true crime podcasts to news podcasts, according to research from podcast app Fountain.

In Cannes, iHeartMedia and Paris Hilton have announced a new podcast. The History of the World's Greatest Nightclubs launches on Jul 13. Paris Hilton will DJ an official after party and podcast launch party aboard the iHeart Yacht tonight.

iHeartMedia

Programmatic ads are vital for podcasting, says Acast's Christiana Brenton in an interview with Steven Goldstein this week. Only 13% of Acast's current audio ads are transacted programmatically, however; she forecasts that this will approach 50% in the next few years.

German podcasts earned €39mn (US$42mn) from podcast advertising in 2022, according to FernUni, which has conducted a study into what type of podcast advertising works best. The conclusion is that ads work better if they're related to the subject matter of the podcast.

ARKAST, the Arkansas Podcast Festival, has announced a podcast pitch contest.

The Orlando Podcast Studio gets a focus in The Community Paper. Meanwhile in LA, Western Sound has a new, bookable, podcast studio for rent.

Nielsen released Audio Today, its regular report on how Americans use broadcast radio, podcasts, streaming and satellite radio. It claims comedy is the most popular podcast genre, with 28mn listeners in May 2023 (down 1%); with news podcasts declining by 11% to 23mn listeners.
Submit your podcast to the 2nd Annual Signal Awards
Paid content
The Final Entry Deadline to enter the 2nd Annual Signal Awards is approaching and we don't want you to miss out! We encourage you to enter your podcasts across the following categories: Shows, Limited Series & Specials, Individual Episodes and Branded Shows & Advertising, with comprehensive honors ranging from Most Innovative Audio Experience to Best Conversation Starter, News & Politics and Best Commute Podcast.
The Signal Judging Academy is made up of a panel of esteemed industry leaders and podcasting pros, including Podcast Movement's Dan Franks, Head of Audio at the LA Times Jazmin Aguilera, and Vice President, The Podglomerate Joni Deutsch.
The Podglomerate
There is still time to participate in this year's competition. Submit your work by our Final Entry Deadline next week, Friday, June 30th to showcase your talent to the world!
Podcast News
Podcast promotion in the wild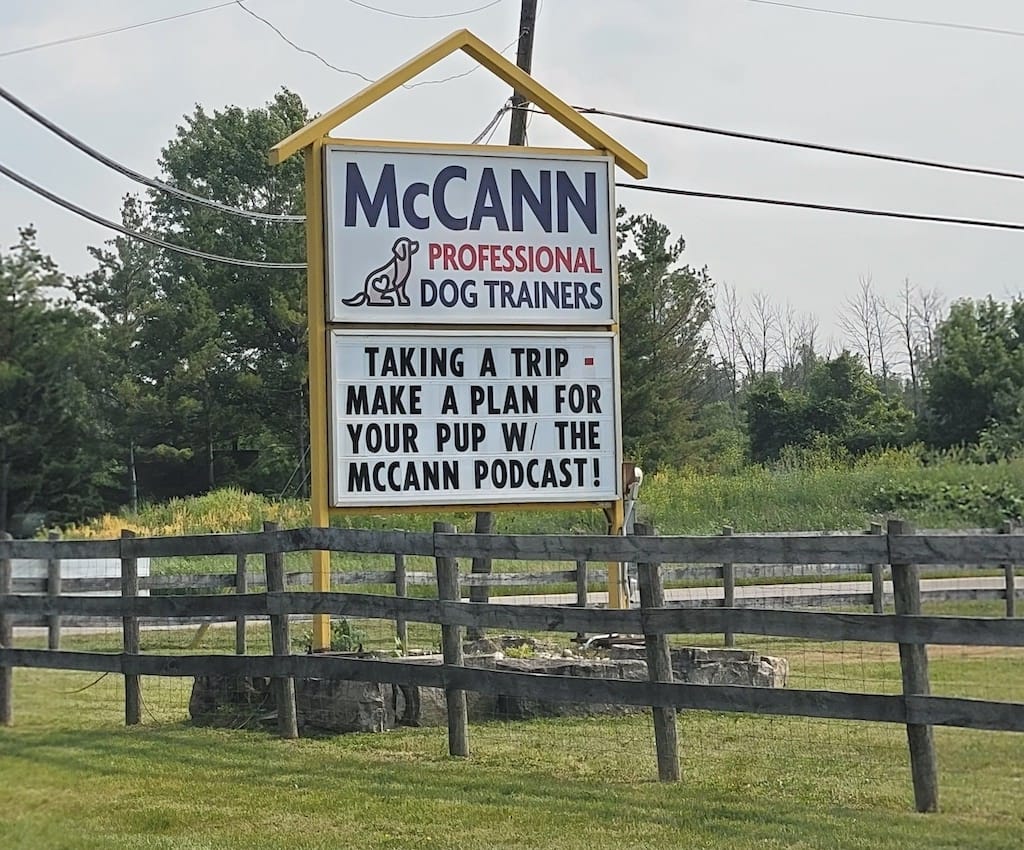 Podcast data for Jun 20
Pod Events
Getting
the
five
latest
events
This section is continually updated. Data: Podevents. See more and add yours, free
Latest Pod Jobs
This section is continually updated. Data: Podjobs. See more and add yours, free