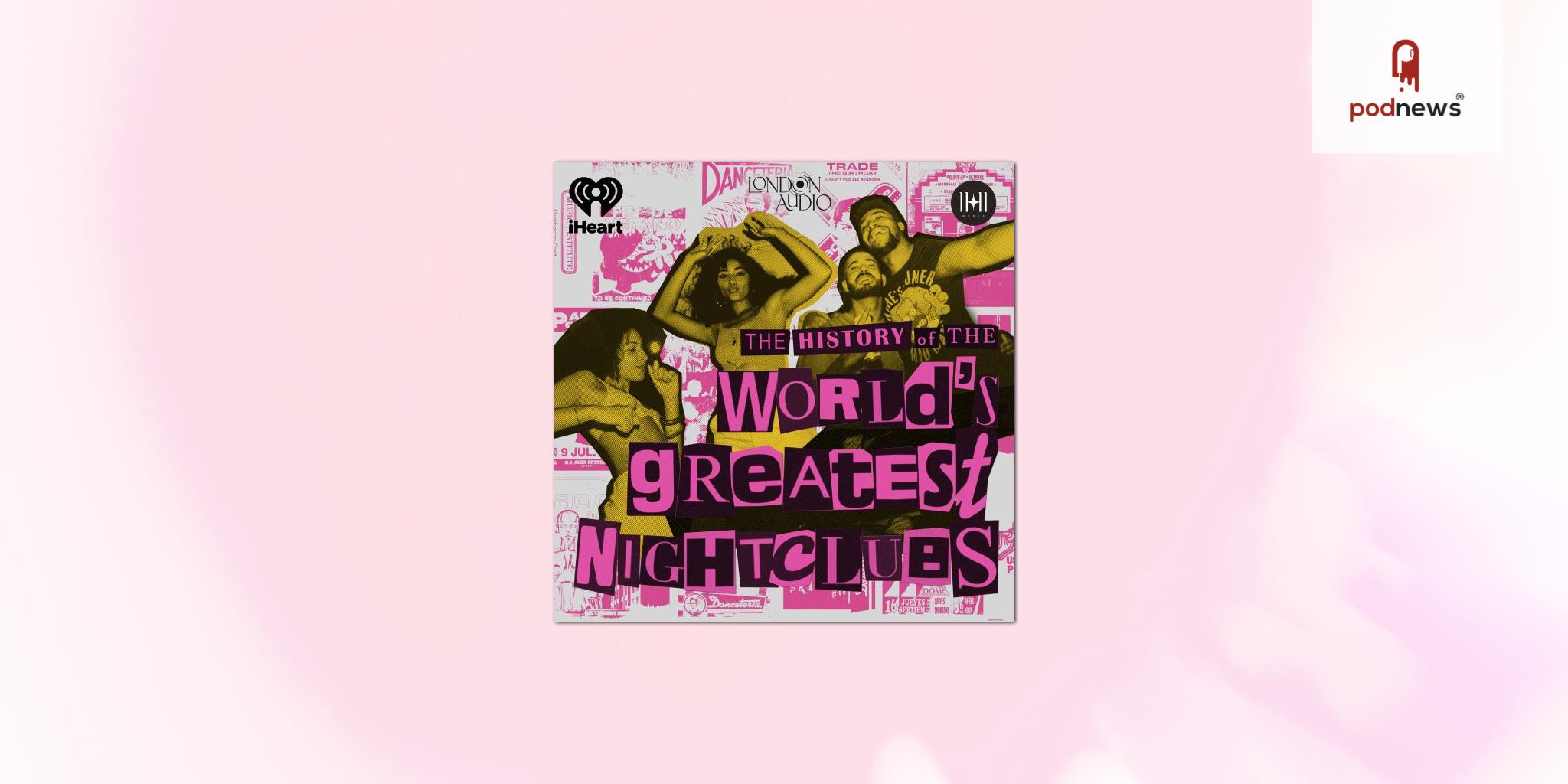 iHeartMedia and Paris Hilton's 11:11 Media Announce "The History of the World's Greatest Nightclubs"
Press Release · New York, NY, USA ·
iHeartMedia and London Audio, the podcast division of Paris Hilton's next-gen media company 11:11 Media, today announced The History of the World's Greatest Nightclubs, the latest show in their ongoing iHeartPodcasts partnership. This addition will mark London Audio and Hilton's third podcast in the slate joining "I am Paris" and "Trapped in Treatment," which are available now for listeners. The first two episodes of the company's newest podcast will debut July 13.
Executive Produced by Paris Hilton, one of the world's most recognizable female DJs, London Audio, in association with Neon Hum Media, and iHeartPodcasts, "The History of the World's Greatest Nightclubs" is a 12-part, globe-trotting and uplifting sonic journey that will transport listeners through time and dive into the history of nightlife. Hosted by dance club music legend Ultra Naté, the show is a poignant reminder and celebration of the impact nightlife has had and continues to have on our lives and society. From New York to Ibiza, Manchester to Berlin, Tokyo to Lagos and Detroit to London, the clubs featured in season one evoke memories of euphoria and belonging that will feel familiar to listeners across generations.
"Documenting the influence that music, nightlife, and nightclubs have had on our society, The History of the World's Greatest Nightclubs podcast immerses listeners in the pulsing beats and unforgettable moments that have shaped this global culture, " said Paris Hilton, CEO of 11:11 Media. "Remembering instances of true liberation and everlasting energy, I'm excited to celebrate the extraordinary stories behind The World's Greatest Nightclubs, and recognize the impact they've had on our past, present, and future."
"Paris Hilton is one of the most innovative storytellers at work today, giving us a glimpse into her fascinating world of culture and business every week on her podcast – and this takes that a step further, as we get to trek across the globe through stories about some of the world's most legendary nightclubs," said Conal Byrne, CEO of the iHeartMedia Digital Audio Group. "We're excited to join 11:11 Media's London Audio and the iconic Ultra Naté on a journey that will surely transport listeners back to their own club scene days and paint the vibrant picture of nightlife history like you've never heard it before."
To unveil the show in only the most fitting manner, iHeartMedia and 11:11 Media will debut the podcast in the south of France for the annual Cannes Lions International Festival of Creativity. Hilton will DJ an official after party and podcast launch party aboard the iHeart Yacht tonight, spinning songs from her own curated playlist of music which will be featured throughout "The History of the World's Greatest Nightclubs" and available to listeners via the iHeartRadio app.
"The History of the World's Greatest Nightclubs" will be distributed by iHeartPodcasts, which is home to more than 800 original podcasts with over 364 million downloads each month. iHeartPodcasts span every category from business, sports, spirituality and technology to entertainment, family, comedy and true crime—and everything in between—making iHeart the largest publisher of podcast content in the world.
"The History of the World's Greatest Nightclubs" is executive produced by Hilton, Bruce Gersh and Bruce Robertson for London Audio,Jonathan Hirsch for Neon Hum Media and Ultra Naté. It is distributed by iHeartPodcast and will be available on iHeartRadio and all other podcast platforms.
Listen
This is a press release which we link to from Podnews, our daily newsletter about podcasting and on-demand. We may make small edits for editorial reasons.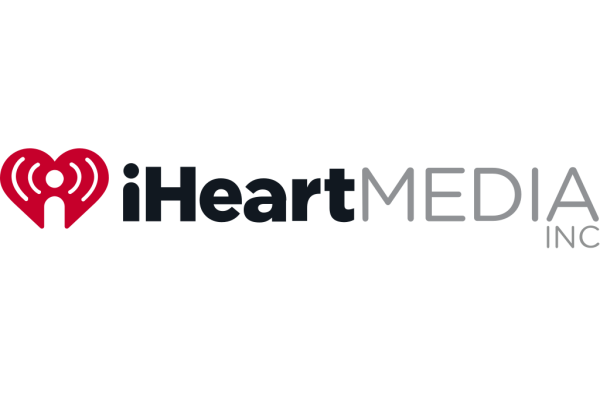 iHeartMedia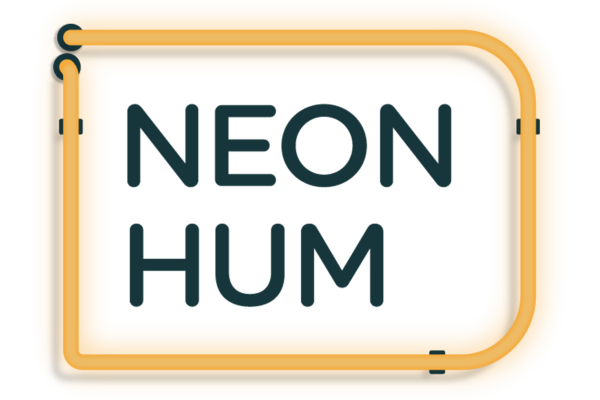 Neon Hum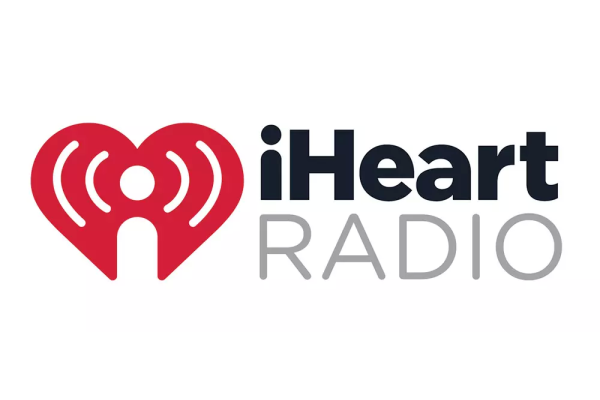 iHeartRadio
This page contains automated links to Apple Podcasts. We may receive a commission for any purchases made.