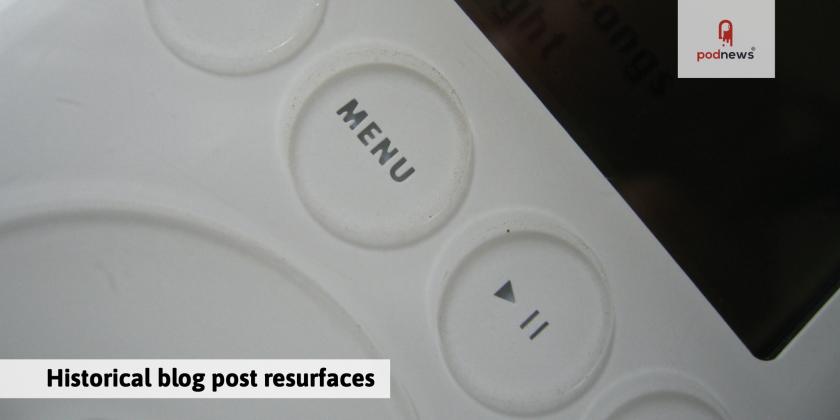 Historical blog post resurfaces
LISTEN
· · Updated · 3.5 minutes to read
Tips and tricks
The Tech Stuff - with RSS.com
Last week, Samsung Free's new auto-play feature, which kicks in as soon as a user hits the "Listen" tab in the app (here's a quick screen capture), meant significant extra traffic for podcasts.
The audio useragent contains not just Dalvik/2.1.0 but also, later in the string, SM-**** Build/ (an identifier of the Samsung Mobile model being used). Dalvik is standard code used within Android - much like AppleCoreMedia has been for Apple.
Some podcast hosting companies have blocked the "Dalvik" useragent entirely. However, blocking Dalvik - even with the Samsung model numbers - will also block, among other things, Google News's audio player, which uses an identical audio useragent. At least one app powered by Podcast Index also uses this generic Dalvik useragent along with PodcastAddict, and Indian podcast app Gaana also retains Dalvik in its useragent.
As we covered on Friday, these downloads are coming from RSS feeds scraped using feedparser/6.0.8; for our own data, we're not seeing this scraper used for anything else. Marking the audio download with a code for the RSS useragent, as we do, could allow more accurate filtering of this traffic.
Podcast News - with CBC Podcasts
Podcast data for Nov 28
Pod Events
Getting
the
five
latest
events
This section is continually updated. Data: Podevents. See more and add yours, free
Latest Pod Jobs
This section is continually updated. Data: Podjobs. See more and add yours, free