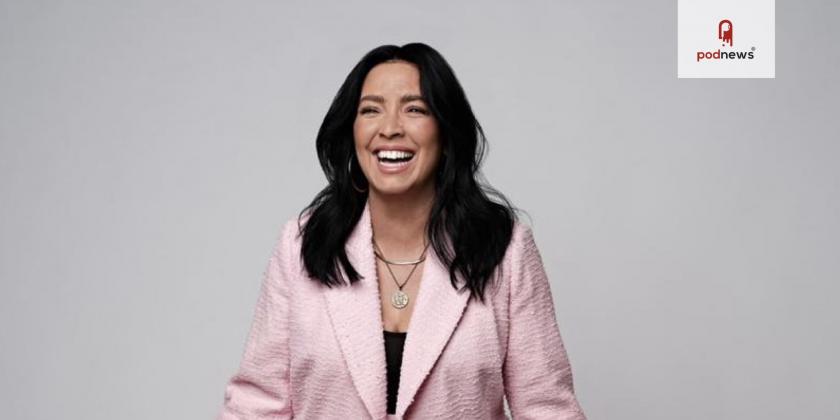 The Confidence Chronicles crowned Podcast Of The Year
Press Release · Melbourne VIC, Australia · via Priceless Media ·
Erika Cramer, also known as The Queen of Confidence, has continued to win big this Australian business awards season by taking away three major awards at the Roar Success Awards on last Saturday night in Brisbane.
Erika's The Confidence Chronicles was named Podcast Of The Year in recognition of her five-star podcast and the impact it has had to the lives of women all around the world. She was also named Coach Of The Year awarded the Making Waves Award (Global). Erika was also a big winner at the AusMumpreneur Awards earlier this year where she won the Podcast of the Year and the Online Community Award.
Born in Boston to a single Puerto Rican mother and now living in the Melbourne suburb of Bayside with her husband Hamish and two young sons, Erika Cramer is an international confidence and business coach, inspirational speaker, podcast host and author. Known as the Cardi B of the personal development world, Erika has inspired thousands of women around the world to become their most confident selves by stepping into their power and stopping caring what others think.
However, it has not always been this way. Throughout her life she has survived many traumatic experiences including growing up in the foster system and childhood sexual abuse, life-altering car accidents, and the loss of her first husband. The past decade has seen Erika turn her life around from one of hopelessness and pain to one of passion, growth and success, after going on her own powerful journey of personal healing.
Erika is the host of The Confidence Chronicles, which is in the top 10 of the Australian Apple charts for Mental Health, with now over 2,000,000 downloads and listeners in 86+ countries. She has created a seven-figure global business by mentoring and supporting those who have experienced similar life experiences as her own through her Sistahood, and Start Up Squad coaching programs. She is also the author of "Confidence Feels Like Sh*t", and her second book is currently in the works.
"I am honoured to have been recognised by Roar Success alongside such inspirational women," says Erika Cramer. "Winning Podcast Of The Year is particularly important to me, as I am passionate about changing the lives of women around the world and helping them step into their confidence. I started the podcast in my car and it's incredible how far it has come from those days!"
Listen
This is a press release from Priceless Media which we link to from Podnews, our daily newsletter about podcasting and on-demand. This is reprinted verbatim; we may rewrite headlines and descriptions.
This page contains automated links to Apple Podcasts. We may receive a commission for any purchases made.