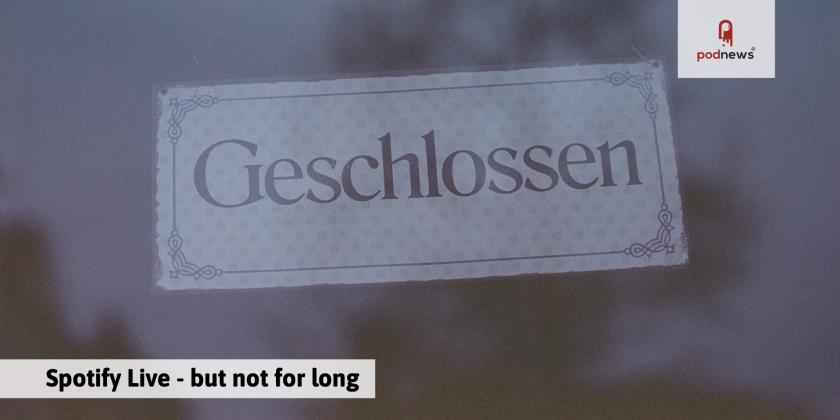 Spotify Live - but not for long
LISTEN
· · 3.3 minutes to read
With NPR, Edison Research is to release data about podcast listeners aged 55+. The webinar is on Apr 13.

Edison Research 🇺🇸

Adthos has announced a self-service, 100% AI-generated audio ads generator. The company "will generate a script, adding AI voices, sound effects and music, resulting in a fully AI-produced ad that's available to be played out instantly".

Wondery has signed indie podcast RedHanded, a multi award-winning show. It was previously with Audioboom. … Blue Wire has signed LA Lakers podcast Lakers Lounge, Boston Celtics show Green With Envy, and Dallas Mavericks show Pod Maverick. The shows were previously with SB Nation

Audioboom 🇬🇧

RØDE has launched the Wireless ME, a wireless microphone system.

Apple has reportedly made a very limited number of roles redundant within its corporate retail division.

Apple 🇺🇸

Further reading: Belt-tightening will be good for podcasting, argues Steven Goldstein … The Podcast Host publishes Why We Need To Protect Open Podcasting (& How You Can Help!) … and the Hollywood Reporter documents how Amazon Studios work out whether their (TV) shows are hits or not.
Thank you to Goodpods, for promoting our daily podcast as a "team pick".
Tips and tricks - with Phantom Producer
Podcast News
Podcast ads in the wild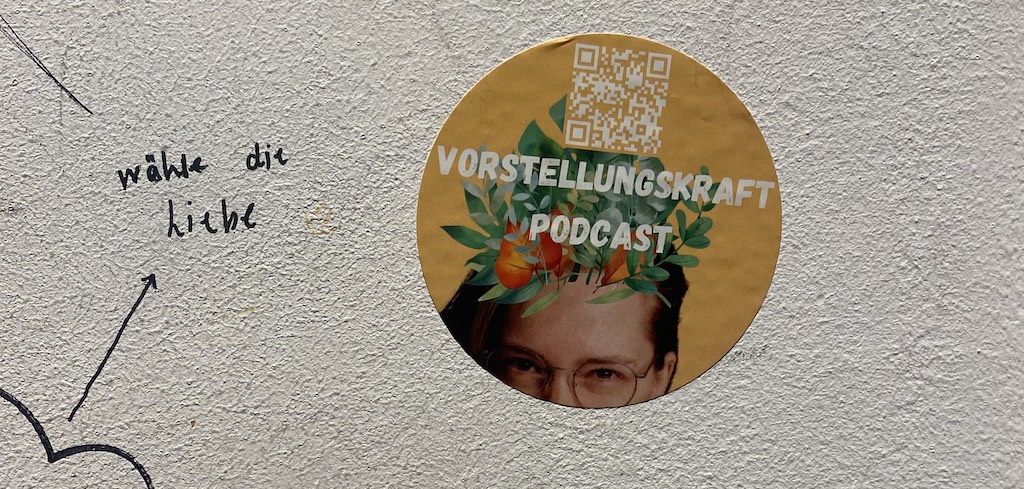 Podcast data for Apr 4
Pod Events
Getting
the
five
latest
events
This section is continually updated. Data: Podevents. See more and add yours, free
Latest Pod Jobs
This section is continually updated. Data: Podjobs. See more and add yours, free