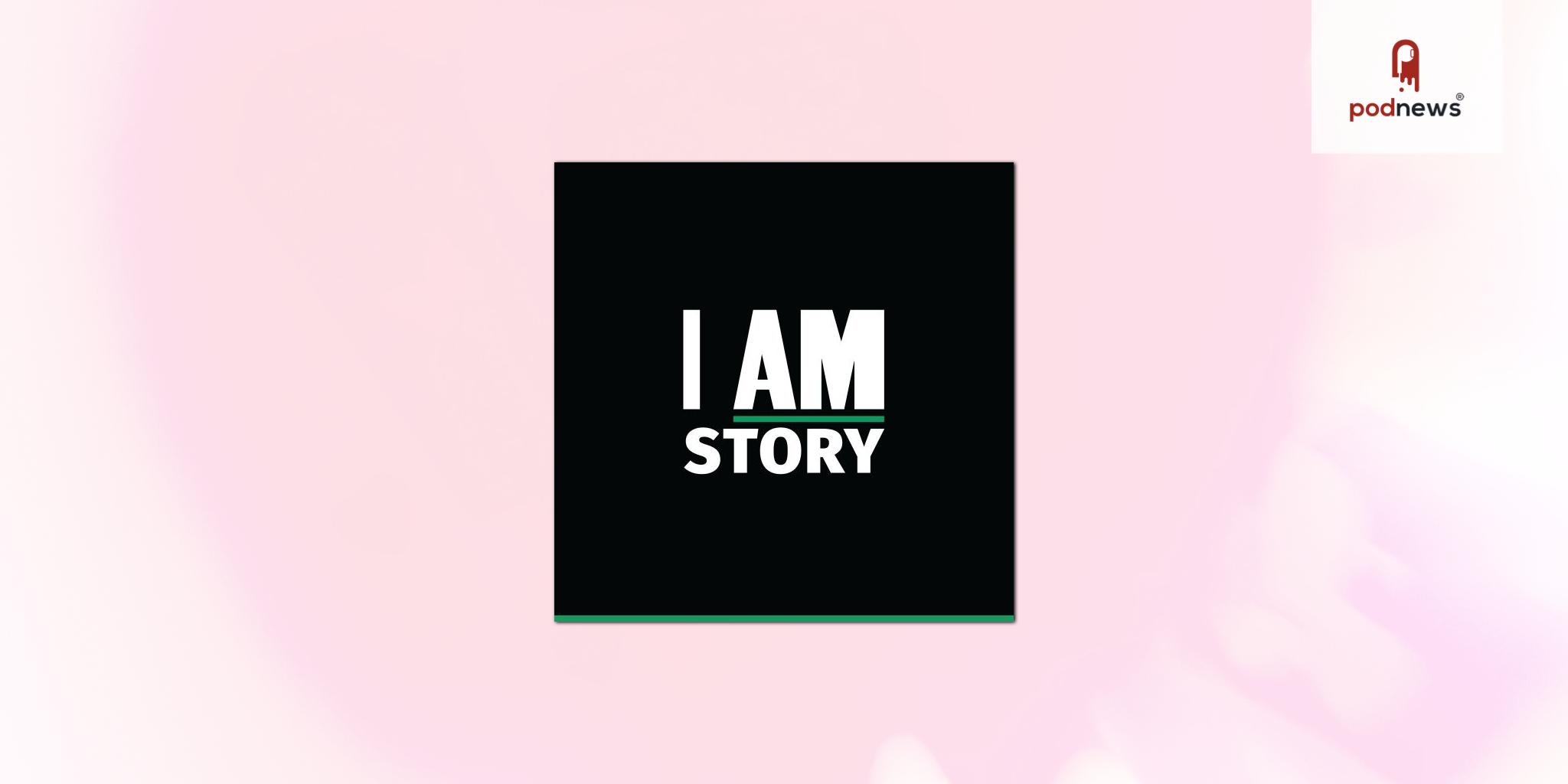 On the 55th anniversary of Dr. Martin Luther King Jr.'s assassination, AFSCME launches I AM Story podcast
Press Release · Washington, DC, USA · via AFSCME ·
Today, the American Federation of State, County and Municipal Employees (AFSCME) released the first episode of I AM Story, a new podcast detailing the history and legacy of the 1968 Memphis sanitation workers' strike. The comprehensive series examines the origins of the strike and events leading up to the death of Dr. Martin Luther King Jr., who was assassinated on this day 55 years ago while in Memphis supporting the strikers.
"The deaths of Robert Walker and Echol Cole in the back of a garbage truck on that cold, rainy day in 1968 set off a strike in Memphis like no other," said AFSCME President Lee Saunders. "Black sanitation workers took a courageous stand, a stand that drew the American labor movement and the civil rights movement together to change the course of our history."
The podcast provides a front-row seat to the events that shook the nation, featuring strikers who were there and some of today's leading civil rights icons, such as Martin Luther King III and Reverend James Lawson. Together, these powerful voices will guide listeners through history while also connecting the struggles of the past to the challenges facing working people now.
Fifty-five years later, the fight continues for fair wages, safe working conditions, collective bargaining rights and more. We are also still fighting to ensure that our children are able to learn this history, with radical politicians banning books like "Memphis, Martin, and the Mountaintop" from school shelves.
Underscoring the lasting impact of this moment on AFSCME's history, President Saunders said, "In order to move forward, we cannot forget what happened in Memphis. The sanitation strikers put their lives on the line for dignity and respect on the job – not just for themselves, but for everyone being mistreated and everyone whose rights were being denied. We will continue to educate our communities and organize around the strikers' iconic slogan, 'I AM A MAN,' which still holds so much power after all these years."
Listen
This is a press release from AFSCME which we link to from Podnews, our daily newsletter about podcasting and on-demand. This is reprinted verbatim; we may rewrite headlines and descriptions.
This page contains automated links to Apple Podcasts. We may receive a commission for any purchases made.