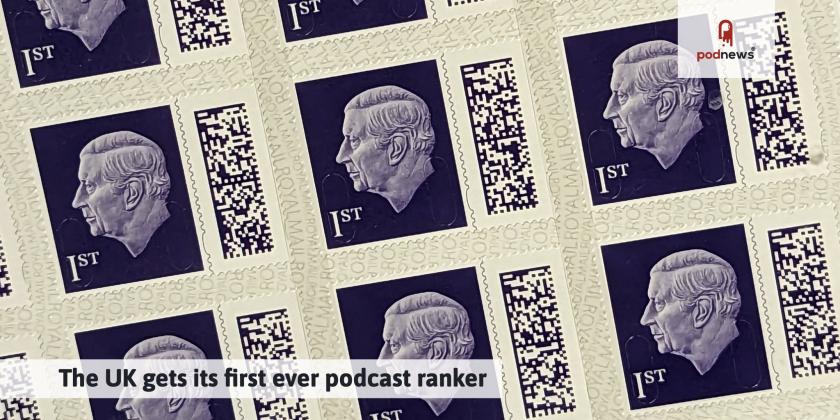 The UK gets its first ever podcast ranker
LISTEN
· · Updated · 2.5 minutes to read
Google
The Tech Stuff - with RSS․com
Adam and Tina Curry published an overview of Podcasting 2.0, including the value4value model. 14,000 podcasts are now using it - and, unlike the ad-funded model, revenue from value4value also helps fund the whole ecosystem, including podcast hosting companies and app development.

Spotify appears to have dropped all support for unencrypted http:// links in episode descriptions. In our tests, only https:// links appear to be clickable in descriptions. We discovered this because some of our supporters, who are credited in most podcast players, have been supporters so long, they didn't have https:// websites in 2017…

Spotify
Podcast News - with Airwave

From the Airwave podcast network:
Earn & Invest
has thought-provoking conversations that empower you to Earn and Invest wisely, shaping your future while making informed decisions today. Recent episodes have looked at early retirement.

The winner of "outstanding episodic series" of CrimeCon,
Dateline: Missing In America
focuses on one person's story, as told by those left behind

The winner of "Outstanding Podcast Docuseries" at CrimeCon,
Freeway Phantom
looks at the unsolved murders of six black girls whose bodies were found dumped by the side of DC freeways. Who was the Freeway Phantom; why didn't the murders make the news headlines; and what new evidence is there which might open the case once more?
Podcast data for Sep 25
#1 in Apple Podcasts

New Heights with Jason and Travis Kelce (Wave Sports + Entertainment)

The Rest Is Football (Goalhanger Podcasts)
#1 in Spotify

Hot Mess with Alix Earle (Unwell Network)

Hot Mess with Alix Earle (Unwell Network)
Over the last week, 206,191 podcasts published at least one new episode (down 0.9%). source
Events - with Podnews Live: where podcasting connects
Getting
the
five
latest
events
This section is continually updated. See more and add yours, free
Latest Jobs
This section is continually updated. See more and add your vacancies, free