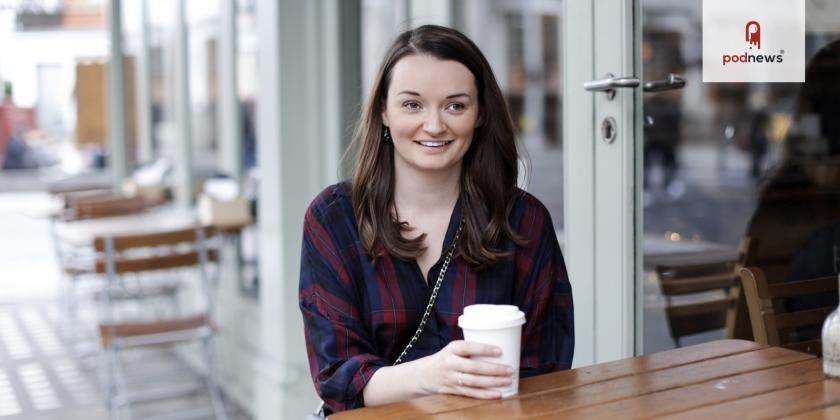 Fully accessible business podcast launches during National Inclusion Week
Press Release ·
Podcasts are continuing to grow in the UK, with one in five adults listening to a podcast each week and regular listeners consuming an average of seven podcasts weekly. With this increase in popularity, comes the need to make podcasts accessible for as many people as possible, including those with auditory, visual, or cognitive disabilities.
Launching on 25 September, during National Inclusion Week, the Simple Content podcast aims to be the UK's first fully accessible business marketing podcast. This new release aims to open up the podcast world to all, with an accessible media player that allows anyone to enjoy episodes without having to see or touch the podcast player itself.
The aim is to open up podcast enjoyment to a wide range of people, including those with visual, auditory, physical, speech, cognitive, language, learning, and neurological disabilities. With a focus on usability and participation, the Simple Content podcast website has been coded with an accessible player which allows episodes to be enjoyed via different methods including through speech commands.
Going beyond simple written notes, the Simple Content podcast also supports keyboard-only navigation, screen readers, and large format transcriptions. The Simple Content podcast provides marketing advice to business owners, through interviews with industry experts who share tips and techniques to support entrepreneurs.
Copywriter and Host of the Simple Content podcast, Ann Martin (pictured above), said: "I realised that most podcasts do not accommodate listeners who have additional support needs. I have neurodiverse members of my family and care deeply about inclusion, especially when it comes to podcasts, which should be accessible to anyone who wants to enjoy them.
By adding interactive elements to my podcast website whilst keeping the functionality simple, the aim is that devices like screen readers will be able to control the speed of episodes and search for key terms within transcriptions. Going forward my plan is to continue to develop the podcast to make it as accessible as possible for anyone who wants to learn about marketing and content creation."
The first episode features New York Times Bestselling Author, Marketing Expert and Host of the Goal Digger podcast, Jenna Kutcher.
Weekly episodes will be available to download every Monday through major podcasting platforms like Apple Podcasts and Spotify, and through an accessible media player, which allows content to be enjoyed in multiple different ways.
Listeners can subscribe to Simple Content on Apple Podcasts and Spotify or visit the website to find out more.
Listen
This is a press release which we link to from Podnews, our daily newsletter about podcasting and on-demand. We may make small edits for editorial reasons.
This page contains automated links to Apple Podcasts. We may receive a commission for any purchases made.