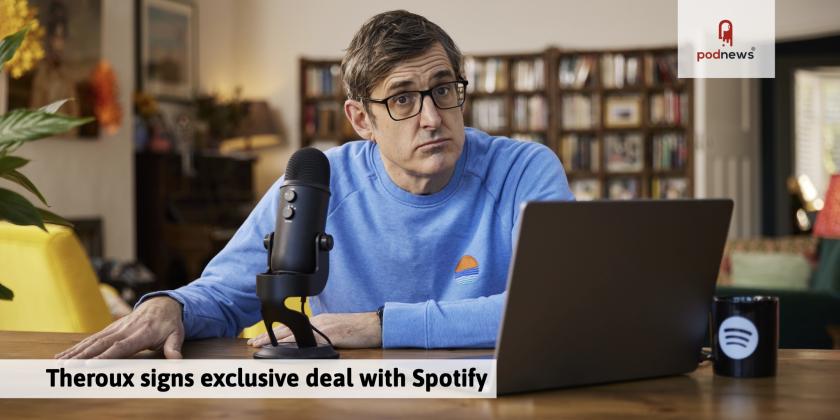 Theroux signs exclusive deal with Spotify
LISTEN
· · Updated · 4.2 minutes to read
Podnews
Moves and hires
Radiotopia from PRX
Paid content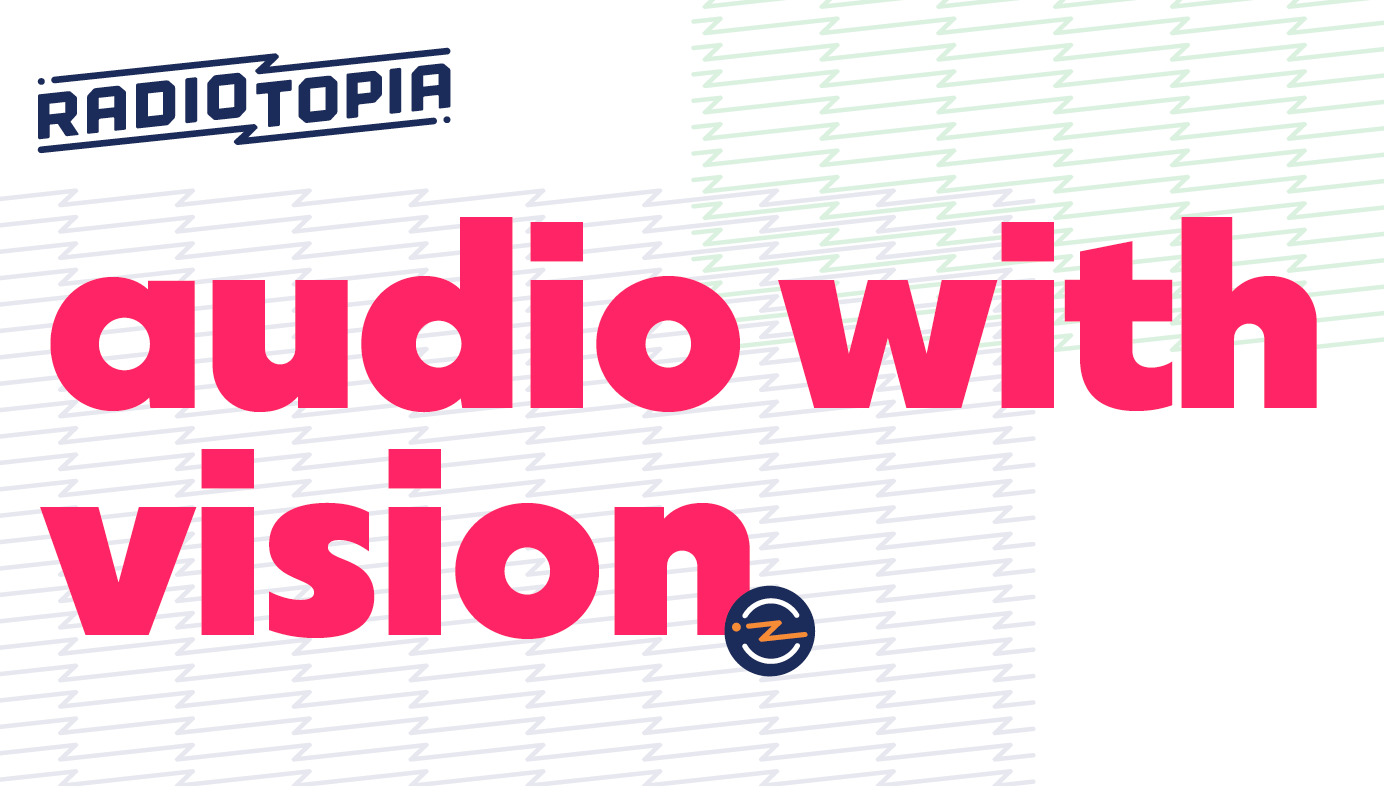 Radiotopia
Radiotopia from PRX, the award-winning podcast network for independent creators, recently unveiled an updated visual identity for the network. Coupled with this refreshed branding, the new tagline "audio with vision" will serve as an expression of the network's purpose and mission as a creator-centered home for innovative programming. The refreshed branding convey's the network's distinct identity in an evolving podcast landscape, inviting listeners to:
PRX
Radiotopia
"Immerse yourself in stories and conversations of all kinds—intellectual and emotional, real and imagined, entertaining and thought-provoking. Be part of a community that values bold authenticity and boundless creativity. Discover award-winning audio with vision at Radiotopia·fm."
Elements within the brand refresh will reflect the network's brand attributes including creativity, authenticity, and well-craftedness.
Radiotopia will also continue to uphold a producer-centered framework, as creators across the network retain their intellectual property while leading editorial decision-making and production.
Radiotopia
Tips and tricks - with Podcast Movement Evolutions
Booking promo swaps is an important part of any podcast marketing strategy. Podcast Marketing Magic does a deep-dive into how it all works.
Podcast News

Behind every catfish, there's the bait.
Love, Janessa
is a new true crime podcast from the BBC World Service and CBC Podcasts. Produced by Antica Productions and Telltale Industries, it tells the story of an unwitting human face of a digital con.


Need a new show to listen to?
New Podcast Trailers
is available in your favourite RSS podcast app, and contains trailers from lots of new shows.
Podcast data for Feb 2