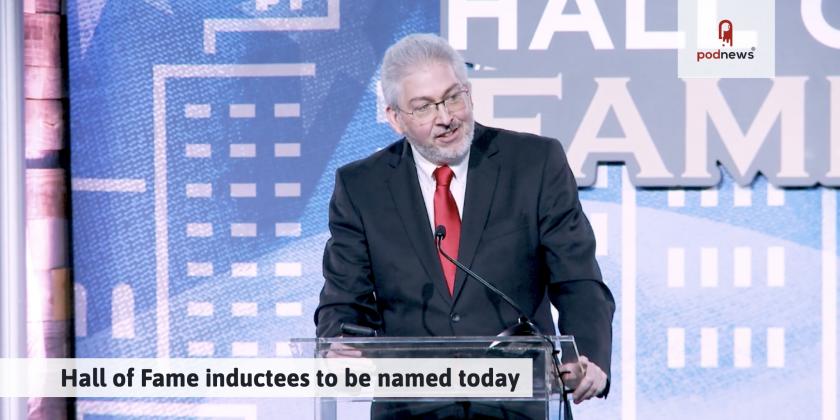 Podcasting Hall of Fame inductees to be named today
LISTEN
· · 3.8 minutes to read
Sounds Profitable with Podsights covers the many different types of dynamic ad insertion in its latest edition. You should subscribe: it's free, and you'll join more than 4,000 other people interested in podcast ad-tech.
Ad loads - from Sounds Profitable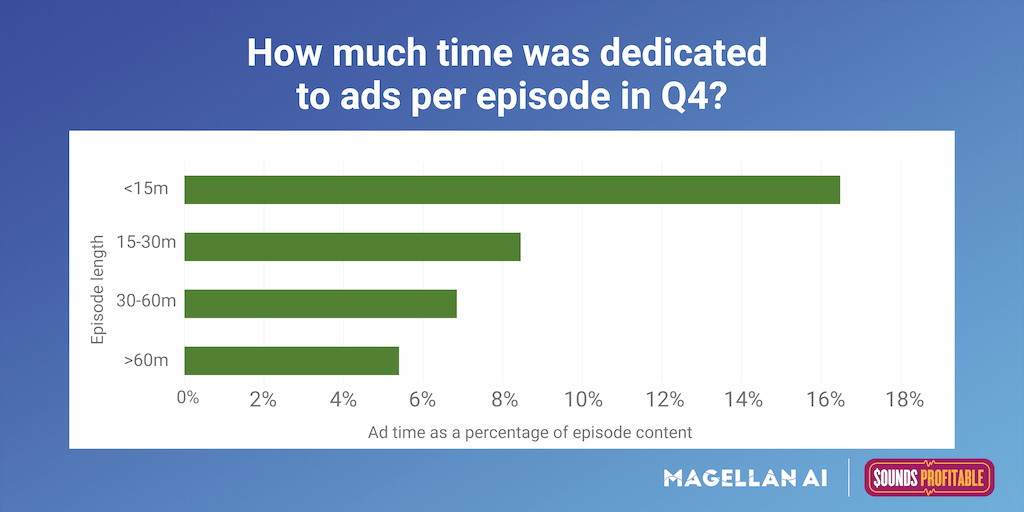 In Sounds Profitable, Magellan AI tells us that ad load on podcasts increased last year. While there is variation in ad load by genre, 18 of the 19 most popular genres increased the amount of time dedicated to ads. The graph above displays how much time of an average episode is dedicated to ads - there's still plenty of room to grow, though: TV viewers are served ads for 13.3 minutes (22%) per hour. They've a webinar on February 10th with more information.
Podcast News - with Quill
Share your work with the internet's best
Paid content
When you win a Webby Award, your company or organization joins the ranks of the biggest digital leaders like Lemonada, The Tiny Chef Show, Vox Media, AconiteCo, Spotify, Crooked Media, WNYC, and BeWokeVote. But you don't have to be a household name to win. Each year, indepdendent creators smaller teams make a big splash at The Webby Awards. You could be next.
Claim your place in the spotlight. The last chance to enter The Webby Awards is this Friday, February 11th, 2022.
Pod Events
Getting
the
five
latest
events
This section is continually updated. Data: Podevents. See more and add yours, free
Latest Pod Jobs
This section is continually updated. Data: Podjobs. See more and add yours, free