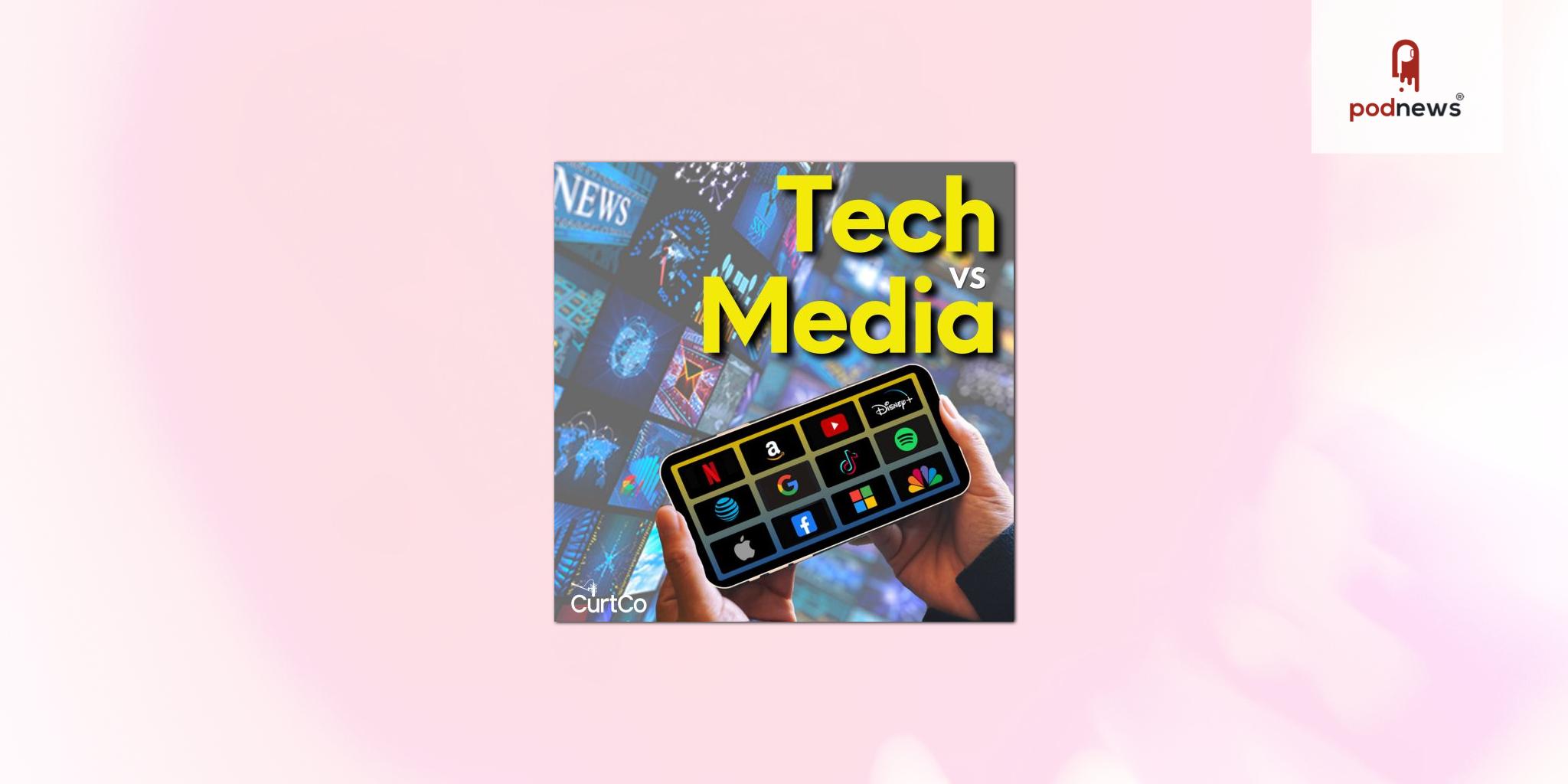 Tech vs Media - The Go-To Podcast for Discussions About Innovations in Media and Technology
Press Release ·
Entertainment & Tech Veteran Richard Wolpert hosts A-list guests and experts offering deep, but accessible conversations about how technology is changing our lives.
On Tech vs Media, Richard shares the amazing lessons learned on past, present, and predictions of the future of media and technology, and how these two categories have and will continue to converge or clash.
Having been on both sides of the technology and media industries for over 35 years, Richard has learned the good, the bad, and the ugly. This show shares some of the best thinkers and leaders of entertainment and technology so you too can learn some of the lessons it has taken him 35 years to learn.
Every episode features a C-Level guest from the fields of entertainment and media who will share their personal insights, state of the industries today, and predictions for the future for these rapidly changing fields.
The first episode releases today, Tuesday, February 8th with sports and music mogul Casey Wasserman. Casey is the founder, CEO and Chairman of Wasserman, a multi-branched entertainment conglomerate encompassing sports, talent management, music and brand marketing. Casey also runs the nonprofit Wasserman Foundation and serves as chairman of the Los Angeles Super Bowl Host Committee for Super Bowl LVI in 2022 as well as the 2028 Olympic and Paralympic Games.
Listen to hear Casey and Richard dive into what it's like to run a company that manages 3000 athletes worldwide & 2000 musicians, their thoughts on NFTs, and where we are with e-sports.
New episodes are released every Tuesday.
Listen
This is a press release which we link to from our daily newsletter about podcasting and on-demand. This is reprinted verbatim; we may rewrite headlines and descriptions.
This page contains automated links to Apple Podcasts. We may receive a commission for any purchases made.