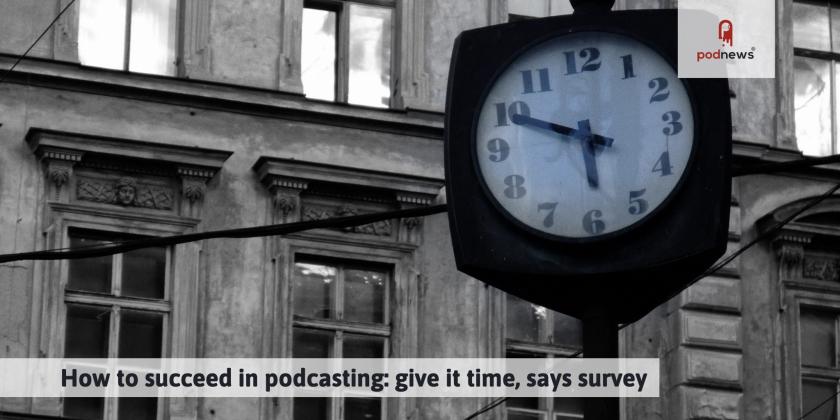 How to succeed in podcasting: give it time, says survey
Sounds Profitable says it's planning a virtual job fair, and focusing on industry research and education this year. Read more about their plans.
Moves and hires - with Pod People
Podcast News - with Quill
Share your work with the internet's best
Paid content
Enter The Webbys. Impress Clients and Earn New Business.
When your team wins a Webby Award, you show the industry you know how to create great Podcasts - shows that break through and makes an impact. There's no better way to demonstrate to potential clients and business partners that your team is the one to work with.
That's why over 80% of Webby Winners reported that their award helped drive new business. Plus, The Webby Awards earned 3.3 billion media impressions from global media outlets last year. When you participate in the Internet's biggest night, the world takes notice.
To participate in the 26th Annual Webby Awards, enter by the Extended Entry Deadline on February 11th, 2022.
Pod Events
Getting
the
five
latest
events
This section is continually updated. Data: Podevents. See more and add yours, free
Latest Pod Jobs
This section is continually updated. Data: Podjobs. See more and add yours, free