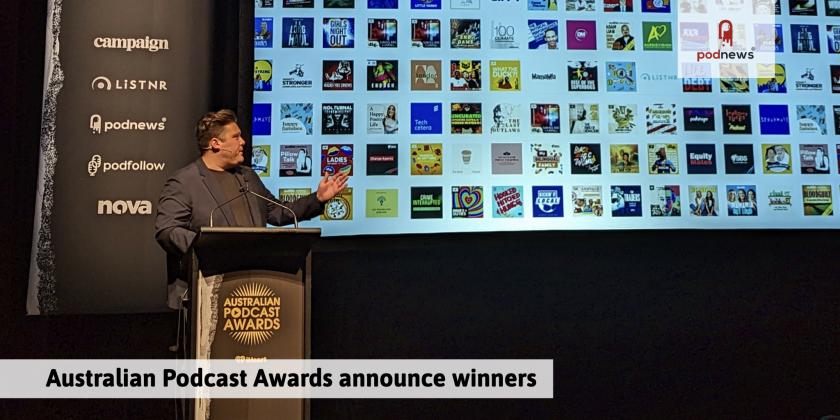 Australian Podcast Awards announce winners
LISTEN
· · Updated · 3.2 minutes to read
You're on Mastodon? Us too. Follow us by searching for updates@podnews.net (this email address) in the fediverse.
The Tech Stuff - with RSS.com
The OPAWG user-agent lists are changing for the better. The new user-agents-v2 repo builds on the previous approach, and is quicker and more detailed.

Mastodon fun facts: if you add .rss to the end of someone's account page - like this - then you get an RSS feed. Audio files attached to posts are given a proper enclosure tag (there's an example in this feed), so theoretically every Mastodon user is already a podcaster. However, a) Apple Podcasts doesn't like these RSS feeds, though other apps are fine with them; and b) it'll add significant extra cost to your server instance's bandwidth bills so best not.

Lightning payment service Alby released v1.19.0 which adds support for Core Lightning nodes, one of the four major lightning implementations.
Podcast News - with CBC Podcasts
Podcast data for Nov 21
Pod Events
Getting
the
five
latest
events
This section is continually updated. Data: Podevents. See more and add yours, free
Latest Pod Jobs
This section is continually updated. Data: Podjobs. See more and add yours, free