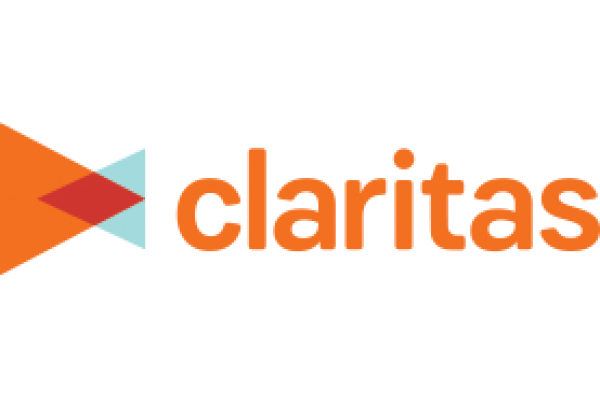 Claritas
Address:
8044 Montgomery Rd, Cincinnati, OH 45236, USA
Claritas is a data-driven marketing company. We leverage our unique data and proprietary identity graph, to help marketers find their best prospects, improve marketing execution and deliver superior ROI.
Website: claritas.com
---
Owns
---
Latest news
Sep 13: Marketing data company Claritas has acquired adtech service ArtsAI. Claritas runs an "identity graph" which lets advertisers target consumers based on what else they do on their devices; ArtsAI uses AI to optimise advertising delivery. Terms of the deal weren't given. ArtsAI's CRO, Erik Lundberg, told Podnews: "When you start thinking about the possibilities of merging our advanced AI personalization with their identity and data graph, it's really phenomenal."
May 2: Data: Audacy shares its State of Audio guide with a number of case studies suggesting audio does better than social media, and specifically pushing the efficiency of podcast host reads. Data is from Nielsen, Veritone, Claritas, and others.
Data credits: Google Maps, Podnews newsletter