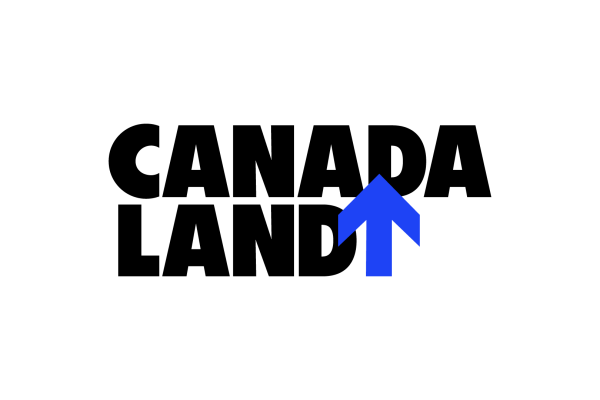 Canadaland
Address:
401 Richmond St W #376, Toronto, ON M5V 3A8, Canada
Canadaland is a Canadian company that operates a news site and a network of podcasts. It was founded by Jesse Brown in 2013. Canadaland has produced podcasts on Canadian media, art and culture, cooking, medicine, and politics. Podcasts include the original Canadaland podcast, Commons, Cool Mules, The White Saviors, and Thunder Bay. Wikipedia
Website: www.canadaland.com
---
Latest news
Sep 6: The Hot Docs Podcast Festival in Toronto released its full program. The first in-person Festival since 2019, the festival welcomes a slate of international and Canadian podcasts, including The New Yorker's Fiction Podcast, Articles of Interest, and Dinner SOS. It also hosts the Creators Forum on October 19 and 20, featuring top executives, producers and hosts from Acast, Bumper, Canadaland, CBC Podcasts, Condé Nast, HBO, Media Girlfriends, NPR, Pushkin Industries and more.
Jun 2: Canadaland is looking for podcast pitches. "For a series to spark our interest and belong on our network, it needs to be unique, surprising, and instantly compelling."
Mar 5, 2021:

Can we help you? We've asked all week for your help in sharing Podnews with others. Thanks to you, 165 more people are now getting Podnews, from companies like ABC Australia, Pushkin Industries, Magnificent Noise, Westwood One, Canadaland, the CBC, Acast, A Million Ads, Sony Music and Spotify. Today, we'd like to help you - grab our stuff for your site, intranet, podcast, Slack or Basecamp feed. Get in touch if we can help with something bespoke.
Data credits: Google Maps, Podnews newsletter, Wikipedia