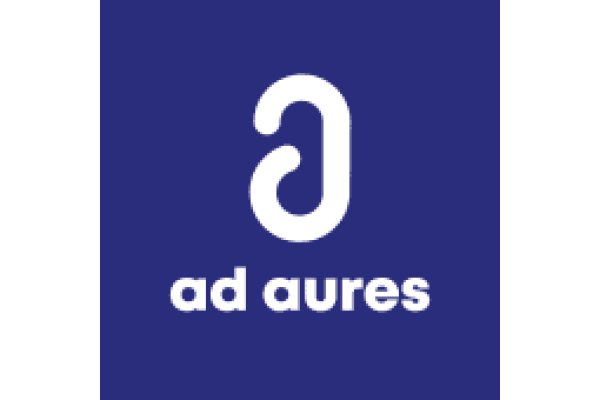 Ad Aures
Address:
58 Rue Tiquetonne, 75002 Paris, France
Website: adaures.com
---
Owns
---
Latest news
May 3: Ad Aures has launched a new podcast hosting solution on Castopod.com for those who don't wish to host their own server. The open-source Castopod remains freely available.
Dec 16, 2022: The last Podnews Weekly Review for this year is an epic - more than two hours, including interviews with Barometer, Oxford Road, the Podcast Index and Ad Aures, and 2023 predictions and 2022 highlights from 12 different podcast folk. Sponsored by Buzzsprout, it's available now.
Mar 19, 2021: In Podland, James Cridland and Sam Sethi talk to Jake Warren from Message Heard, Benjamin Bellamy from Ad Aures about the recommendation tag, and Norma Jean Belenky from Podbean about Podcast Finance Week and their livestreaming tool.
Data credits: Google Maps, Podnews newsletter