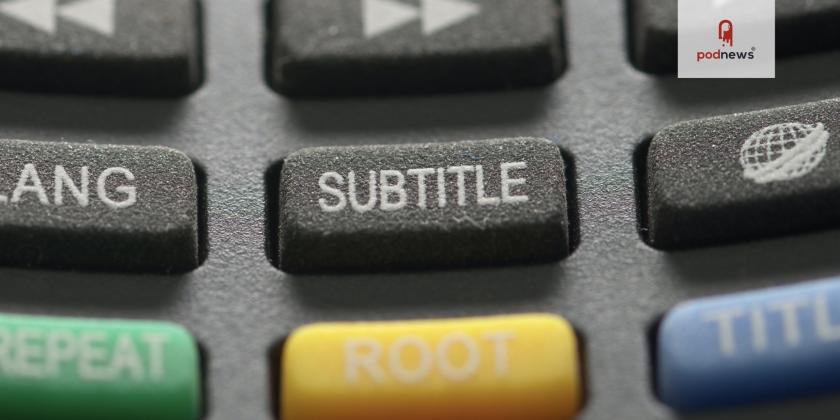 How to get live captions for every podcast you listen to - on whatever app
· Updated · By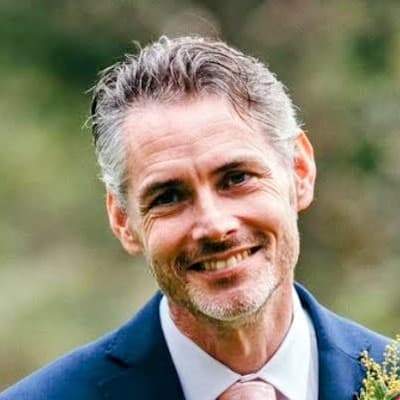 James Cridland
· 1.2 minutes to read
This article is at least a year old
On your computer, using Google Chrome
If you use the Google Chrome browser on Windows, MacOS or Linux, Google's Live Caption service will work on any audio you play.
To set it up, open the settings menu for Google Chrome, and search for 'live caption'. Turn the feature on.
Then, in another window, try playing some audio. You should see live captions appearing automatically. Hit the down arrow to make the live captions window larger.
Use Live Caption on some Android phones
On Google Pixel phones and "selected other Android phones", there's a tool called Live Caption.
It adds an overlay with subtitles from all the audio you play on your phone.
Use "Live Transcribe and Sound Notifications" on most Android phones
Alternatively, this is a free app from Google available for many Android phones.
The difference is that this uses the microphone on your phone to give live captions; if you're in a quiet room, it'll do a good job when listening to a podcast on your phone's speaker, but it won't be any good in the supermarket queue.
Got an iPhone? Hmm.
While Apple offers a number of accessibility options, live captions is not one of them. The company does not offer this service.
There is a live caption app, but it's a paid thing and we don't know how well it works.
| | |
| --- | --- |
| | James Cridland is the Editor of Podnews, a keynote speaker and consultant. He wrote his first podcast RSS feed in January 2005; and also launched the first live radio streaming app for mobile phones in the same year. He's worked in the audio industry since 1989. |