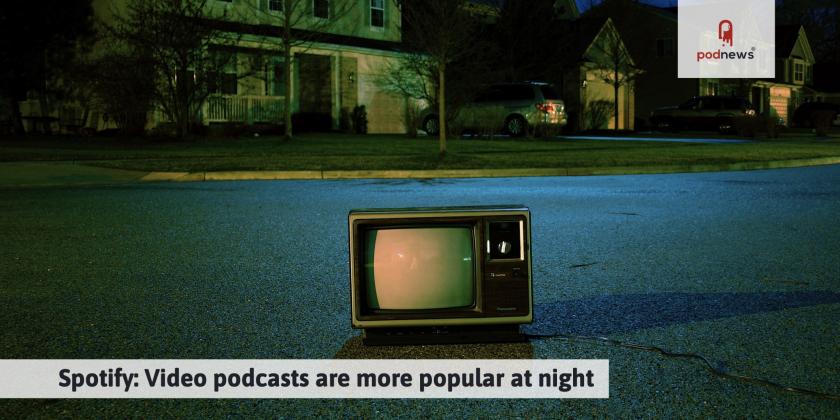 Spotify: Video podcasts are more popular at night
LISTEN
· · 4.3 minutes to read
While daytimes are for audio podcasts, evenings are when people seek out video podcasts, according to new consumption information from Spotify. Spotify's podcast edition of its Fan Study 2023, published today, contains data-driven insights from the platform. The data also says that 54% of people find new podcasts by hearing about them on a show they already listen to.

Spotify

Meanwhile, Spotify launched audiobooks within the US. Spotify Premium listeners will be able to listen to 15 hours of listening per month. Over 70% of best-selling titles are included.

Spotify

Podcon MX is in Mexico City today. Powered by RSS.com, it's a full day looking at the world of podcasting in Mexico and Latin America (and our Editor, an advisor, is also speaking).
Spotify for Podcasters
Paid content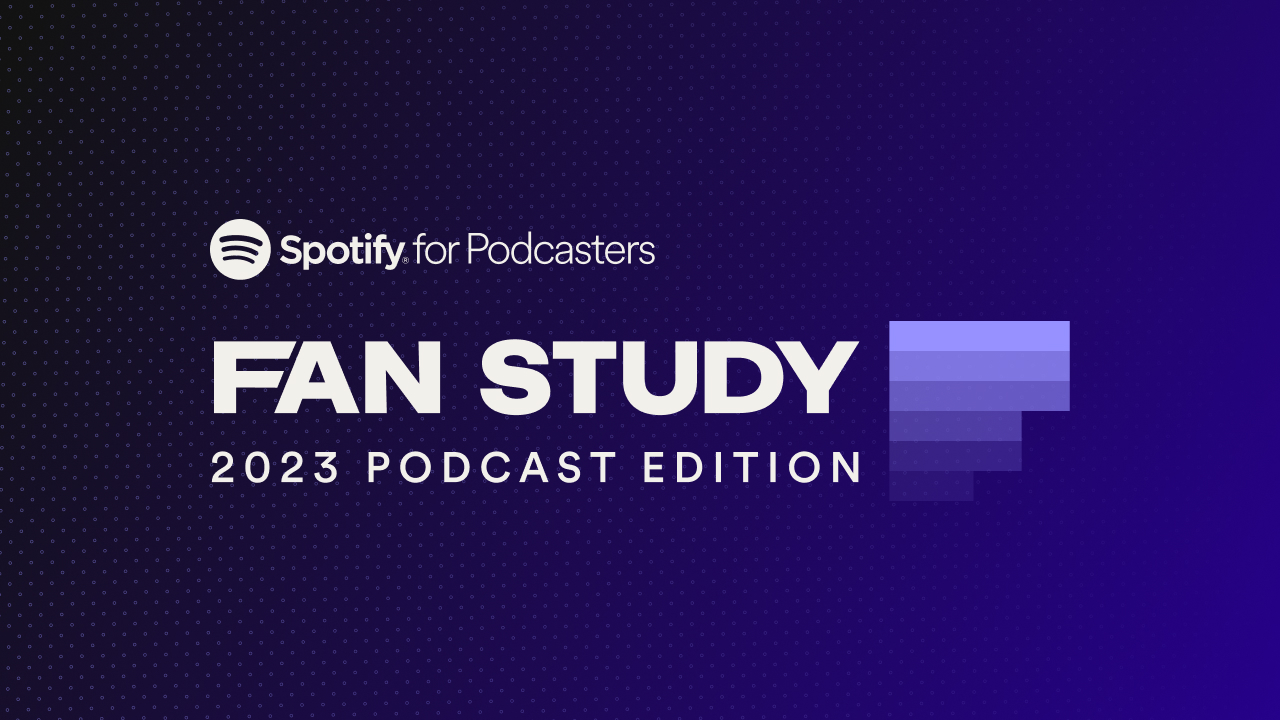 Spotify
Get an inside look at how fans are engaging with podcasts on the world's most popular listening platform. Fan Study: Podcaster Edition is an annual publication of the top listener trends and creator practices on Spotify, unlocking new insights to help you refine your creative process and connect with fans. This year, we gathered data across three focus areas: video podcast creation and consumption; podcast discovery on Spotify and at large; and interactivity and engagement with fans. Dive in and start exploring our exclusive findings, from peak listening hours to the most prominent discovery methods.
Spotify
Podcast News - with Airwave
Podcast data for Nov 9
#1 in Apple Podcasts

Dark Arenas (audiochuck)

Dark Arenas (audiochuck)
#1 in Spotify

The Joe Rogan Experience (Joe Rogan)

The Joe Rogan Experience (Joe Rogan)
Over the last week, 207,757 podcasts published at least one new episode (down 1.5%). source
Events
Getting
the
five
latest
events
This section is continually updated. See more and add yours, free
Latest Jobs
This section is continually updated. See more and add your vacancies, free