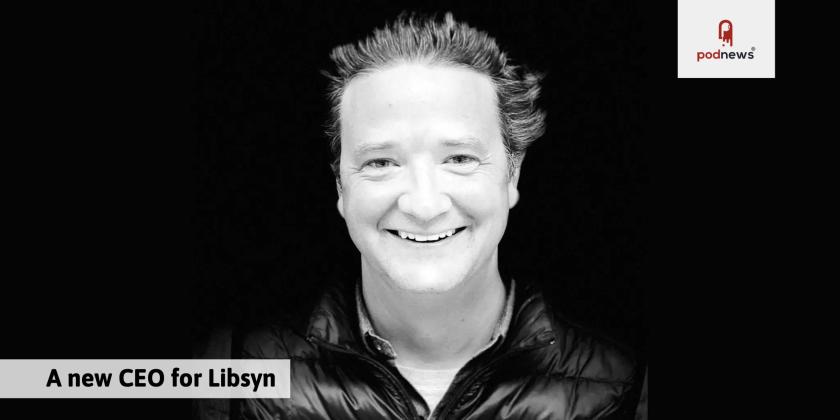 A new CEO for Libsyn
LISTEN
· · 3.9 minutes to read
A new CEO for Libsyn: find more in our "Moves and hires" section, below.
Google
Blubrry
Thank you to The Optimal Life with Nate Haber for becoming our latest supporter. Nate is an entrepreneur, attorney and self-improvement expert; the podcast contains inspirational conversations with extraordinary people. His support, like our other supporters, helps our independent journalism: you, too, can support us here.
Moves and hires
The Tech Stuff
Tips and tricks
Podcast News
This page contains automated links to Apple Podcasts. We may receive a commission for purchases made.
Podcast data for Jun 26
#1 in Apple Podcasts

Scamanda (Lionsgate Sound)

The Retrievals (Serial Productions & The New York Times)
#1 in Spotify

The Joe Rogan Experience (Joe Rogan)

The Joe Rogan Experience (Joe Rogan)
Over the last week, 203,792 podcasts published at least one new episode (down 2.2%). source
Events
Getting
the
five
latest
events
This section is continually updated. See more and add yours, free
Latest Jobs
This section is continually updated. See more and add your vacancies, free