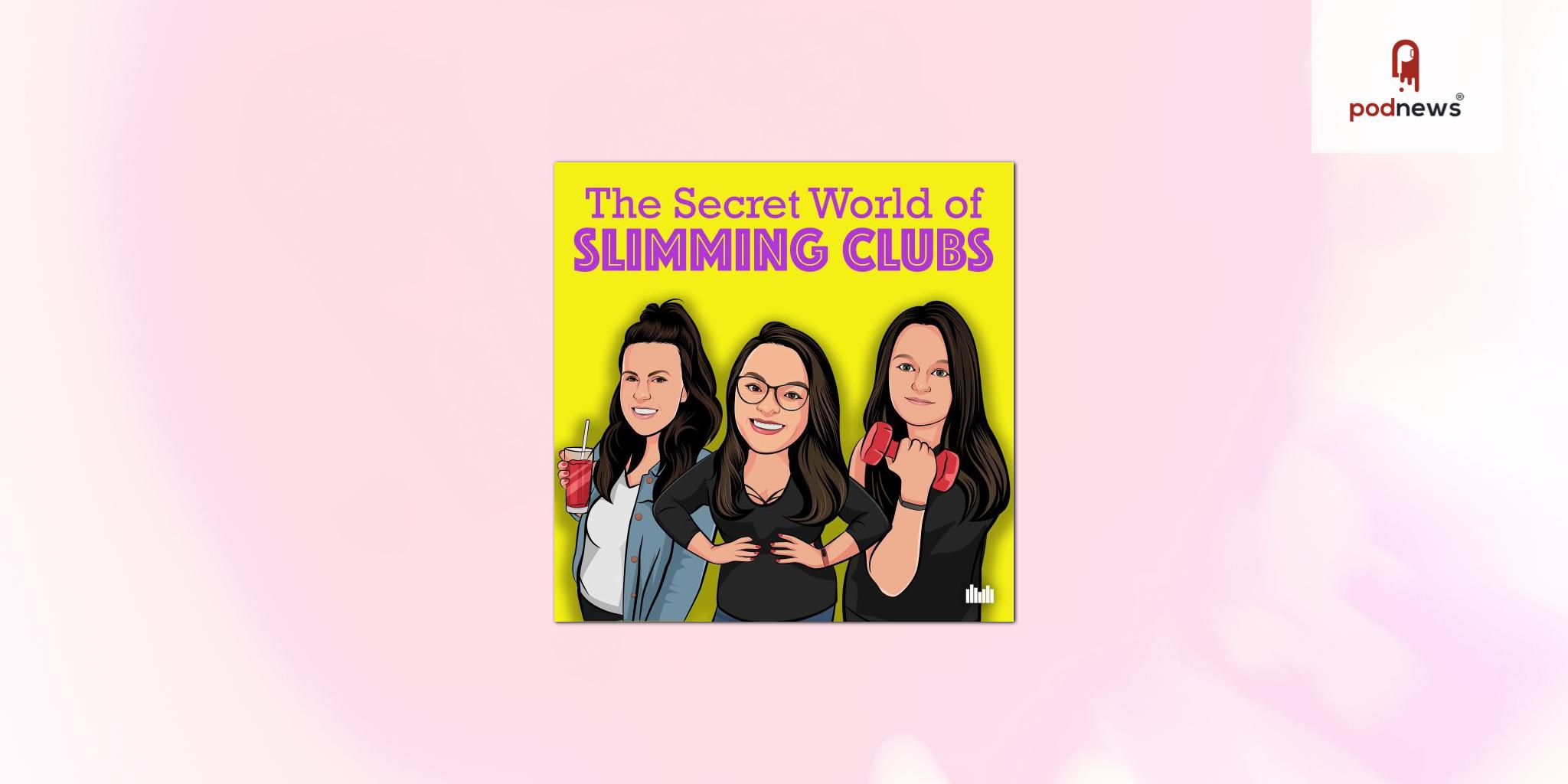 Body-positive podcast The Secret World of Slimming Clubs joins Audio Always' network of Original podcasts
Press Release ·
Hit podcast The Secret World of Slimming Clubs has signed to Audio Always' network.
The show, hosted by Katy White, Jo Russell and Victoria Price, is NOT a diet podcast but a safe space for people who know the struggles of having to weigh-in every week, but can't resist a trip to the chippy on the way home. The hosts regularly proclaim, "there's no shame in a gain".
The podcast joins the growing roster of Audio Always Originals, including Help I Sexted My Boss, The Moon Under Water, Nip Tuck and the recently launched Secret Mum Club.
With the move, the podcast will now be delivering more content to listeners with an additional "Fun Size" episode dropping each Tuesday, to add to their regular main episode each Thursday.
The Audio Always team will also be rolling out a social media and video strategy for the podcast in the coming weeks.
The Secret World of Slimming Clubs sits perfectly with the Audio Always ethos of building strong podcast brands centred around communities of engaged listeners and is part of a wider growth plan for the award-winning company.
Paul Iliffe, is the podcast's producer: "We've had great fun building this podcast from the ground up over the last few years. Katy, Jo and Victoria have built a great community around the podcast with their authentic conversations each week. We're now super excited to take the podcast to the next level with Audio Always"
Co-host Jo Russell adds: "The podcast is great fun to record each week, and we love sharing the ups and downs of our weightloss journeys with our listeners. Signing to the Audio Always Originals network feels like the natural next step to grow the podcast"
Paul Fernley is Head of Partnerships and Marketing at Audio Always: "When we started conversations with The Secret World of Slimming Clubs team they feel like the perfect fit for our network. We're looking forward to grow their audience, engage with followers on socials and build strong, long lasting partnetships"
The podcast is being exclusively distributed by Acast and available for commercial partnerships.
Listen
This is a press release which we link to from Podnews, our daily newsletter about podcasting and on-demand. We may make small edits for editorial reasons.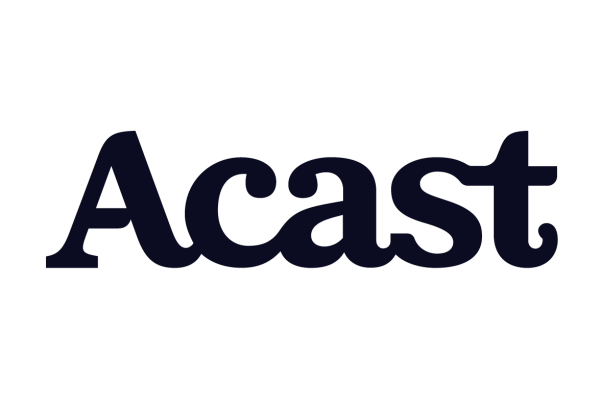 Acast
This page contains automated links to Apple Podcasts. We may receive a commission for any purchases made.