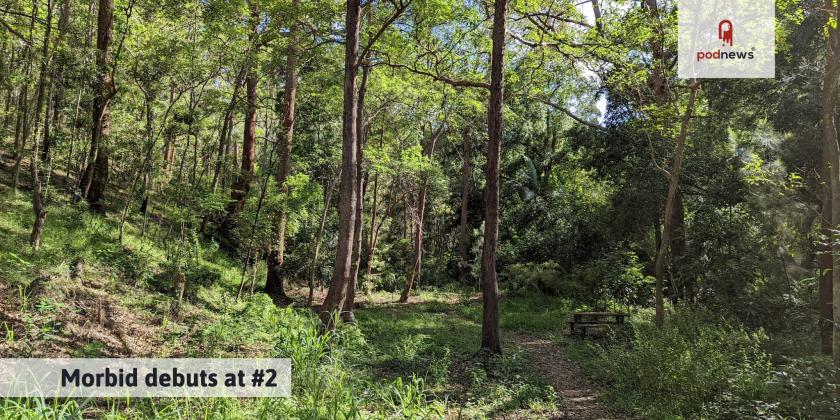 A new #2 podcast from Wondery
LISTEN
· · 4.7 minutes to read
Hey, weirdos! Morbid, which recently switched from Audioboom to Wondery, has debuted at #2 in Podtrac's top 20 US podcasts chart for June, its first month with the network. Its old home, Audioboom, doesn't participate in Podtrac.

Podio is a service based in Dubai that appears to download podcast audio and then plays a selection of them from its own servers in a radio-like stream. Shows streamed in this way include NPR's Planet Money, WSJ's The Journal, and Conan O'Brien Needs a Friend. It also appears to stream excerpts of Joe Rogan, and is pulling our podcast into its service somewhere. While we're sure that site owner Uber Media has organised the right licenses, our email enquiry to them bounced.

Eddy, the audio editor that works like a word processor, now lets you edit video too. It's also faster and more stable, the company says.
Moves and hires
Podcast News - with Pushkin Industries
Pushkin's fall slate is anchored by a strong lineup of female-hosted, female-led shows exploring personal, of-the-moment topics from women's sexual health to neurodiversity to feminist history. We're proud to provide these talented creators with the platform to share their work.
Podcast ads in the wild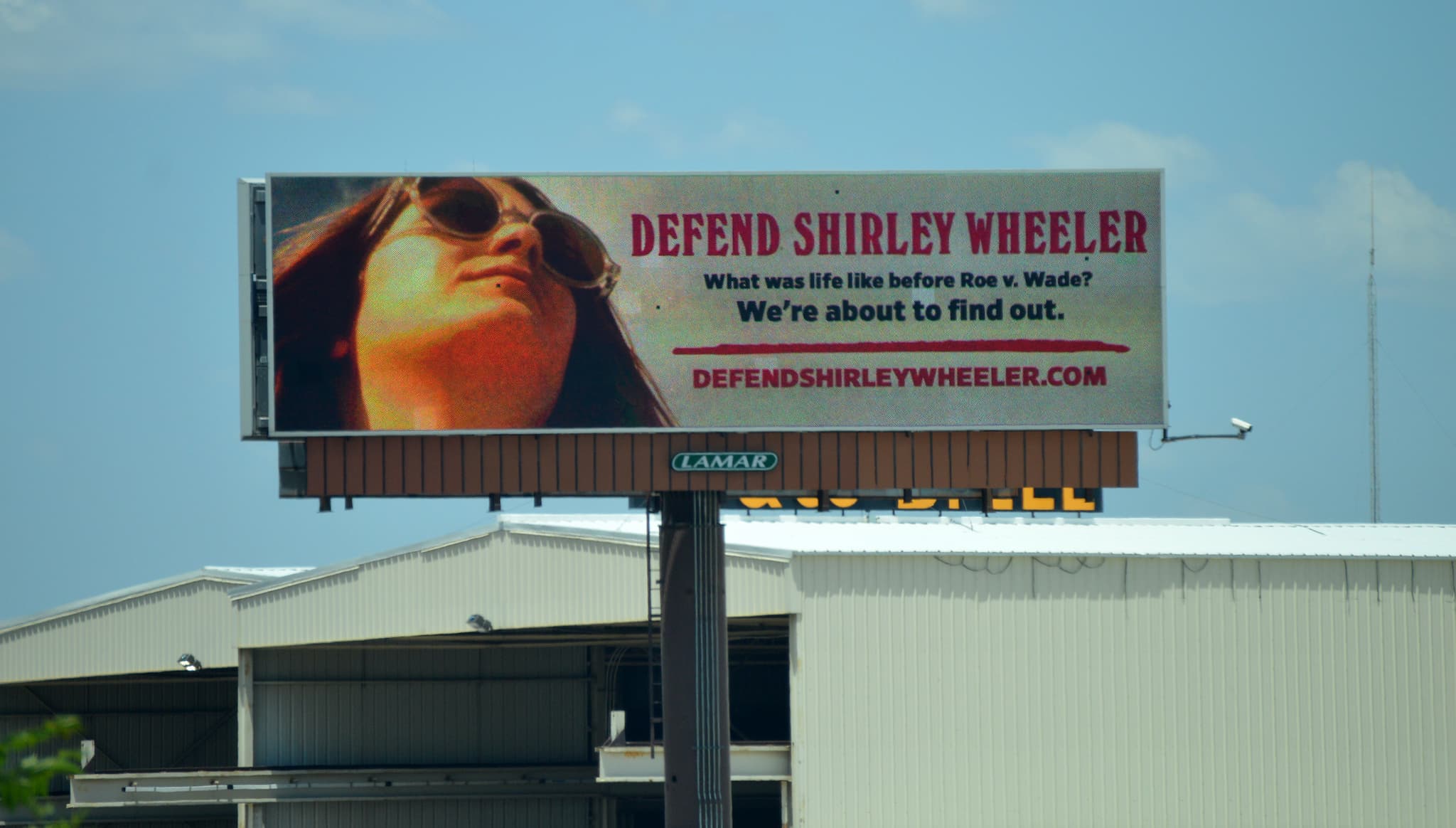 Advertising for podcasts help grow the whole medium - so if you've spotted any (or responsible for some), just hit reply and send us a nice picture.
Number one for podcasts - Jul 12
Pod Events
Getting
the
five
latest
events
This section is continually updated. Data: Podevents. See more and add yours, free
Latest Pod Jobs
This section is continually updated. Data: Podjobs. See more and add yours, free
Comments via boostagram
To send us a comment, listen to this episode on a supported podcast app, and send a message using a "boost". It will appear here within ten minutes.