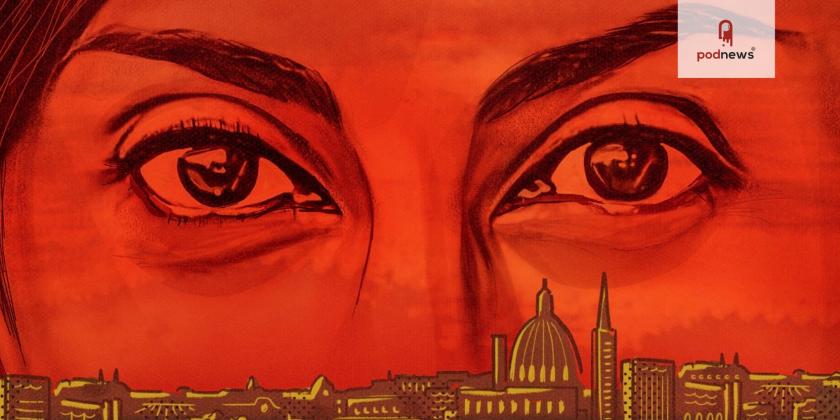 Wondery Releases Captivating Original True-Crime Podcast Who Killed Daphne?
Press Release ·
Corruption and injustice can be found across the globe, but what happens when journalists put everything on the line to uncover the truth? From Wondery comes Who Killed Daphne?, a new Original true-crime series investigating the mysterious death of Maltese reporter Daphne Caruana Galizia. Hosted by investigative journalist Stephen Grey, the six-episode series will be available weekly on all podcast services starting on July 11, with an exclusive Dolby Atmos listening experience on Wondery+.
Who Killed Daphne? examines the events and secrets surrounding the death of reporter Daphne Caruana Galizia, a case that is still being investigated by officials and journalists five years later. In 2017, Daphne was killed by a car bomb outside of her house, breaking the peace of the beautiful holiday island of Malta. This devastation threw her son, Matthew, and reporter Stephen Grey into a hunt for her killer. As Stephen and a team of international reporters dig into the island's secrets, they realize nothing is what it seems, revealing immense scandals, offshore companies, and corrupt politicians.
Who Killed Daphne? marks the second Wondery series to be released in Dolby Atmos, bringing listeners deep into the investigation. Wondery+ listeners will have access to this exclusive and unique listening experience of the series starting on July 11.
Who Killed Daphne? is a Wondery production with George Lavender, Marshall Lewy, and Jen Sargent as executive producers, Russell Finch as senior producer, and Nikka Singh as producer.
Listen
This is a press release which we link to from our daily newsletter about podcasting and on-demand. This is reprinted verbatim; we may rewrite headlines and descriptions.
This page contains automated links to Apple Podcasts. We may receive a commission for any purchases made.