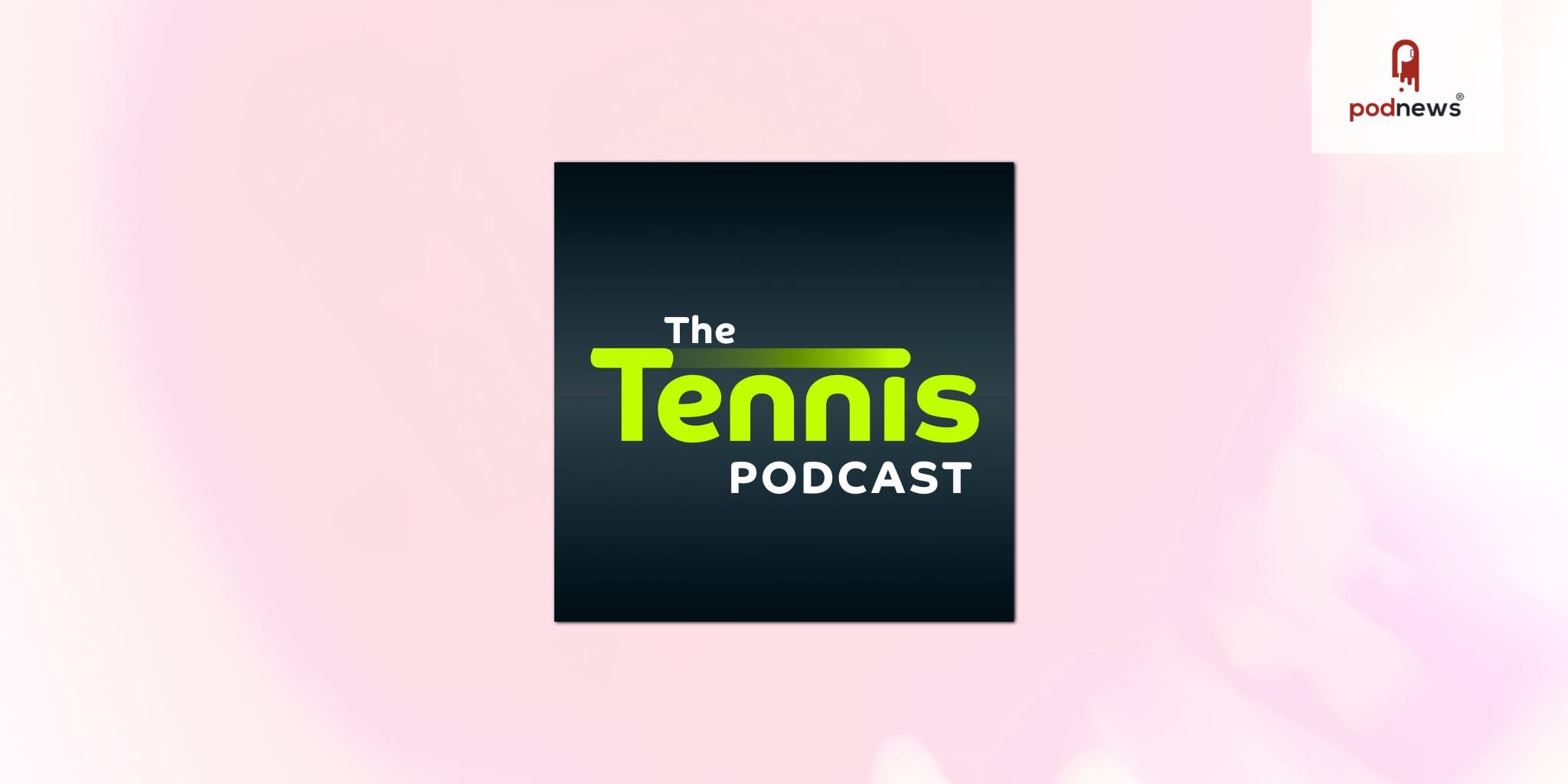 The Tennis Podcast to be represented by Billie Jean King Enterprises
Press Release ·
The Tennis Podcast and its hosts, broadcasters Catherine Whitaker and David Law, are to be represented by Billie Jean King Enterprises after the tennis champion and icon became a fan of the show.
Whitaker is anchor for Amazon Prime Video's tennis coverage and presented coverage of Emma Raducanu's US Open title win which was simulcast on Channel 4 and seen by millions of people in the UK. Law is a BBC TV and Radio tennis commentator who has worked at more than 50 Grand Slam tournaments. They launched The Tennis Podcast in 2012.
King was introduced to the show in 2020 and became a dedicated listener, going back and listening to much of the podcast's 1000-show, 10-year archive.
Billie Jean King said: "Catherine's broadcasts showcase her extraordinary versatility, knowledge and good humour, while David brings tennis alive in his descriptions and reactions to matches. Together, along with the third member of The Tennis Podcast team Matt Roberts, they have created the best listening experience in the sport for tennis fans."
The podcast is ranked No.1 in tennis in the UK, US, Australia and Canada, and was profiled in The New York Times last week. The piece described The Tennis Podcast as 'the conscience of the game and how the sport communicates with itself'. Celebrated broadcaster Mary Carillo, a Tennis Podcast listener, was quoted as saying: "These guys know their stuff. And they're funny. You can't fake funny." The Tennis Podcast reached more than 100,000 unique devices in the first 7 days of Wimbledon.
In December 2021, the podcast launched Friends of The Tennis Podcast, a subscription system (using Supporting Cast) to provide additional content to listeners who pay for it, and to support production of more than 100 free shows per year. Whitaker, Law and Roberts plan to produce daily podcasts on-site at all four of the tennis Grand Slam tournaments - Wimbledon and the Australian, French and US Opens.
Longtime sports agent Barbara Perry will represent Whitaker and Law, and The Tennis Podcast. She also handles Olympic Gold Medalist and World Champion women's hockey player, Kendall Coyne Schofield for BJKE.
Founded by Billie Jean King and Ilana Kloss, Billie Jean King Enterprises is a people-focused marketing, consulting, and investment firm that leverages Billie Jean King's philosophy and brand value, building on her long-standing advocacy for equality. King became an icon for women in sports and beyond during her legendary tennis career and continues to make her mark today. Billie Jean King Enterprises creates opportunities for every stakeholder - at every touchpoint.
Listen
This is a press release which we link to from our daily newsletter about podcasting and on-demand. This is reprinted verbatim; we may rewrite headlines and descriptions.
This page contains automated links to Apple Podcasts. We may receive a commission for any purchases made.