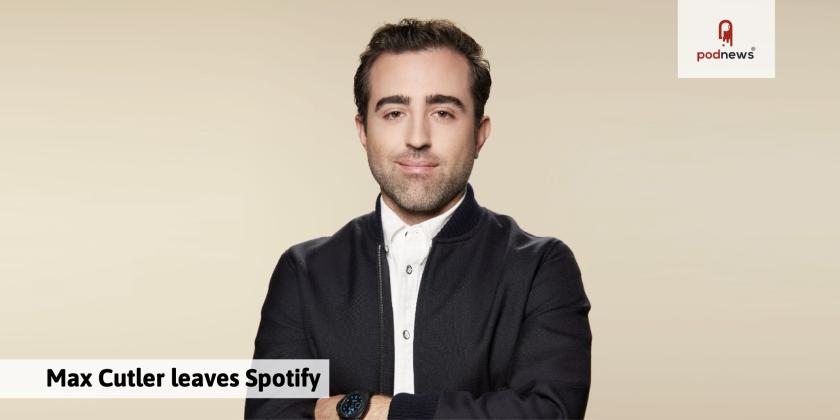 Max Cutler leaves Spotify
LISTEN
· · Updated · 2.9 minutes to read
Podcast Movement
Moves and hires
Tips and tricks - with Podcast Movement Evolutions
Podcast News

Becoming An Icon
is new today from Sonoro Media: a show that chronicles the lives of Latinx artists who have left an indelible mark through the sustained brilliance of their careers. It's hosted by Lilliana Vazquez, the first and only Latina to host E! News, and Joseph Carillo, a highly-successful and sought-after celebrity makeup artist.

A new true crime show launches today from ID.
Why can't we talk about Amanda's Mom?
looks at a cold case in Mobile AL, USA. It features Cailean, who is currently serving as a special investigator for the Mobile County Sheriff's Office, with new evidence and surprising suspects.

From Pushkin and Little Everywhere,
Other People's Pockets
launches today - asking people from all walks of life to get radically transparent about their money. How much do you really make? How in the world can that coworker afford a home – let alone a second home? It's a weekly show hosted by Maya Lau.
Podcast ads in the wild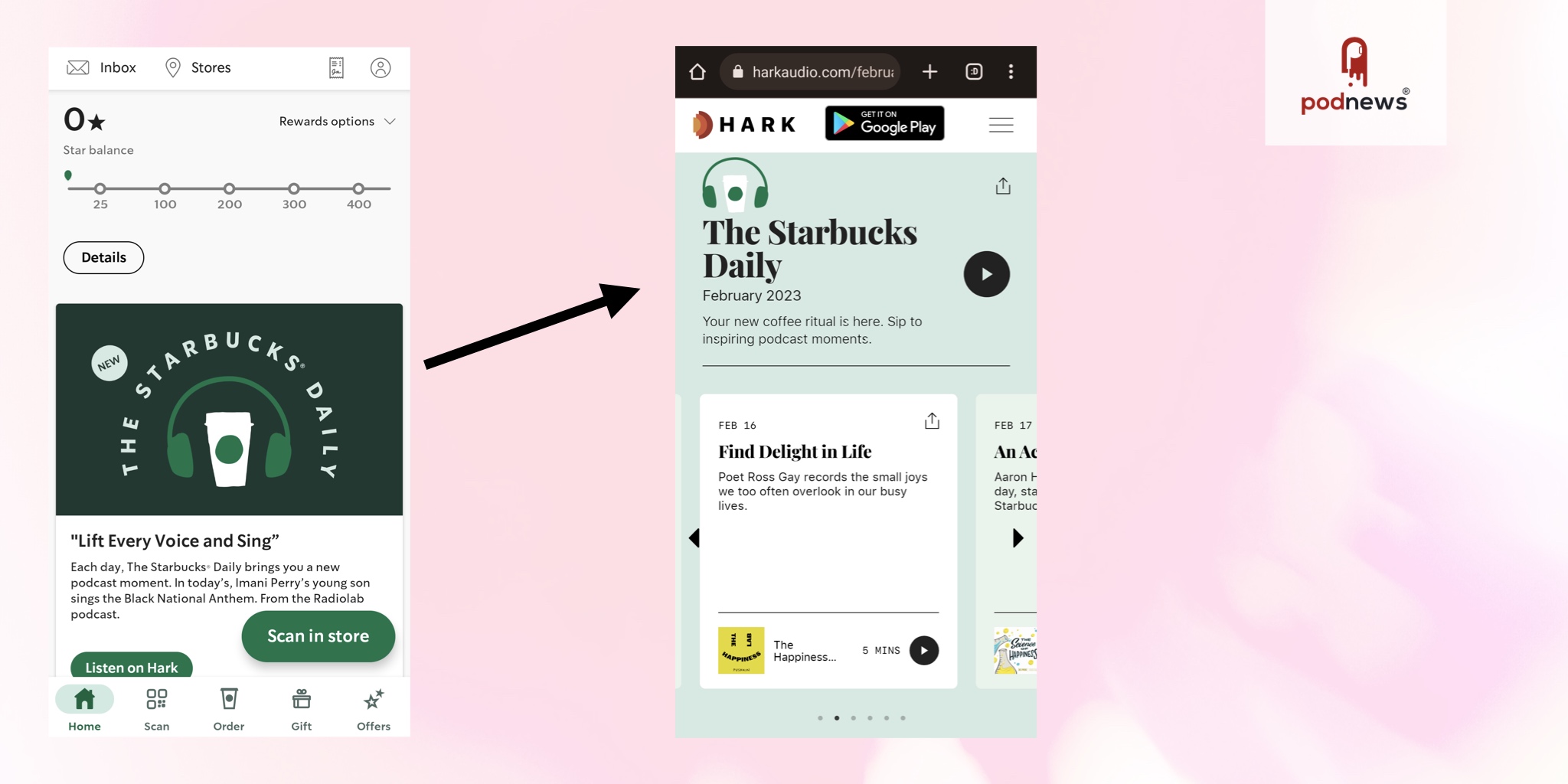 Starbucks has launched a thing: and has sent a push notification to every Starbucks user on their phone. The "thing" is driving users to listen to The Starbucks Daily, a curated experience from podcast app Hark. The show is hosted by Jad Abumrad. Our reader Paul tells us this could be very big, given that the app has tens of millions of installs. We think Paul needs more coffee.
Podcast data for Feb 22
#1 in Apple Podcasts

Letters from Sing Sing (NBC News Studios)

Stolen Hearts (Wondery)
#1 in Spotify

The Joe Rogan Experience (Joe Rogan)

My Therapist Ghosted Me (Global)
Over the last week, 214,989 podcasts published at least one new episode (down 1.2%). source