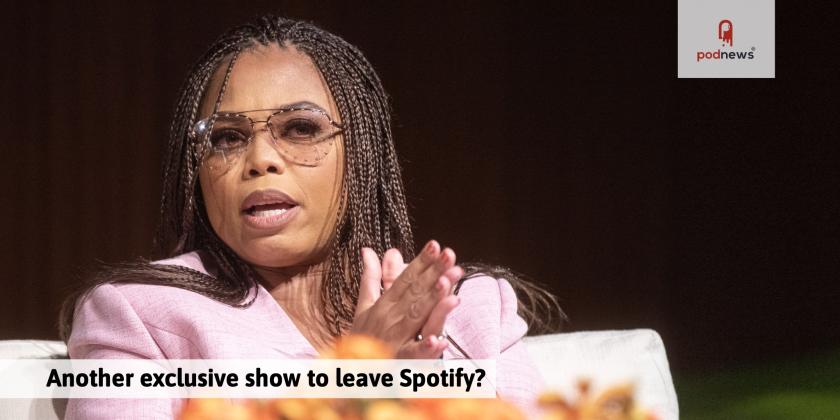 Another exclusive show to leave Spotify?
LISTEN
· · 3.4 minutes to read
Google
Blubrry
Tips and tricks - with Podnews Live - where podcasting connects
The Tech Stuff - with The Podcast Standards Project
Phase six of the new podcast namespace is now closed. These new tags will be voted on for formalisation into the standard:
Podcast News


Resurrection
is new today - writer, producer, and host Dane Stewart spent over five years researching this podcast. It uncovers the extraordinary life of a forgotten playwright who died from AIDS in 1991, and takes listeners on a journey through queer history as it was lived by one man and pieced together by another, 30 years later.
Podcast data for Jun 5
#1 in Apple Podcasts

Scamanda (Lionsgate Sound)

Scamanda (Lionsgate Sound)
#1 in Spotify

The Joe Rogan Experience (Joe Rogan)

Hannah's Story (9Podcasts)
Over the last week, 211,379 podcasts published at least one new episode (up 1.2%). source
Events
Getting
the
five
latest
events
This section is continually updated. See more and add yours, free
Latest Jobs
This section is continually updated. See more and add your vacancies, free