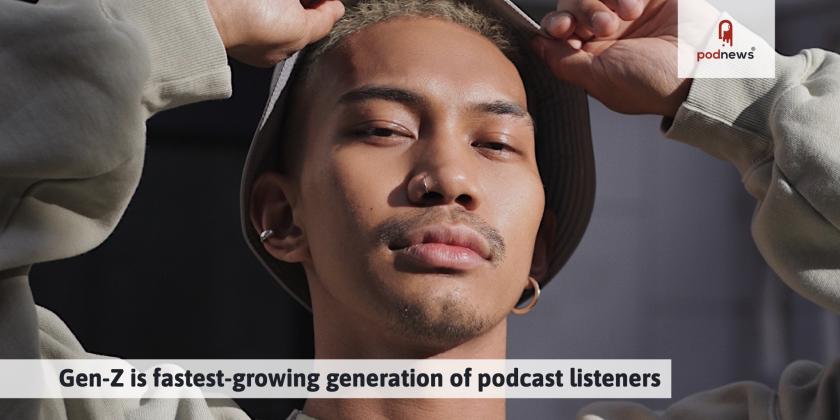 Gen-Z is fastest-growing generation of podcast listeners
LISTEN
· · 5.4 minutes to read
Google
Tips and tricks - with Spotify for Podcasters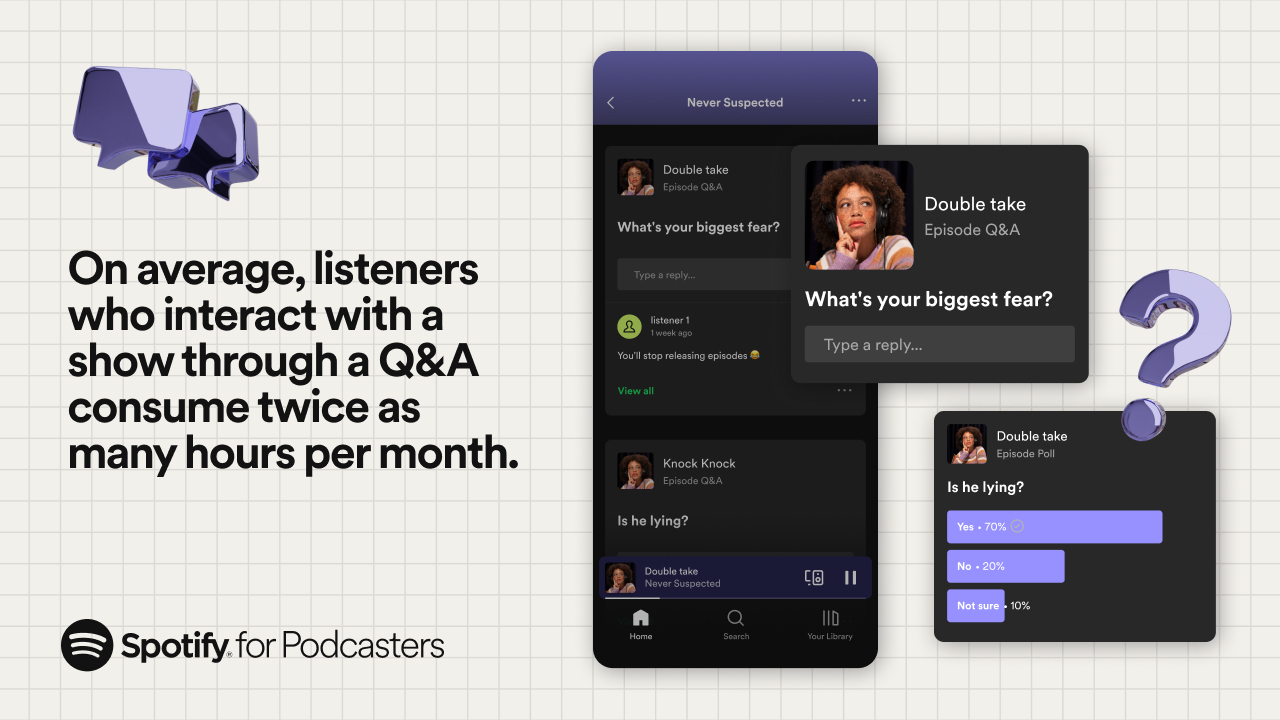 Spotify
Only Spotify lets you create Q&A and polls on every episode to engage fans where they're already listening, helping you continue making content they'll love. You can also use these tools to drive even more engagement: share questions and responses across social, ask for feedback on your content, and get suggestions for new topics or guests. And all that engagement really adds up. On average, listeners who interact with a show through a Q&A consume twice as many hours per month. Discover more tools to help you turn your listeners into fans — no matter where your show is hosted.
Spotify
Podcastle write how to start a podcast with no audience. Choosing the right niche is their first suggestion.

Do you run a newsletter? The easiest way to send the latest episode of your podcast to someone is to use the audio tag, which is supported by probably half of the users on your list. We use it here!
Podcast News
Enter The Webbys. Stand out on a global stage
Paid content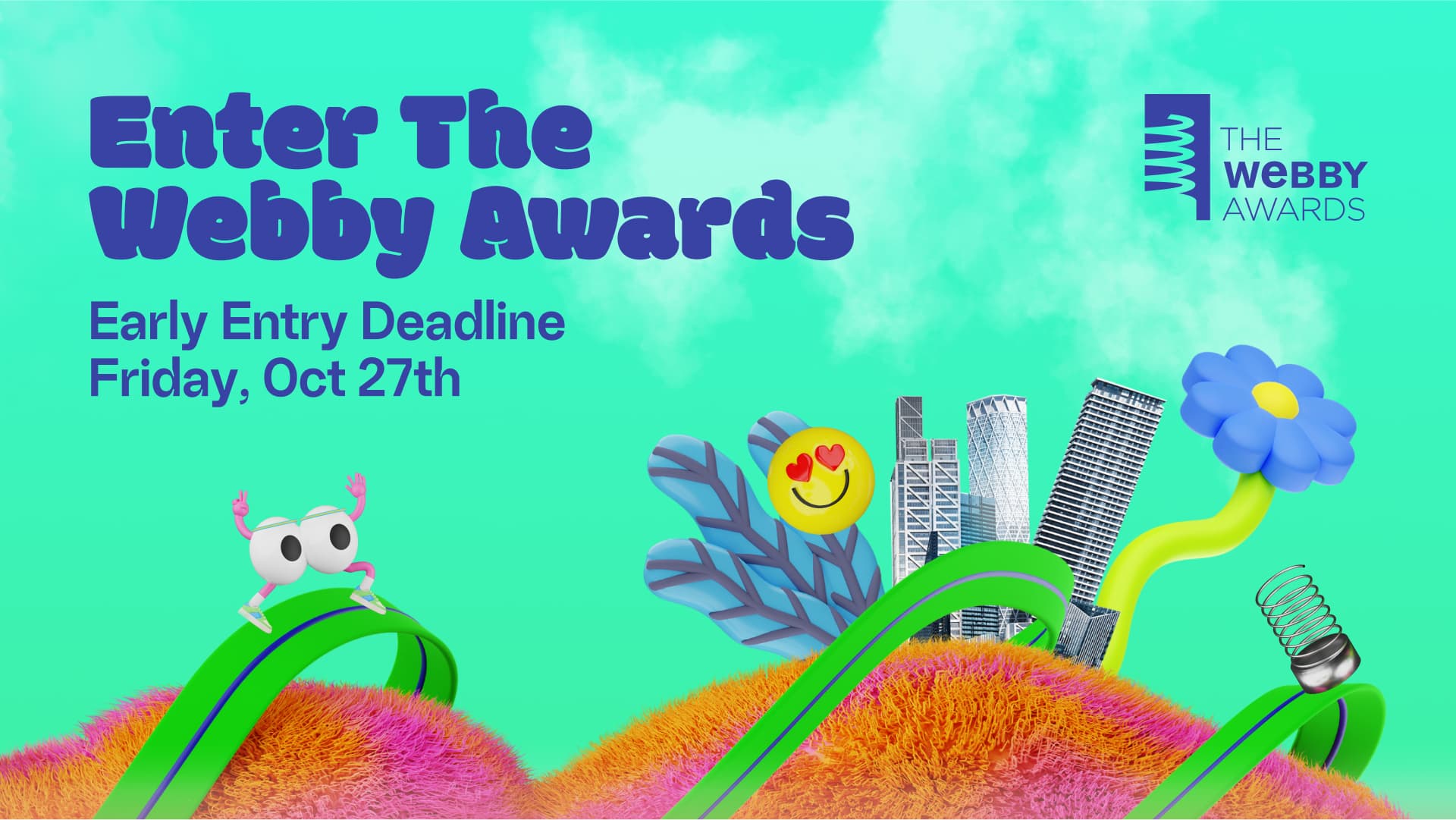 Since 1996, The Webby Awards has been recognized as the preeminent international honor for Internet excellence. Last year's Webby Awards received nearly 14,000 entries from around the world.
By participating in The Webbys, you place your work on the same stage as boundary-pushing talent, like past Webby Winners Stitcher, Audible, The Daily, WaitWhat, Pivot, California Love and Lemonada Media, to name a few.
The Webby Awards will recognize the company with the most wins, nominations, and honored entries across categories as Podcast Company of the Year. Plus, we added several new categories this year, including new Podcasts honors for Comedy, History, Best Indie Podcast and Limited-Series & Specials categories including; Business and Interview/Talk Show.
Learn more, and enter the 28th Annual Webby Awards by our Early Entry Deadline of October 27th, 2023.
This page contains automated links to Apple Podcasts. We may receive a commission for purchases made.
Podcast data for Oct 20
#1 in Apple Podcasts

New Heights with Jason and Travis Kelce (Wave Sports + Entertainment)

Global News Podcast (BBC World Service)
#1 in Spotify

The Joe Rogan Experience (Joe Rogan)

Rotten Mango (Stephanie Soo & Ramble)
Over the last week, 209,182 podcasts published at least one new episode (down 0.2%). source
Events
Getting
the
five
latest
events
This section is continually updated. See more and add yours, free
Latest Jobs
This section is continually updated. See more and add your vacancies, free